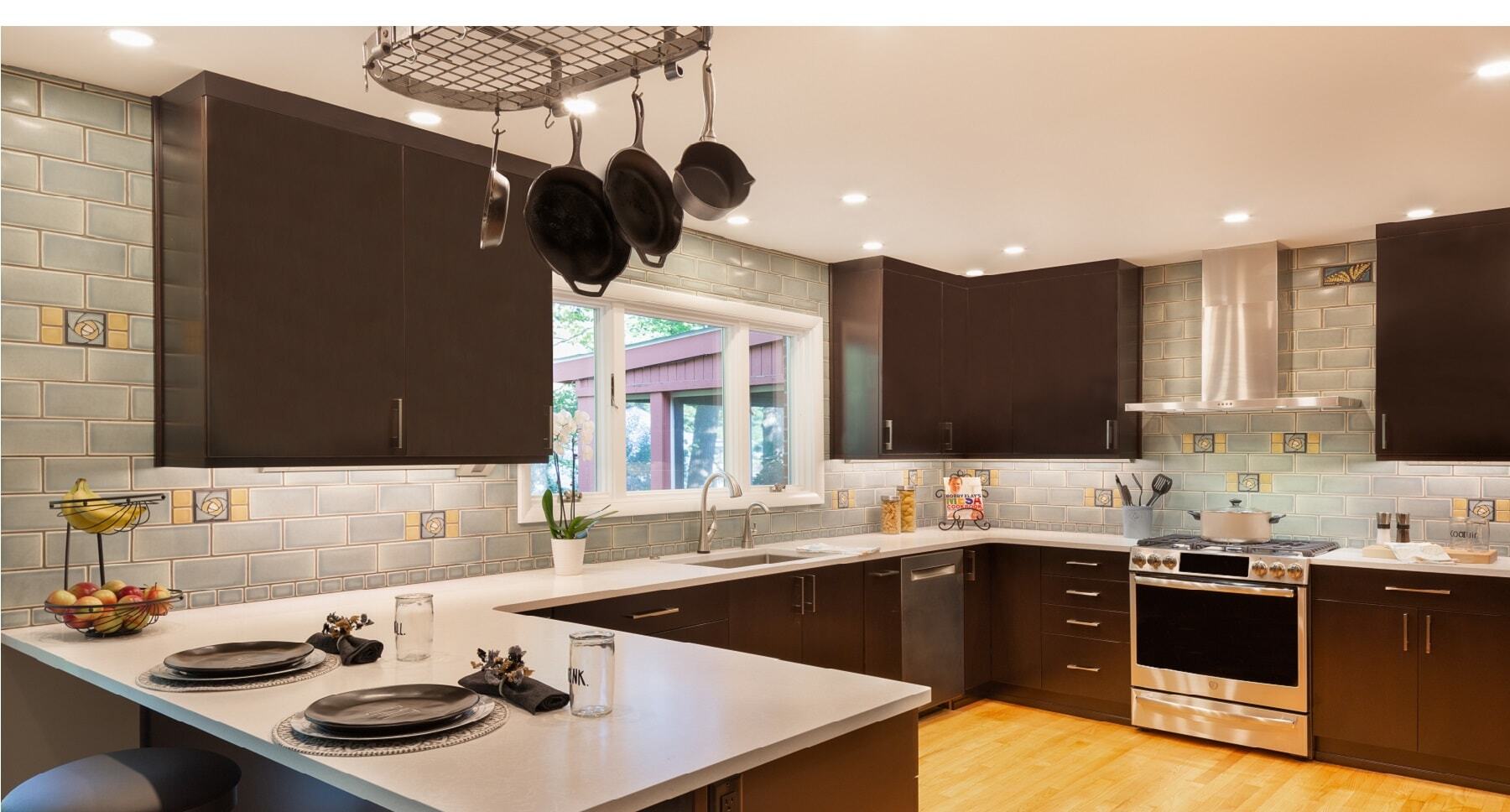 Bath Remodel & Design Trends for 2020
Start your dream home today!
Bath Remodel & Design Trends for 2020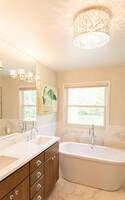 Is 2020 the year you're finally going to remodel your bathroom?
Are you looking for ways to put your personality into the design?
There are so many options for finishes and hardware that beginning the design process can be overwhelming. The remodel itself can be a headache if you don't know what to expect!
If you're ready to tackle this bath remodel and get rid of those tiles you've always hated, or the vanity that doesn't fit your style or practical needs, there are endless ways to get inspiration to finally go through with that remodel.
First, you need the right remodeling company. When you're looking for a reliable team to help you with your project, make sure they're asking the right questions. Do they fully understand your design goals? Do they understand the existing conditions of your current space? How quickly can the project be completed?
Second, draw some design inspiration from the latest bathroom design trends!
Brass and exposed finishes: These finishes are a great way to make your bathroom feel luxe and high-end.
Soaking tubs and freestanding tubs: This type of tub never goes out of style, and will give you the spa-like feel you want in your bathroom. (See more about luxury, spa-like bath remodels here!)
Integrated or dramatic lighting: With new advancements in technology, integrating lighting into the architecture is a great way to have a statement piece and to save space.
Marbleized wallpaper: A marble wallpaper is a great way to have a bright, standout wall, especially in a smaller powder room. It presents a glamorous but contemporary look.
Shaped and colored tile: Rectangular subway tile is getting pushed out of the way in favor of more exciting shapes like hexagons and scallops. A shaped tile pattern is a great way to make an impact if you're nervous about committing to a bright color.
Completing a bath remodel is one of the most effective ways to increase the value and function of your home. If you really want to transform your space, you need to start out with an amazing design that will make an impact.
As experts in bathroom design and remodels with years of experience, we have no shortage of creative ideas to renovate your space. But to help you get started in the process of envisioning your ideal design, we've zeroed-in on three ideas that can take your bathroom to the next level.
Alpha Design + Build Serves You in the Ann Arbor, Chelsea, Canton, and Plymouth Communities!
Apply any one or all of these amazing bathroom design and remodel ideas and transform your space. If you like these ideas, we have plenty more where they came from! At Alpha Design and Build we have over 20 years of experience with bathroom remodels and want to help you create the house of your dreams.