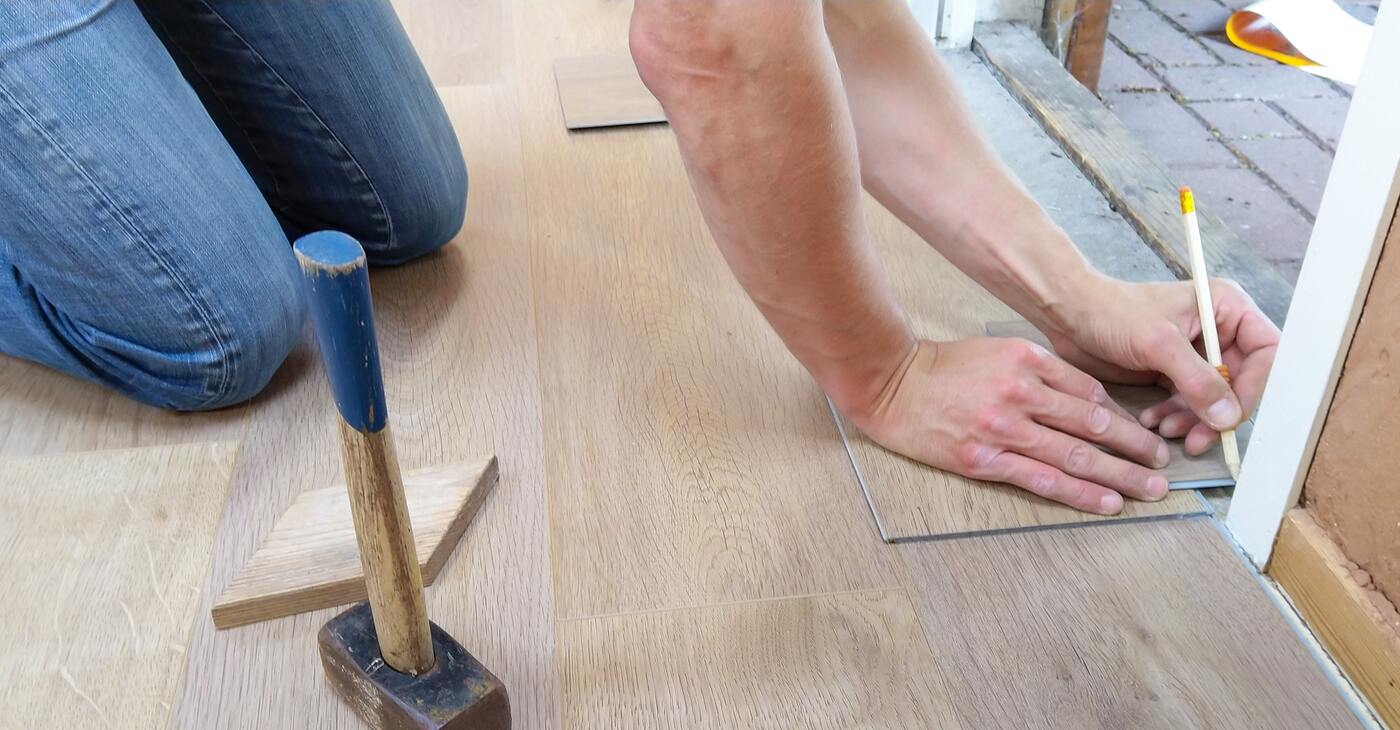 Build
Start your dream home today!
Build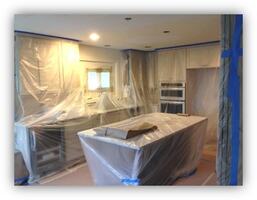 Construction that minimizes the mess
We're not going to show up with a sledgehammer, knock down walls, and then disappear for weeks at a time. We aim to complete the project quickly and with as little disruption to your life as possible.
Once a Construction Agreement is in place, we'll begin to assemble all of the materials and fixtures that we'll need to bring your new space to life. We'll wait until almost everything is in hand to begin demolition. Special order materials may take several weeks to reach us. We'll ask you for a deposit to cover the costs of these special order items, but that will be the only time we ask you to pay up front. Later invoices will reflect work that has been completed already.
Keeping kids safe, pets happy and the project on schedule
We'll kick off the project with a Pre-Construction Meeting. Together with your designer and project manager, you'll meet the lead carpenter who'll be working on your project daily. Alpha's lead carpenters are master woodworkers, expert problem-solvers, and probably moonlight as rocket scientists. We do know that they turn design magic into real rooms. During this meeting, we'll review the specifics of the project, and discuss property protection, your schedule, your pets, your alarm system—everything we need to know to make the Build process as painless as possible for you.
Over the course of the project, your project manager will:
Keep a job schedule posted on-site
Meet with you weekly (at least) to answer questions and prepare you for the next week's developments
Schedule tradesmen such as the plumber and electrician so that work runs smoothly and continuously
Be available to you for questions and concerns
Your lead carpenter will:
Do much of the construction and installation work
Supervise tradesmen as necessary
Answer your day-to-day questions
And as the construction project wraps up, we'll assure that every last detail is completed with care.