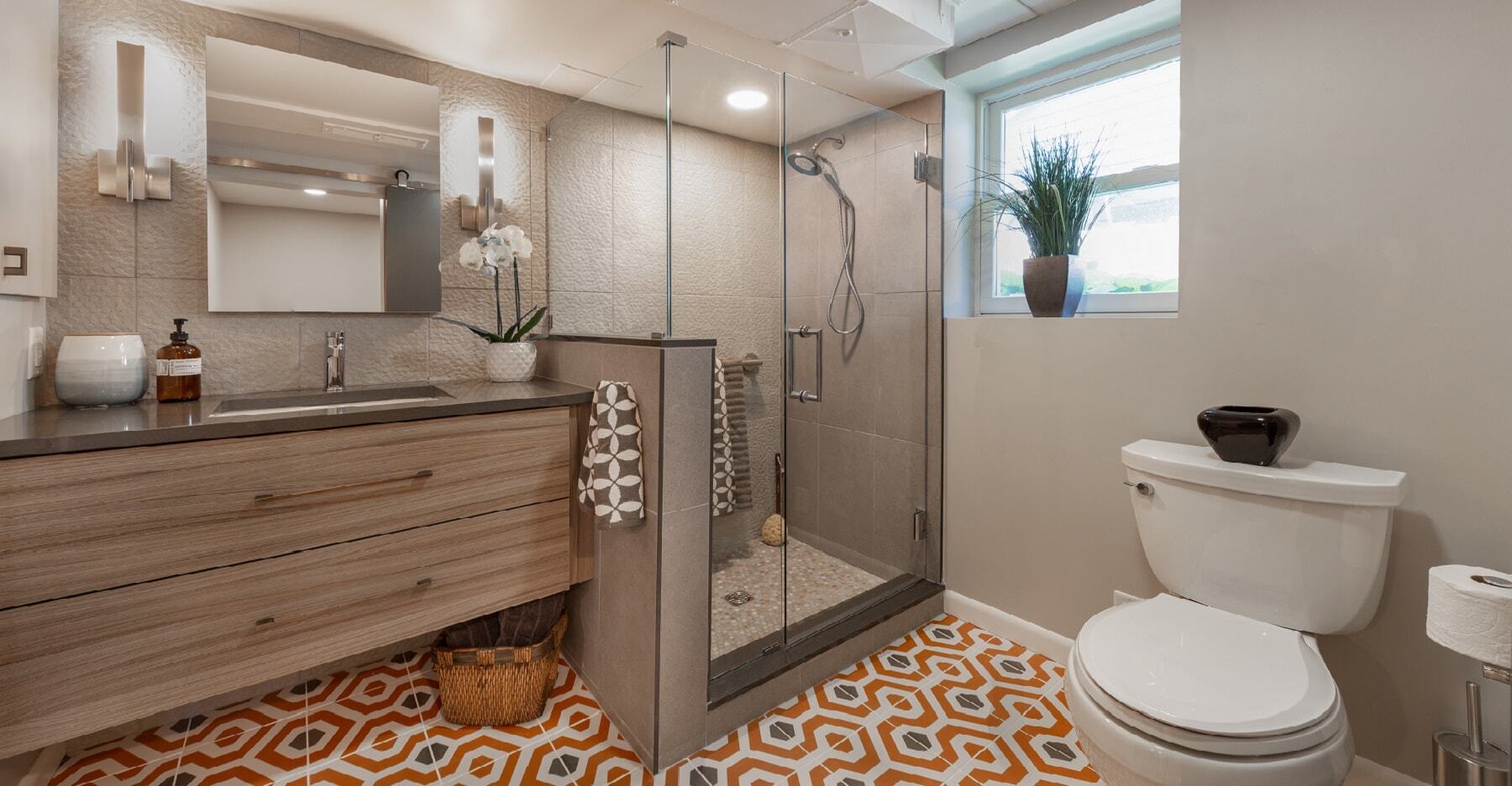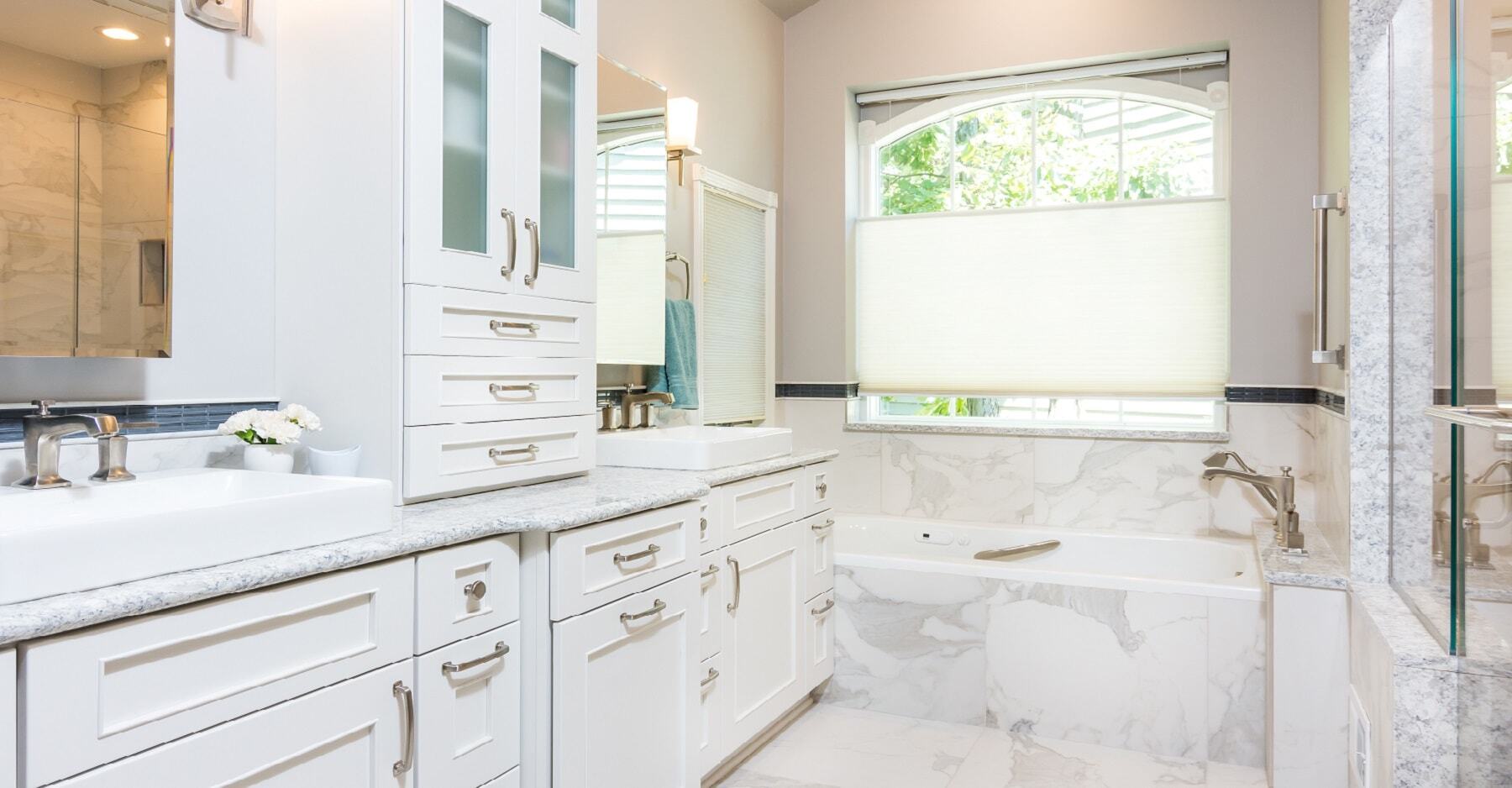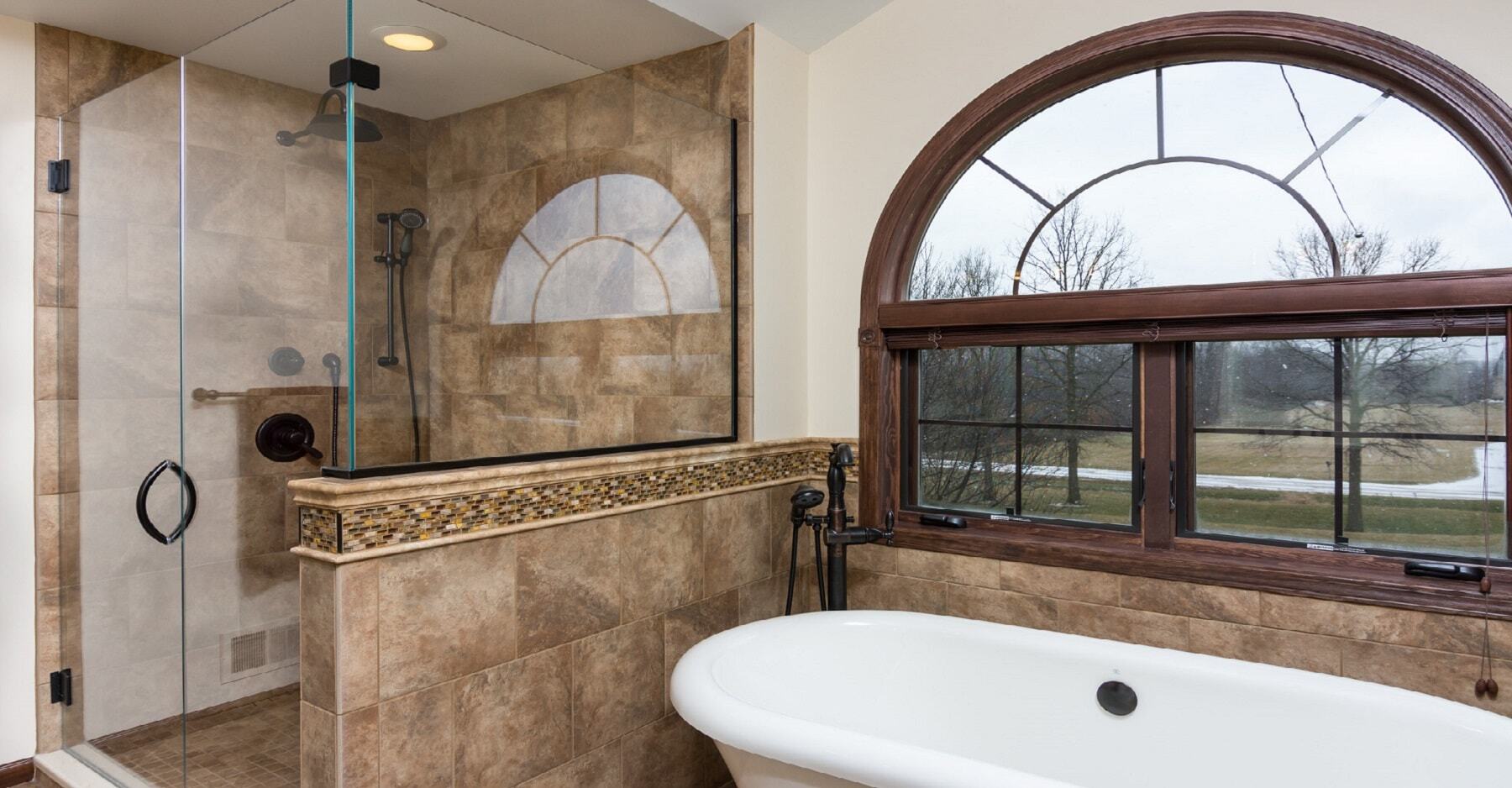 Bathroom Remodeling
Start your dream home today!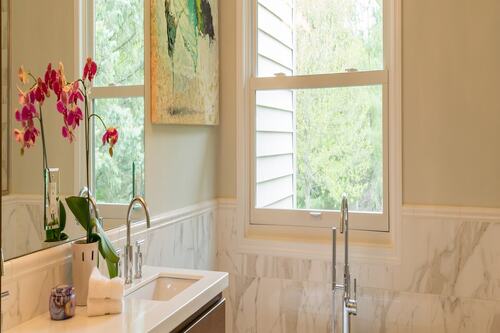 Practical doesn't have to be boring
Whether you're dreaming of a luxurious, spa-inspired master bedroom retreat or a simple main-level powder room, our interior designers will take the same personal and thoughtful approach, considering functional needs and universal design as well as aesthetic appeal.
Baths designed for lasting use and aesthetic delight
A well-designed bath that is comfortable for users of many sizes and abilities can also be the loveliest bath on the block. We work with materials from the indulgent to the budget-conscious to create baths our clients will love for years. We'll work together to identify current trends that will enhance your lifestyle and resale value, and also your long-term needs. Floating vanities and toilets are not only trending and gorgeous, but much easier for cleaning around and under. Walk-in showers are chic, but also great as we age. Will you require the timeless and classic look of marble or the durability of quartz and porcelain? Our experience and attention to detail will ensure your bathroom will be a calming and organized oasis.
You begin your busy day and wind down at bedtime in this often-neglected room. Let us inspire you to create your dream space!
Small spaces with attitude
A first-floor powder room (sometimes called a half-bath or guest-bath) doesn't have to be ordinary. A well-designed half-bath can use colors and textures to create an environment you and your guests will enjoy. If you have a small room, you won't need a lot of tile to make a statement. Likewise, bold wallpaper choices can add a touch of flair. Don't forget fixtures and lighting! Our designers can help you open the door to the possibilities.