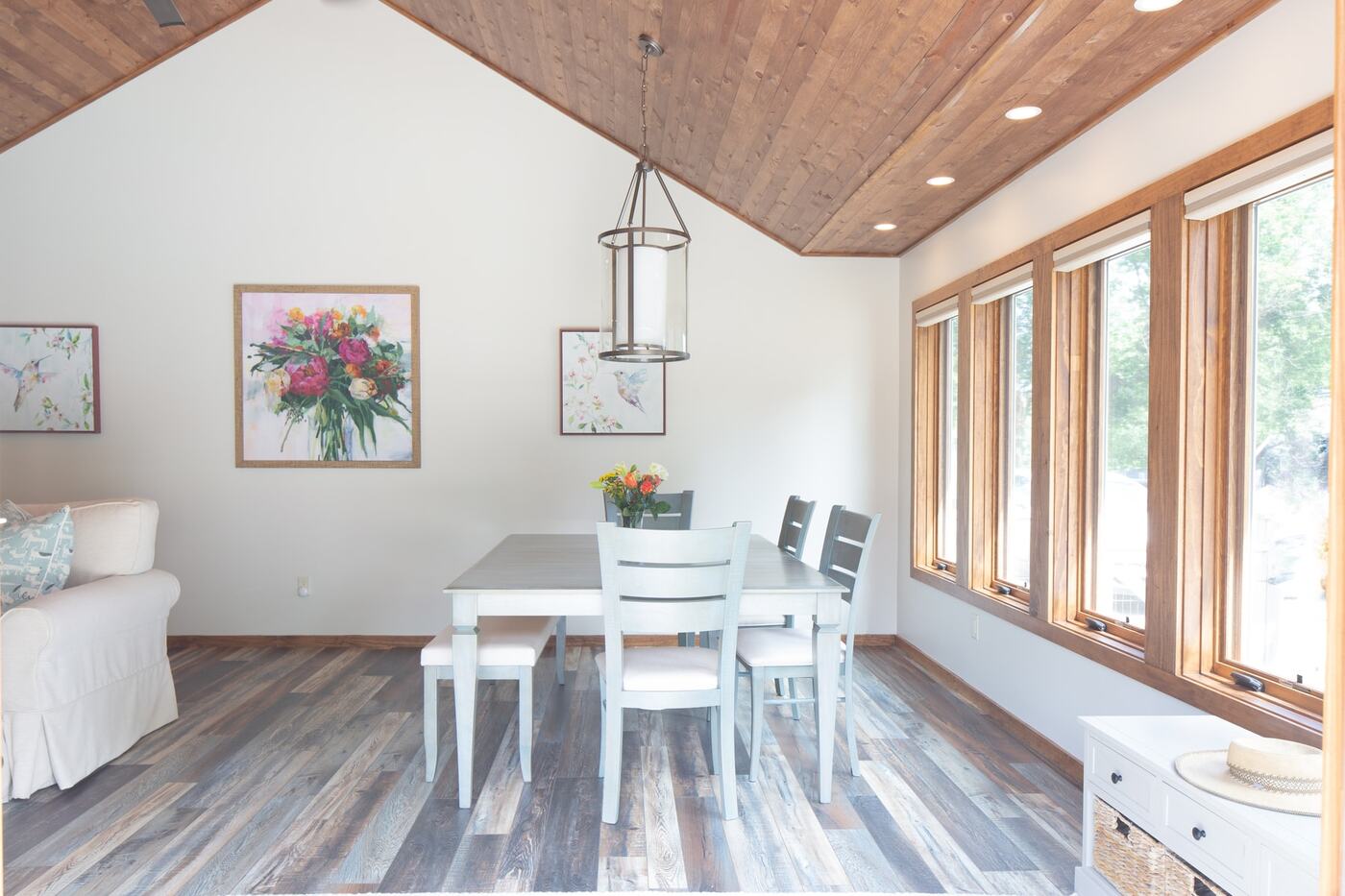 Budget Busters
Start your dream home today!
Budget Busters
Everyone understands quality and service have a price, but nobody wants to write a blank check for their remodel
We pride ourselves on open communication and fair, transparent estimates. Removing a wall or soffit, changing appliance or outlet locations, or custom cabinet sizing all add costs that many homeowners forget to budget for. And while material costs are somewhat easy for homeowners to predict, it's often the labor required in remodeling that is underestimated. Here are a few other "Budget Busters" that can challenge your budget.
Upgrade Choices: Maybe you found a dazzling tile you can't live without. Or you absolutely HAVE to have quartz or the pot filler faucet. Maybe you want smart home connectivity. Definitely create your dream space, but keep in mind your costs will increase.
Hidden Problems: As hard as we try, we still can't see through walls or under floors. We've run into unexpected water damage, termites, faulty wiring, mold, and outdated plumbing.
Code Issues: It's likely building codes have changed from the last time work was done on your home, including new requirements for energy efficiency and sustainability. Changes may be needed to bring your house "up to code."
Changing Your Mind: Believe it or not, this is often the biggest hidden cost of remodeling and can add as much as 10% to your budget. Long manufacturing lead times and shipping means your materials may have been ordered, even though you haven't seen them at your house yet. Changes or canceled orders often result in additional costs.
Be sure you understand where your carefully crafted budget has the potential to bust
Spend the time you need in the Design phase. Talk openly and often with our professional designers until you have the best plan possible, and then stick to your plan. You may even want to consider a 20% contingency budget in case of unforeseen issues or changes you'd like to make.
We'll be right there with you, each step of the way, ensuring you have a smile on your face from start to finish!