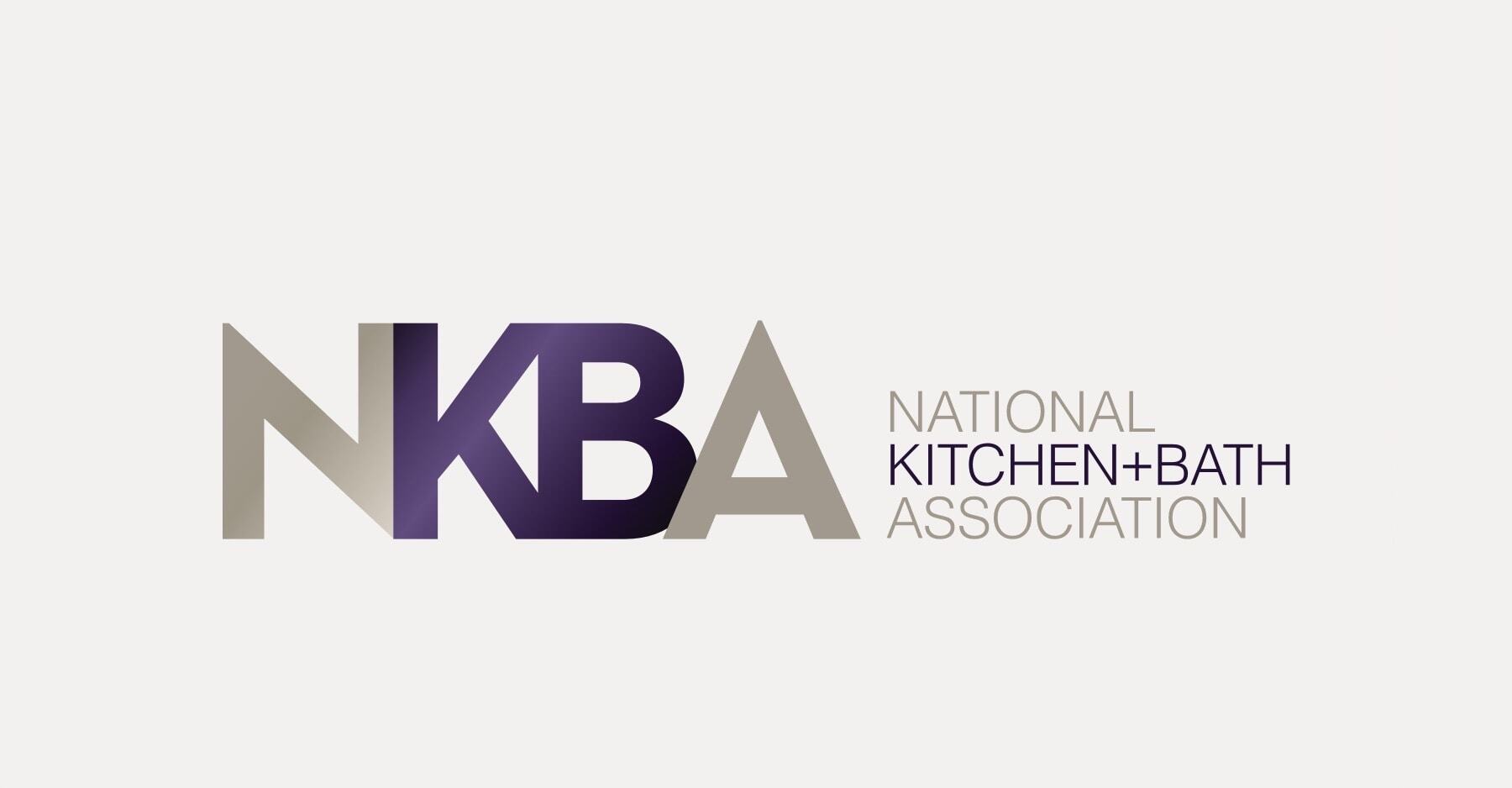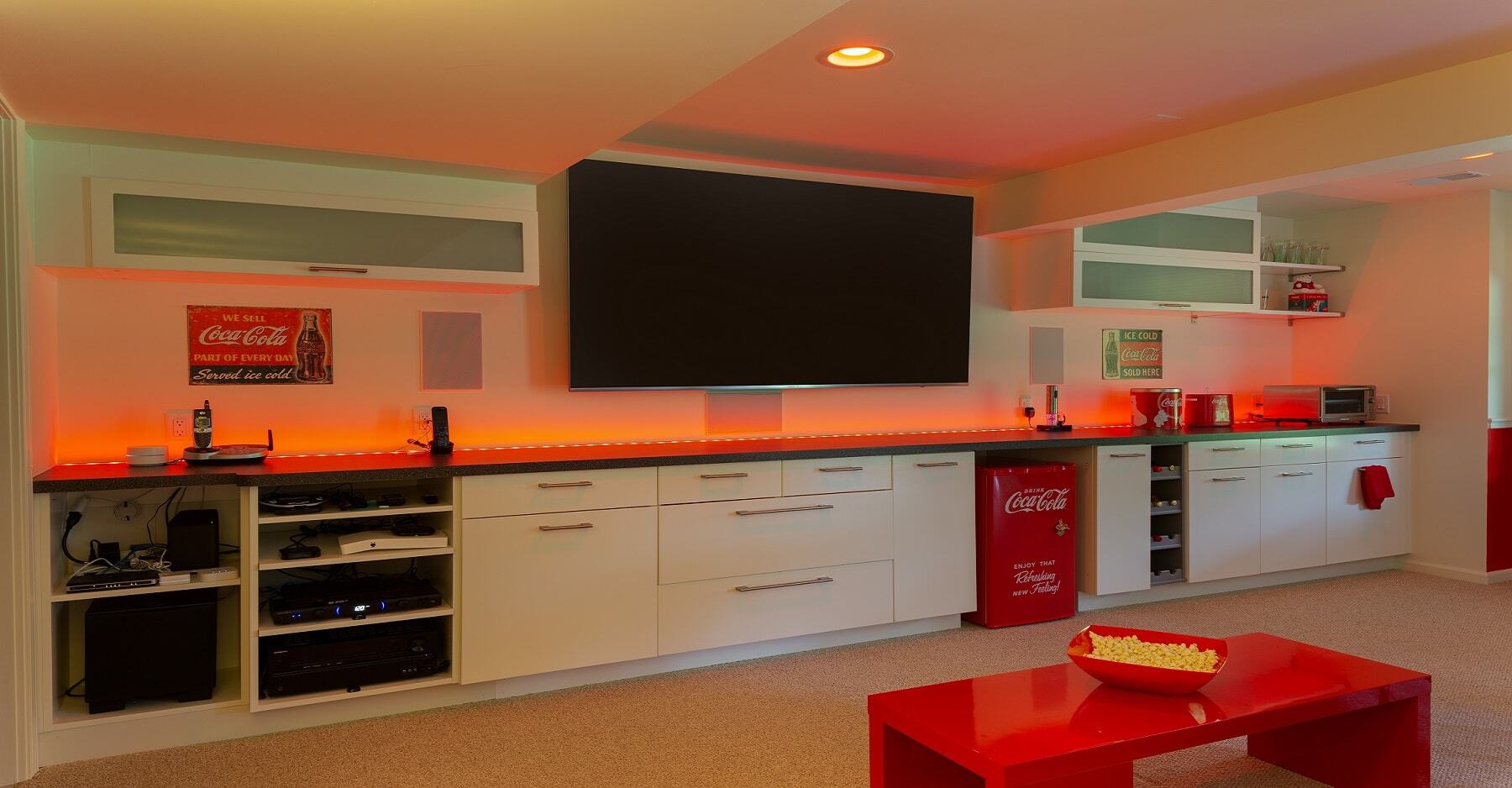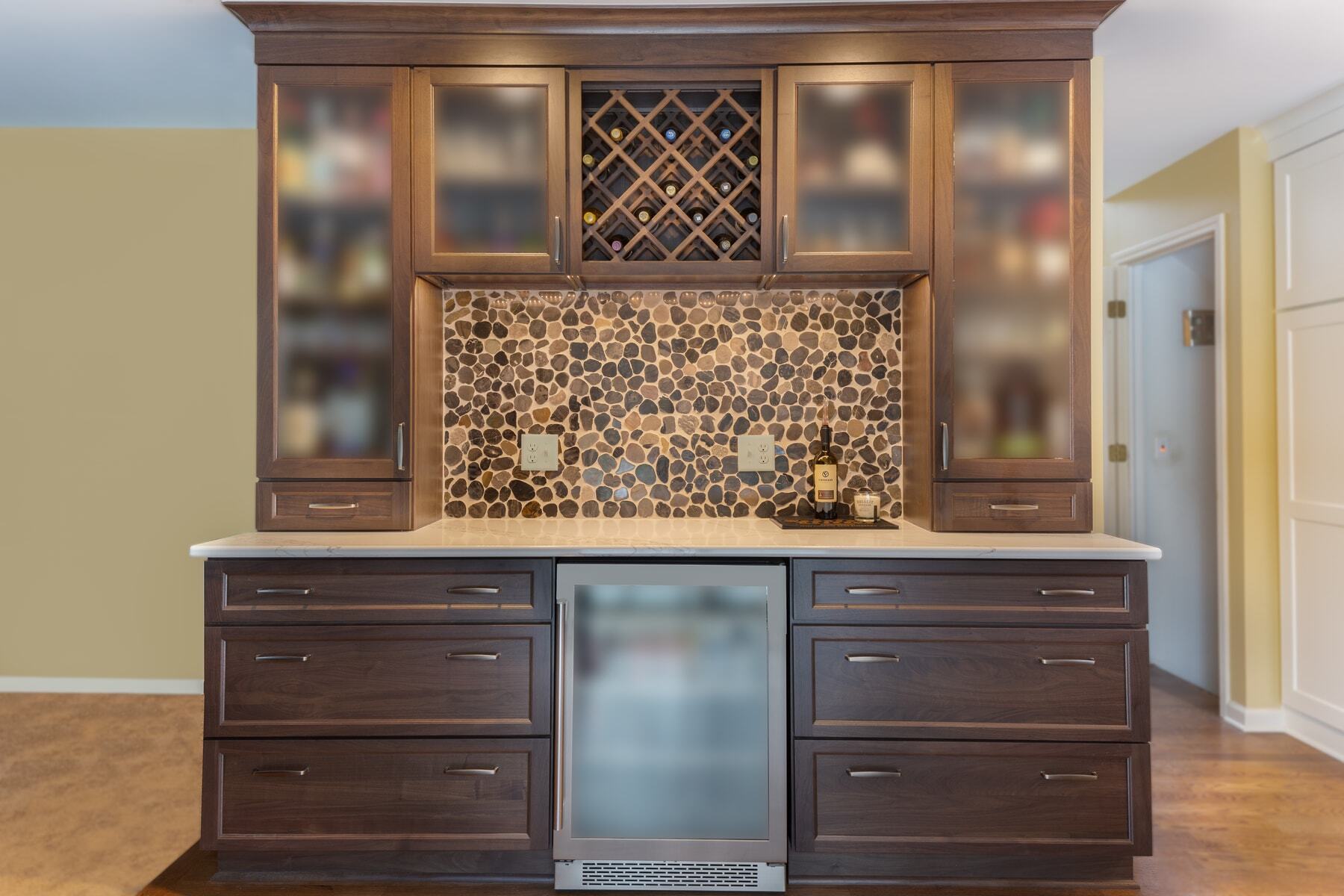 Partners and Affiliations
Start your dream home today!
Partners and Affiliations
Knowledge + partnerships that benefit clients and our industry
Over the last 30+ years, we've developed partnerships that allow us to provide clients with excellent products and services, often at reduced costs. We've also been active in our industry's professional organizations, serving in leadership roles in both local and national associations. Take a look at a few of the relationships we've built that add value both to our industry and our home improvement projects.
Partners & Affiliations
Preferred Remodeler, James Hardie Building Products
Master Craftsman, Certainteed Weather Board Siding
Approved Installer, Novabrik
Preferred Installer, Tyvek Building Products
Energy Star Builder, U. S. Environmental Protection Agency
Approved Installer, Alside Building Products
Dealer, Hampshire Cabinetry
Dealer, Pioneer Cabinetry
TrexPro
Certified Pella Window Contractor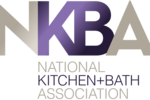 Professional Memberships
National Association of Home Builders
Home Builders Association of Washtenaw County
Washtenaw Remodelers' Council
National Association of the Remodeling Industry, Southeast Michigan
Association of Specialists in Cleaning and Restoration International
National Institute of Disaster Repair
Water Loss Institute
The Michigan Historic Preservation Network
Independent Mitigation and Cleaning/Conservation (IMACC)