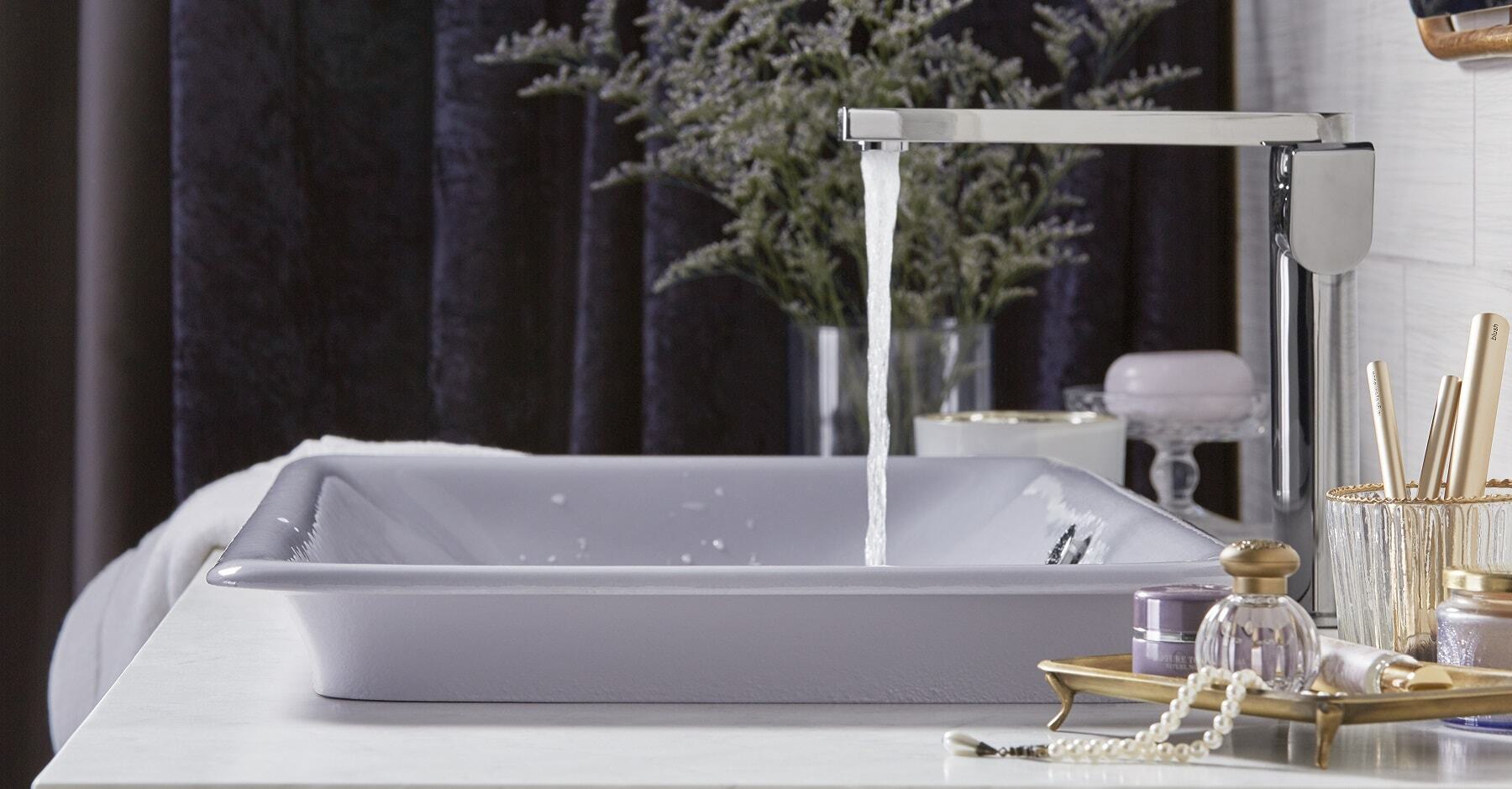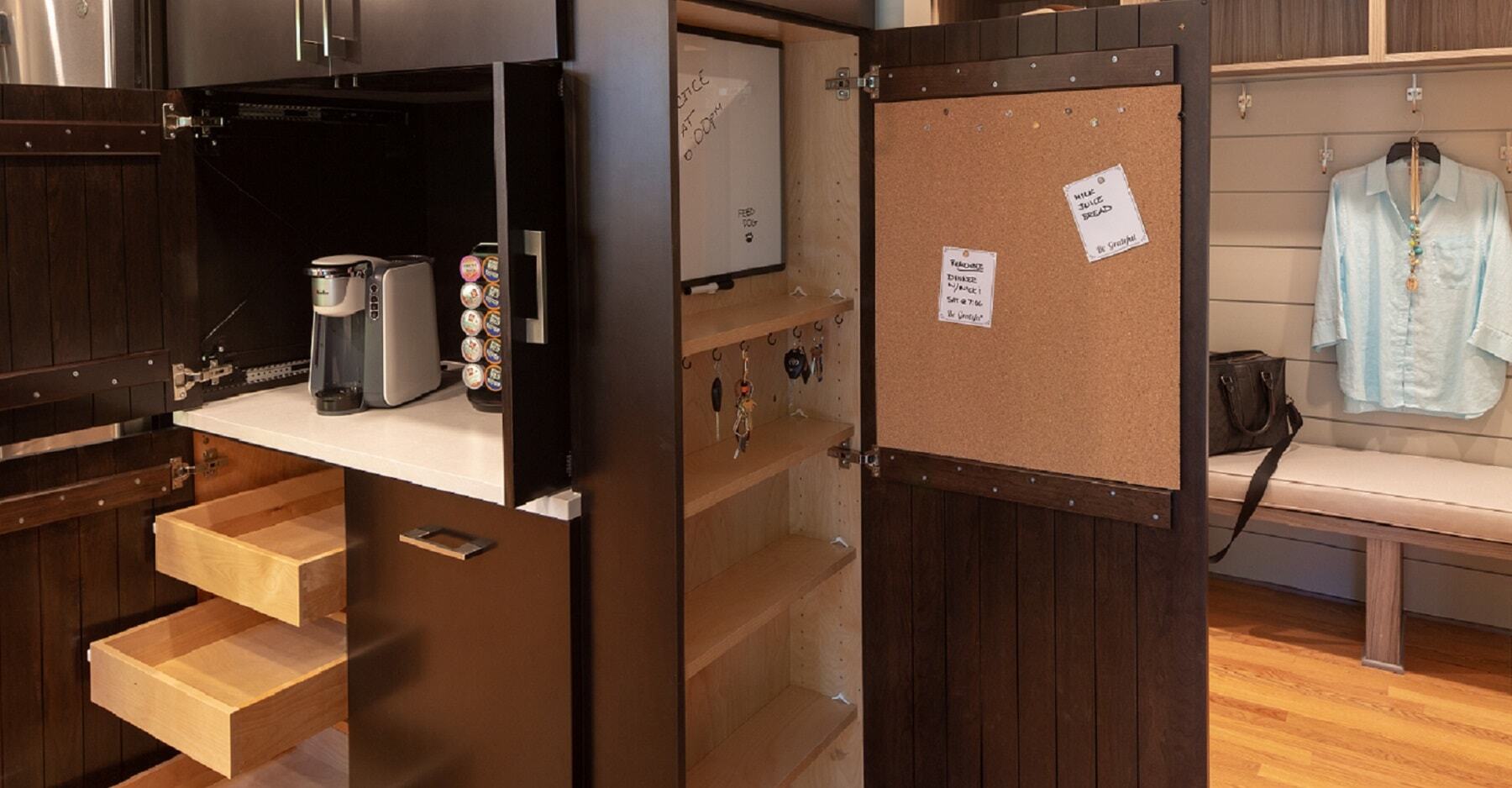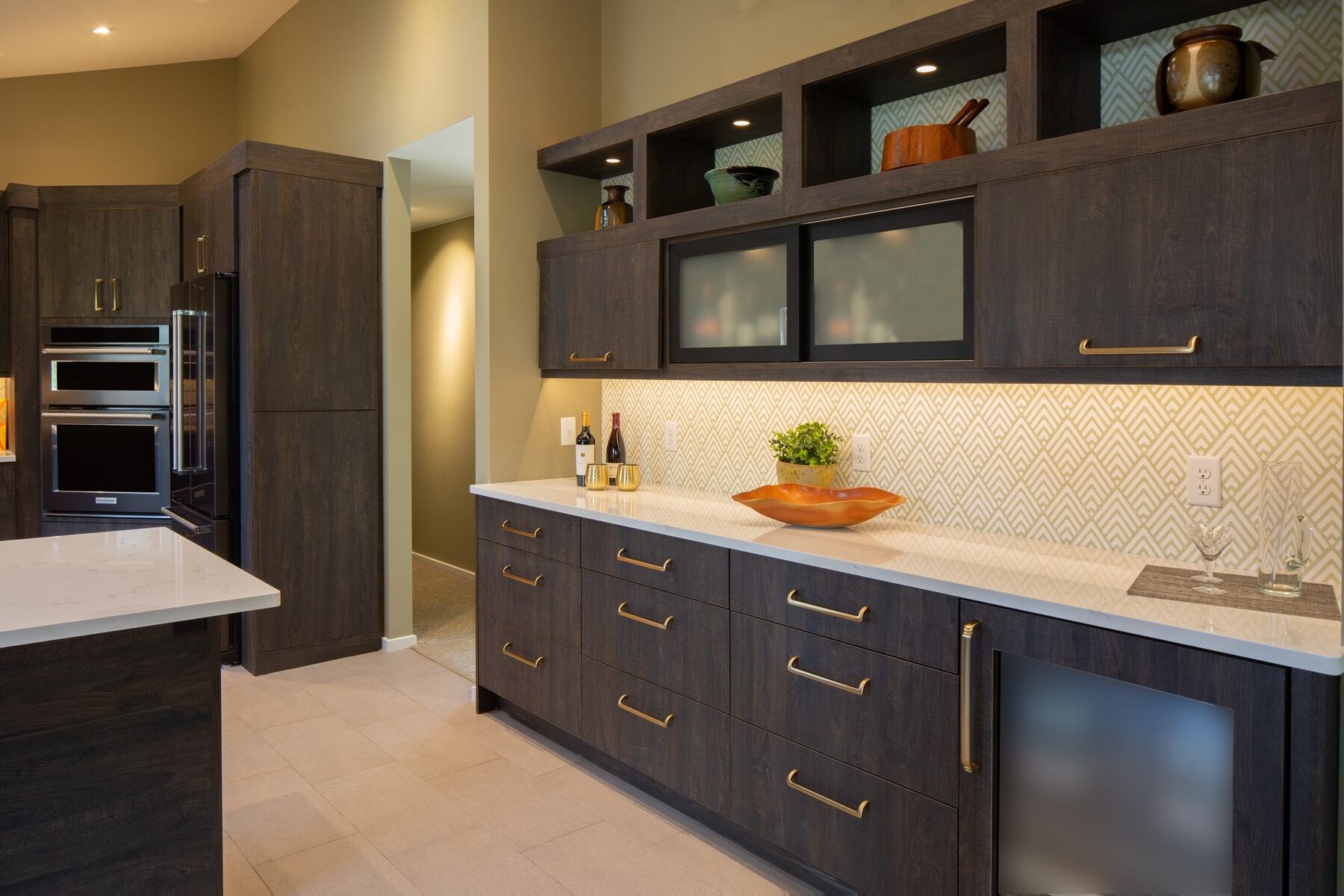 The Design Center
Start your dream home today!
The Design Center
6921 Jackson Rd., Suite 100
Ann Arbor, MI 48103
Phone: (734) 769-1900
Fax: (734) 769-1028
Hours: M-F, 9am — 5pm or by appointment
Our design process includes educating you on the products that can go into your home. We also provide advice on colors, textures, and styles that will make your project special.
Explore your options
Our Design Center offers you the opportunity to explore finishes, colors, and get inspired! We have displays and samples of cabinets, countertops, flooring, tile, siding, windows, doors, shingles, and more. Plus, our library is stocked with resources and catalogs from industry leading manufacturers. Best of all, though, you'll be able to talk with our professional designers. They have a wealth of information on what materials will work best, which products offer advantages, and exactly where specialty items can be found. Most clients find that the majority of their decisions can be made right in our Design Center, saving valuable time and effort.
Inspiration is just around the corner
The Design Center is located at 6921 Jackson Road on Ann Arbor's west side. We're just off of I-94 near the Baker Rd (exit 167). Because our designers and builders are often working at client locations, it's best to contact us to schedule an appointment prior to your visit.