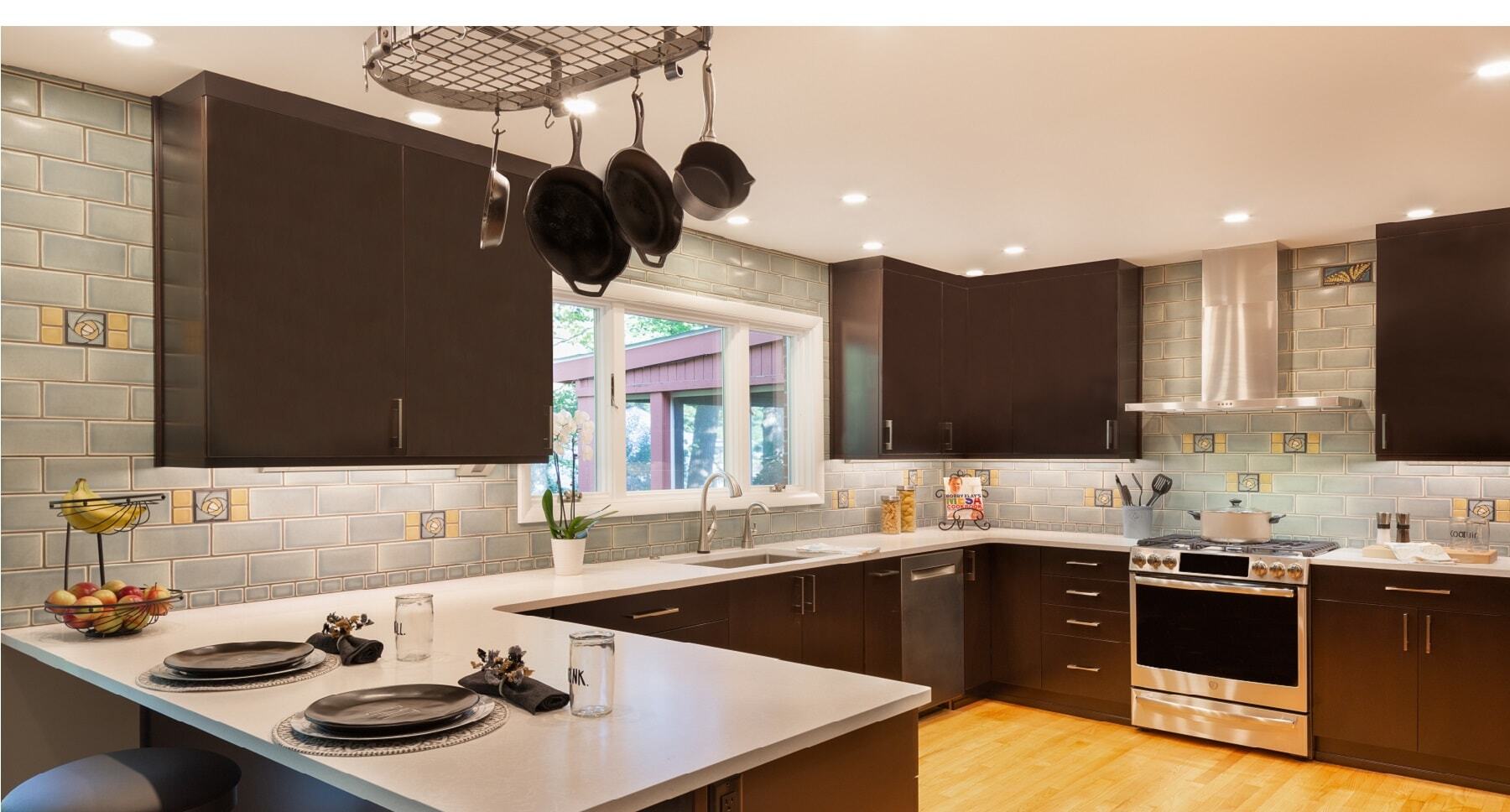 Our Process
Start your dream home today!
Our Process
Design
Design includes clarifying goals, understanding existing conditions, keeping an eye on the budget, and then, well, working some magic. We'll help you imagine new ways to live in and love your space.
Build
We're not going to show up with a sledge hammer, knock down walls, and then disappear for weeks at a time. We aim to complete the project quickly and with as little disruption to your life as possible.