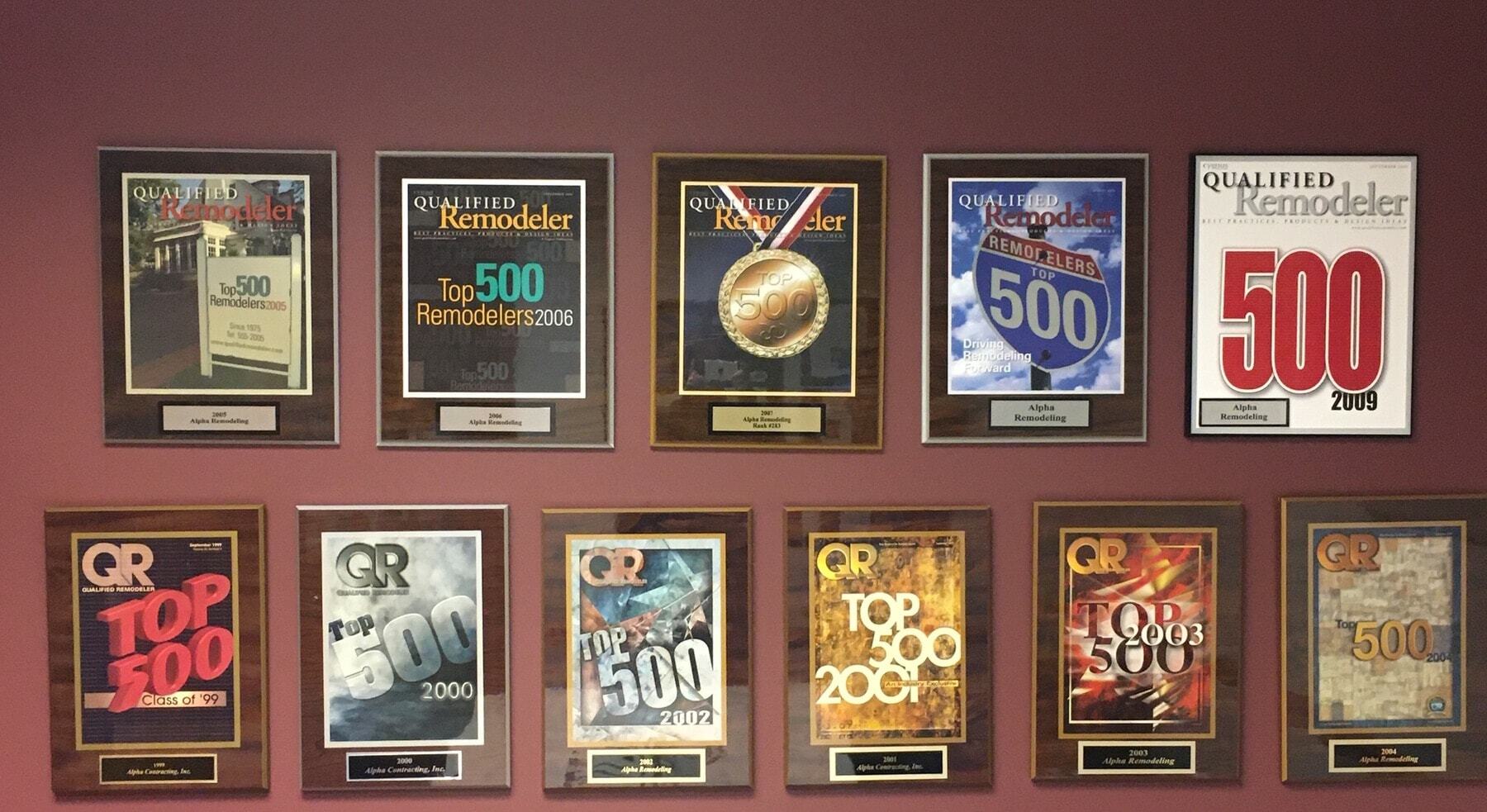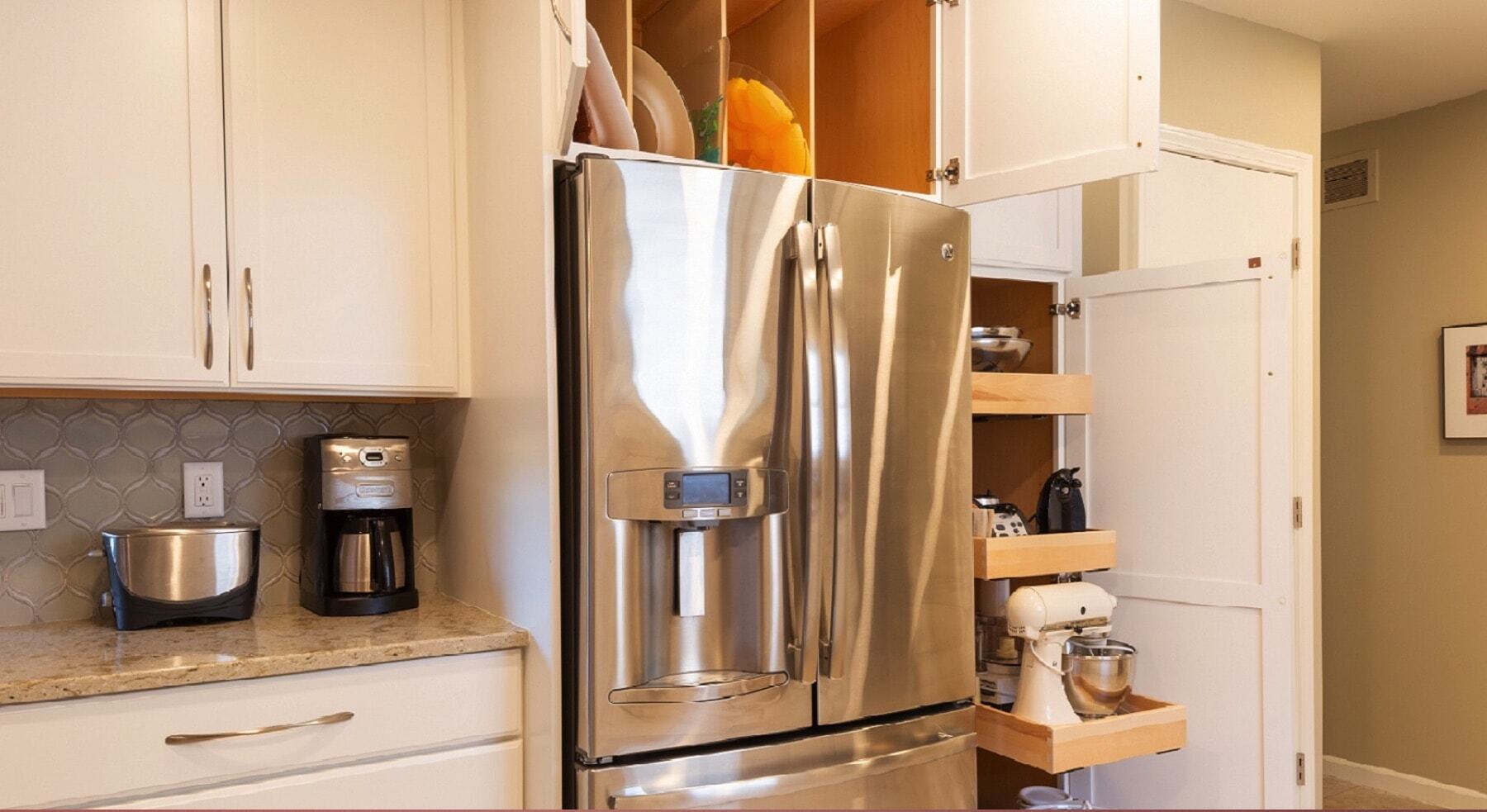 Certifications + Awards
Start your dream home today!
Certifications + Awards
We've done our homework!
The building and home improvement trades are constantly advancing as new materials and methods come to market. We're active in our industry's professional associations and believe time and energy devoted to staying on top of industry trends is well invested. Our training and professional certifications include:
Graduate Master Builder – The National Association of Home Builders calls this "The ultimate symbol of the building professional." The designation is granted after completing a multi-year series of courses and logging thousands of hours of experience on the job.
Certified Graduate Remodeler – This professional designation places emphasis not only on building, but on the business skills needed to manage professional remodeling operations, as well.
Certified Restorer – After a disaster, repairs are far more complex than patching holes or putting up new drywall. Certified Restorers are trained in removing all types of toxins and returning homes to a safe and healthy environment.
Graduate Realtors Institute – Our understanding of local real estate markets allows us to give clients sound advice on which types of improvements will bring the best return on investment for their home.
Certified Aging in Place Specialist – As we age, our needs change. We can help seniors enjoy their golden years in their homes by making it more accessible or converting spaces to new use.
We're recognized for excellence in home remodeling
Our team at Alpha Design + Build is honored to have received several local and national awards:
Professional Remodeler Magazine - Top 25 Remodeling Companies to Work For, 2005
Remodeling Magazine - Big 50 (their highest award)
Remodeling Magazine - Top 500
Qualified Remodeler - Top 500 for nine years in a row
Professional Builder - 101 Best Companies to Work For, 2003
Energy Star Award - The State of Michigan's award for utilization of design and construction techniques that are energy efficient, environmentally friendly, and inhabitant healthy
Pillar Award - Distinguished Service to the Community by the Home Builders Association of Washtenaw County, 2005
Pillar Award - Top Project Management by the Home Builders Association of Washtenaw County, 2003
Pillar Award - Builder of the Year by the Home Builders Association of Washtenaw County, 2002
Pillar Award - Keppler Award for Remodeling Achievement by the Washtenaw Remodelers Association, 2002