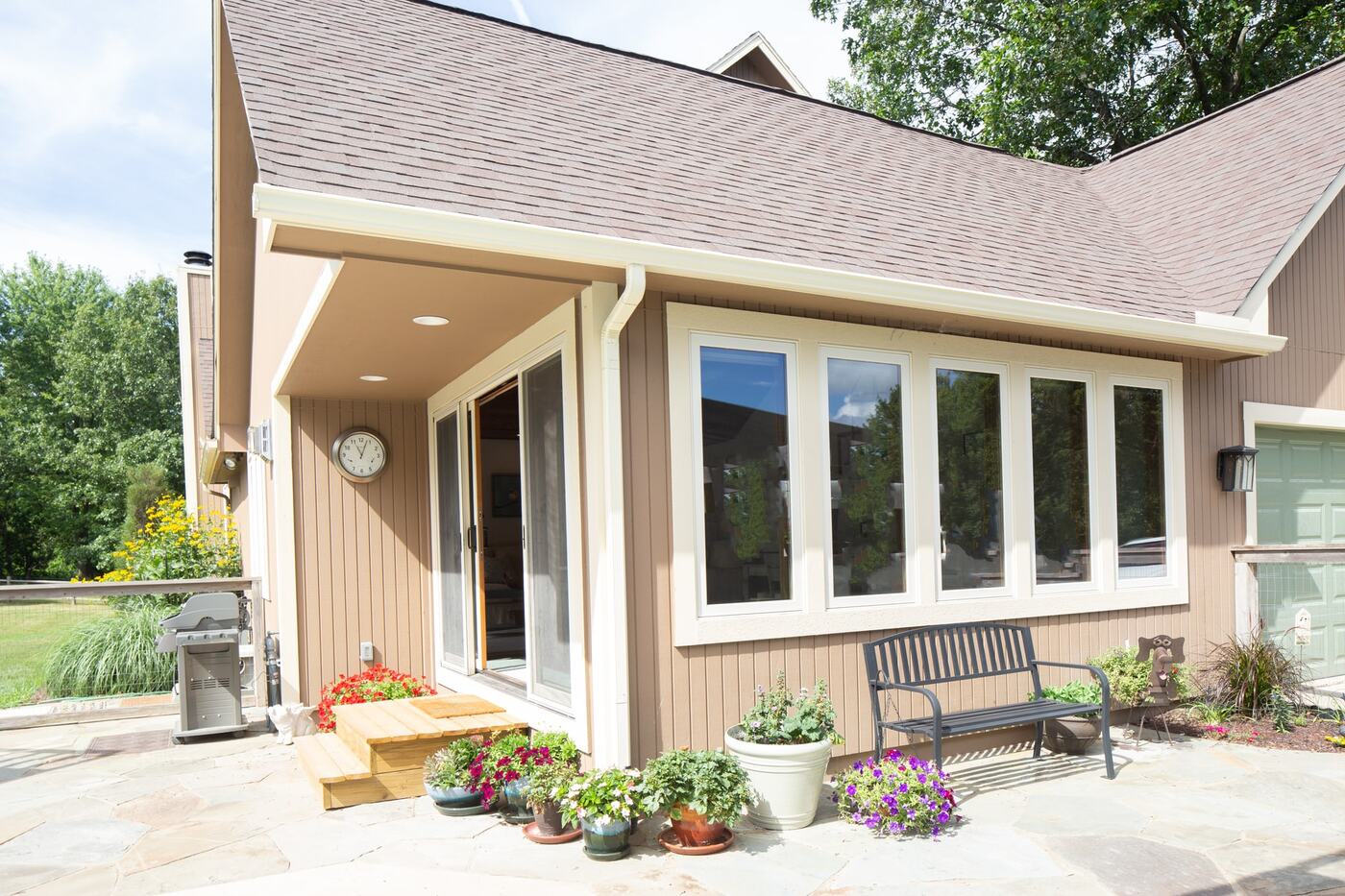 Custom Additions Remodeling Gallery
Start your dream home today!
Custom Additions Remodeling Gallery
Our clients benefit from all that's under our roof
When it's time to expand, you'll find all the expert custom addition services you need under one roof—architecture, engineering, interior design, and construction. This streamlining will save you time, money and a few headaches, too.
For the onetime working barn, pictured at right, this streamlining meant our client could get a new patio, foyer, siding, windows, roof and make a few minor changes to the interior, too, all from a single source (that'd be us).