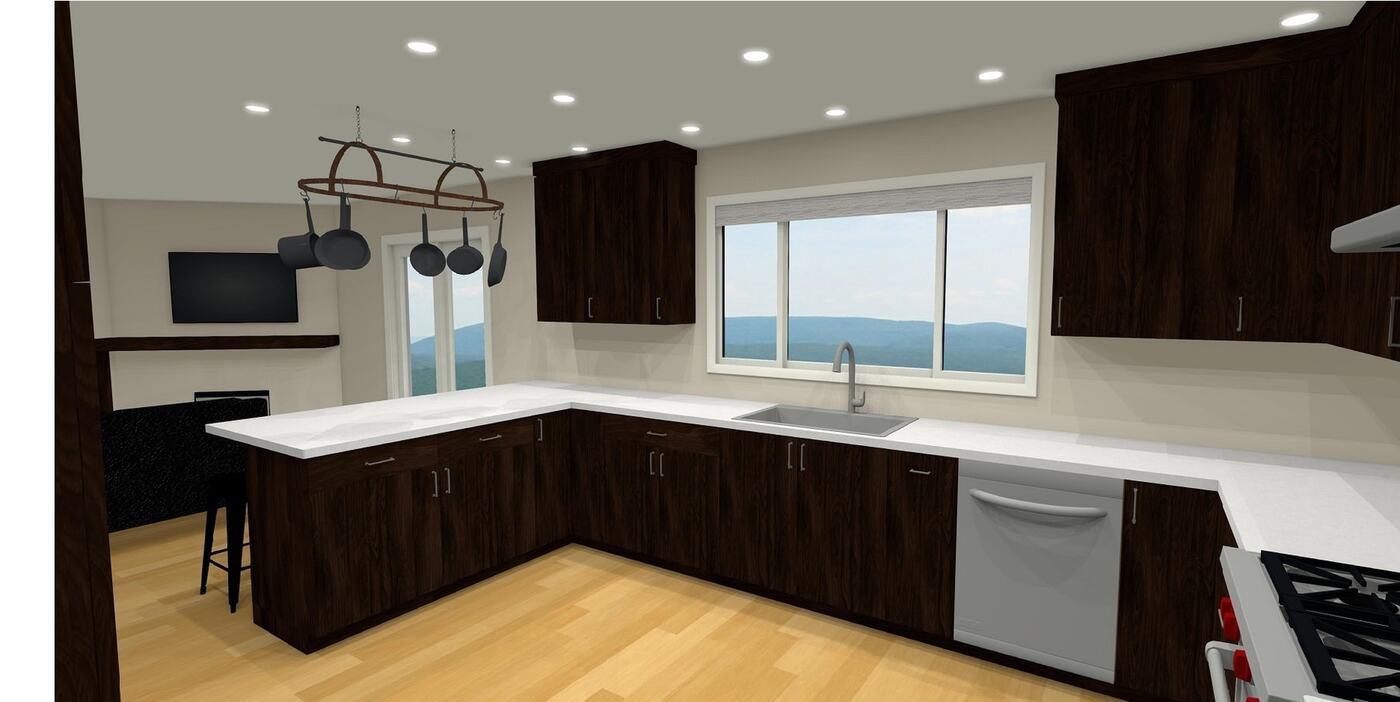 Design
Start your dream home today!
Design
It begins with an exceptional design
The Design phase includes clarifying goals, understanding existing conditions, keeping an eye on the budget, and then, well, working some magic! A typical Design phase lasts three to six weeks and closes once the Construction Agreement is signed. The Agreement references the drawings, specifications, and estimate that we produced together in the Design phase.
We'll help you imagine new ways to live in and love your space
Alpha's professional designers are passionate about what they do. They would probably work for design books and shiny objects if left to their own devices, and Alpha's design library has begun to colonize nearly every other room of our building. For clients, this translates into a thorough exploration of design possibilities, with multiple layout options whenever possible, and an offering of cutting-edge materials and furnishings for the adventurous client (we do, however, know how to reign ourselves in). There is no cookie cutter in our design toolbox. Your Alpha designer will work closely with an estimator/project manager to ensure that the design is practical and fits the budget for your home remodeling project in Ann Arbor and the surrounding communities..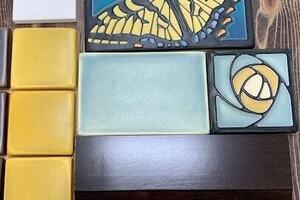 Walk through your remodeled space virtually
Many clients express the difficulty they have visualizing the remodeled space in their minds. Computer-aided design programs allow us to put design ideas in front of you in 3D, first, to ensure we've realized your vision before moving to construction.
A Design Center at your disposal
We'll welcome you into our Design Center several times over the course of the Design phase, asking you to consider options that we hope will surprise and delight you. We love the classics, but are constantly seeking new and exciting materials. When you make a design decision, we want you to feel sure you've explored enough. So often we hear, "Oh, I would NEVER have thought of that! I love it"! Those are some of the most satisfying moments in the process. Seeing finish samples and products in person helps ensure your space will come together as expected.
The design must meet your budget and timeline
A great design is only useful if meets your budget and timeline. Estimating is a key part of the Design phase. As a result of careful design documentation, our estimates are detailed and specific, allowing you to rely on us to bring the project to completion for that price. In addition, the team member who writes your estimate will also be your project manager, providing consistency through each phase.
Contact Ann Arbor-based Alpha Design + Build to Begin the Design Process for Your Home Remodeling Project Today!
Our design team has the knowledge and expertise to help you, and our project managers, carpenters, and tradesmen have the skills to get the job done. At Alpha Design + Build, we believe that a properly designed project is less expensive, completed more quickly, and has fewer cost overruns than a project done "on the fly". Our process puts you first!
Contact us today to set up a consultation, and start creating your dream home.