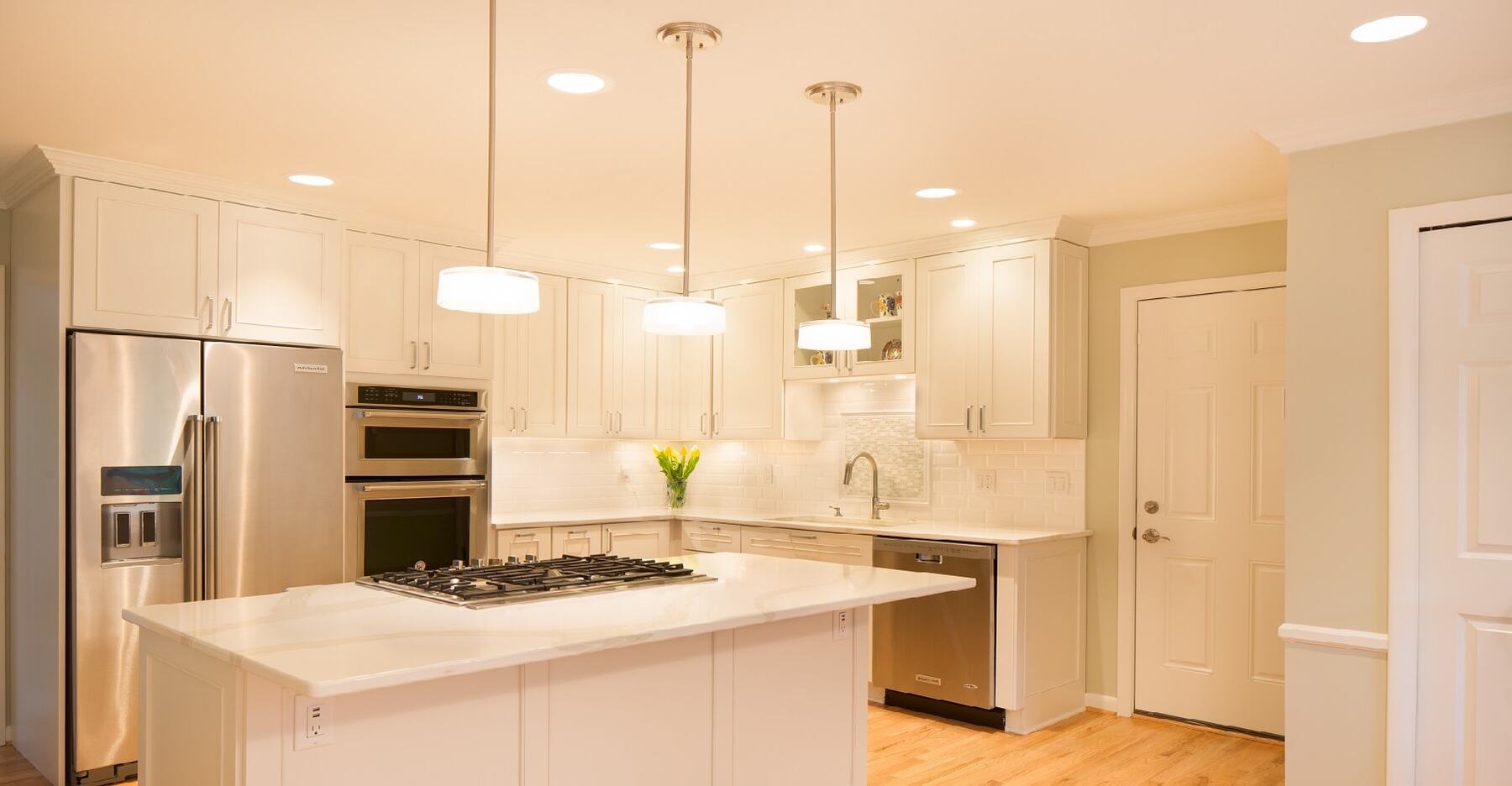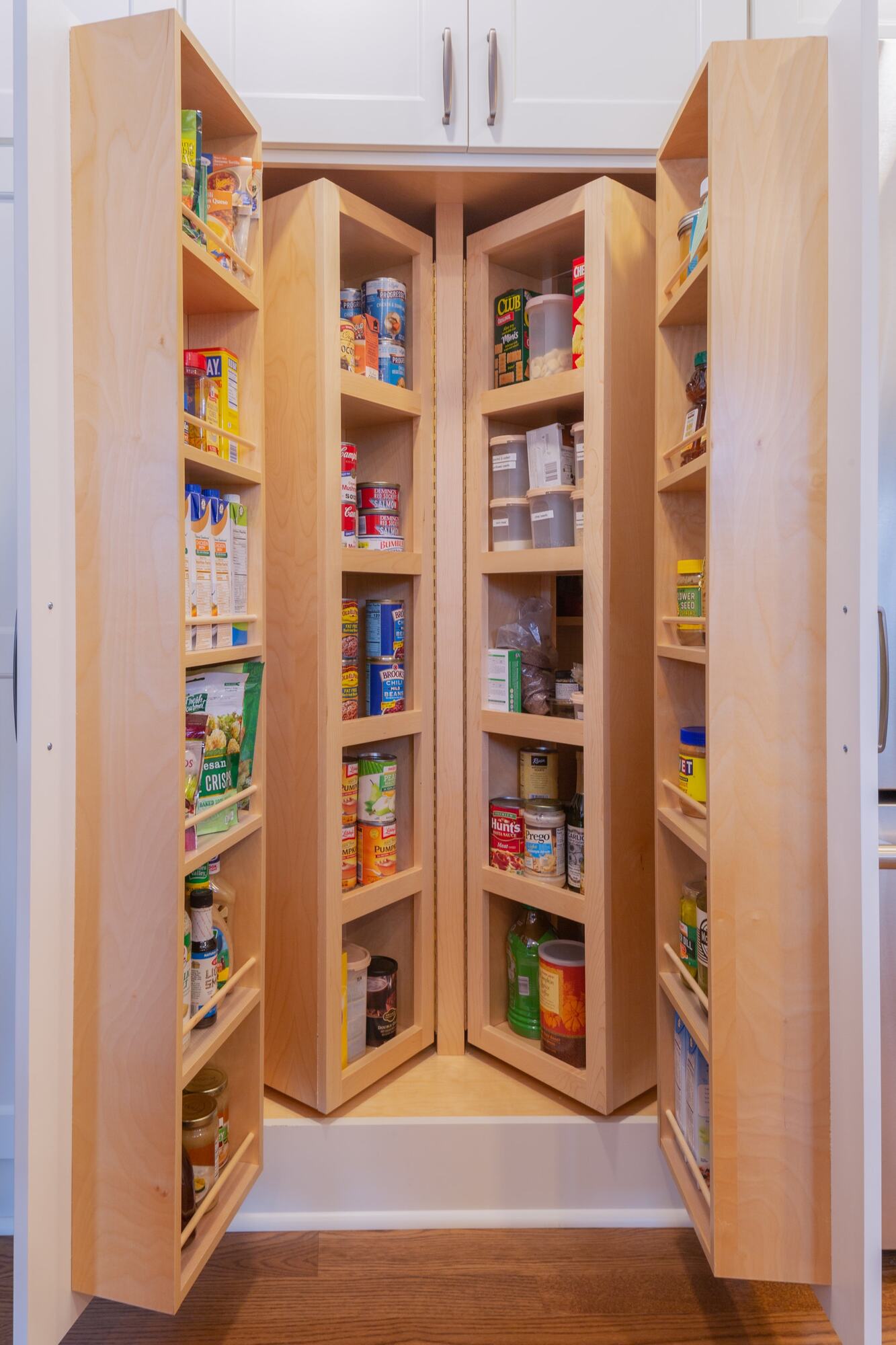 Celebrating 30 Years
Start your dream home today!
Celebrating 30 Years
A combination of great clients and a dedication to unparalleled customer service has kept Alpha growing and creating smiles since 1989. Thank you to our talented staff and all the wonderful people who welcomed us into their homes for projects, large and small.
From the beginning
Allan Lutes, a young real estate professional, starts Alpha Contracting and Management Services to fill a void in the Ann Arbor area for a full-service maintenance company. Alpha opens its first office in a two-bedroom resident manager's apartment on Huron Street. In an ironic twist, providing repairs to the many fraternity houses proves to be great training for disaster reconstruction.

Alpha grows to a staff of six and builds a reputation as an expert provider of emergency response and insurance restoration services.

The company simplifies the brand to Alpha Contracting, Inc. and continued growth prompts a move to 920 N. Main Street in Ann Arbor. The 3,000 square foot building is refurbished and becomes Alpha's home for the next eight years.

Revenues top $1 million for the first time as Alpha enters the custom remodeling field. With a growing reputation and expanding expertise, Alpha adds skilled craftsmen and its first full-time designer to the team.

Alpha opens its Design Center on the first floor of the Main Street building and begins displaying cabinetry, countertops, and floor to provide clients with the opportunity to view the many selections and styles Alpha offers.

Alpha's revenues top $2 million and staff grows to 16.

Alpha earns industry recognition, including the "Big 50" Award from Remodeling magazine. Allan is elected Chairman of the Washtenaw Remodelers Council, marking the beginning of a long history of leadership.

Alpha launches exterior remodeling services with a focus on siding, windows, and roofs.

With over 20 employees, Alpha outgrows its home and breaks ground on a new 10,000 square foot office and Design Center on Jackson Road in Ann Arbor.

Alpha updates its name to Alpha Remodeling to more closely describe the custom-remodeling work that then makes up the majority of its revenue. Allan serves as President of the Home Builders Association.

Continued growth requires adding an additional designer to the team. Alpha is named in the Professional Builder and Professional Remodeler's list of 101 Best Companies to Work For.

Alpha acquires Ann Arbor Kitchens & Baths and adds to the Alpha team.

Alpha Remodeling rebrands as Alpha Design + Build to better convey the full range of services provided.