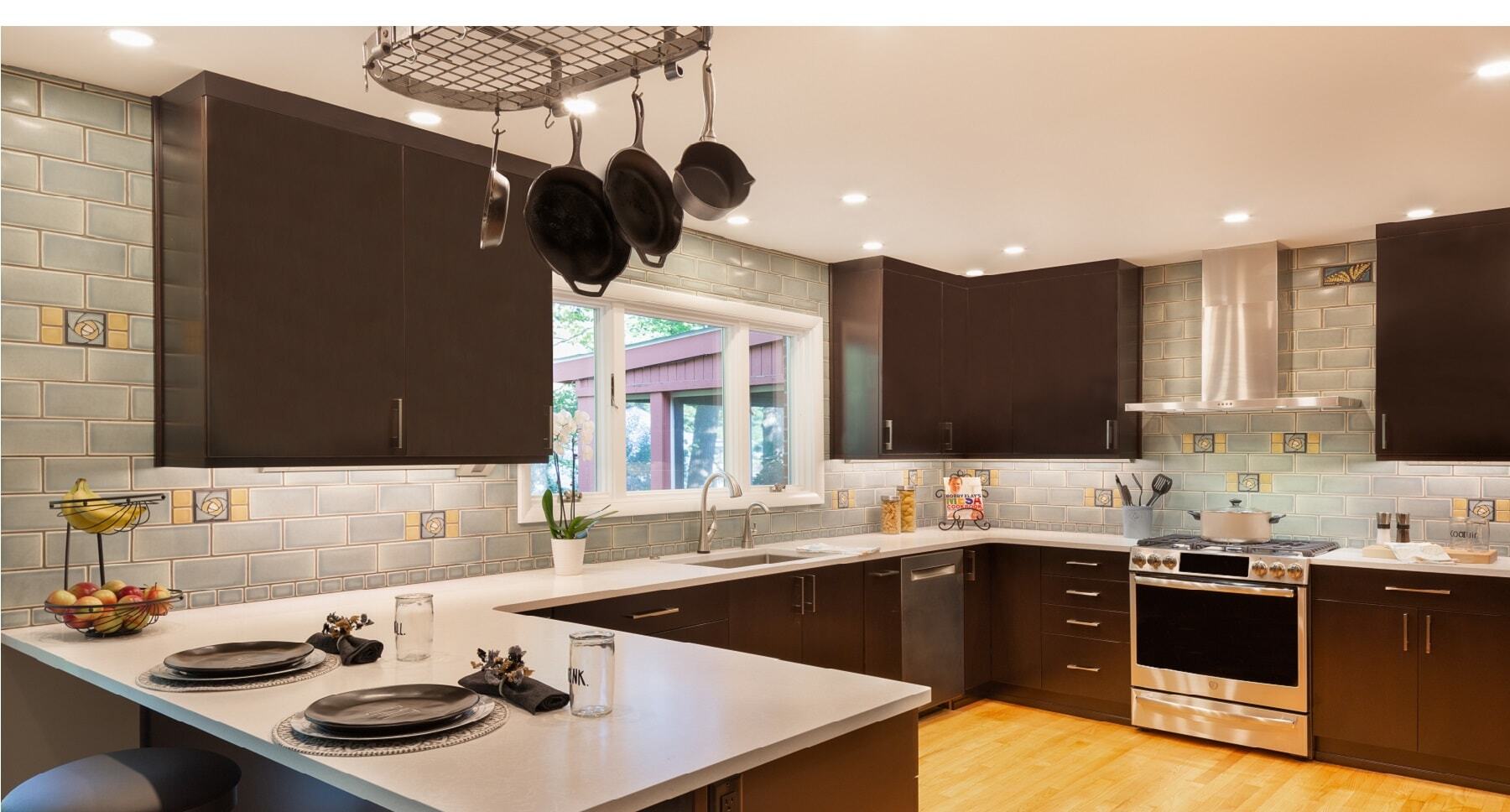 Create the Perfect Retreat with a Luxury Bathroom Remodel
Start your dream home today!
Create the Perfect Retreat with a Luxury Bathroom Remodel
Do you have a small, cluttered bathroom?
Do you wish you had a bathroom like the ones seen in magazines with a large tub, and spa-like amenities?
If you have a busy lifestyle that causes you stress or makes you feel like you never have a minute to yourself, a luxury bathroom is the perfect place to relax and unwind. Spending the money on a luxury bathroom remodel can seem daunting, but the cost will pay off for years to come when you have a spa getaway in your own home!
Many homeowners say that their bathrooms are the first things they remodel in their homes, especially if they think they're going to be in their homes long term. Add that to the fact that with an aging population, most people's default choice is to "age in place", so it makes perfect sense that the bathroom is the first big project people want to tackle.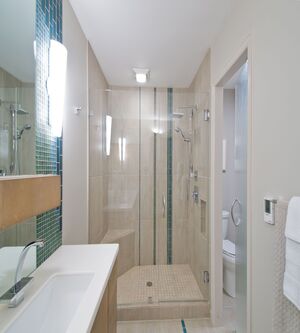 A luxury bathroom usually includes:
A large, luxurious shower
Natural tile or mosaic tile
Gleaming grab bars and resting benches
Multiple shower heads and waterfall body sprays
Heated floors
Fashionable lighting
A large soaking tub
Technology is also a big factor in having a high-end luxury bathroom, so make sure to ask your contractor about the latest features available!
Not only will your luxury bathroom be a perfect getaway for you, but you'll have the perfect place to make out-of-town guests comfortable and make them feel like they're in a five star hotel!
Trust Alpha Design + Build to Design your Luxury Bathroom!
At Alpha Design + Build, we have over 20 years of experience with luxury bathroom remodels in Ann Arbor and want to help you create the house of your dreams. Our designers can help you transform your mundane bathroom into something right out of a magazine. Give us a call today to get started!