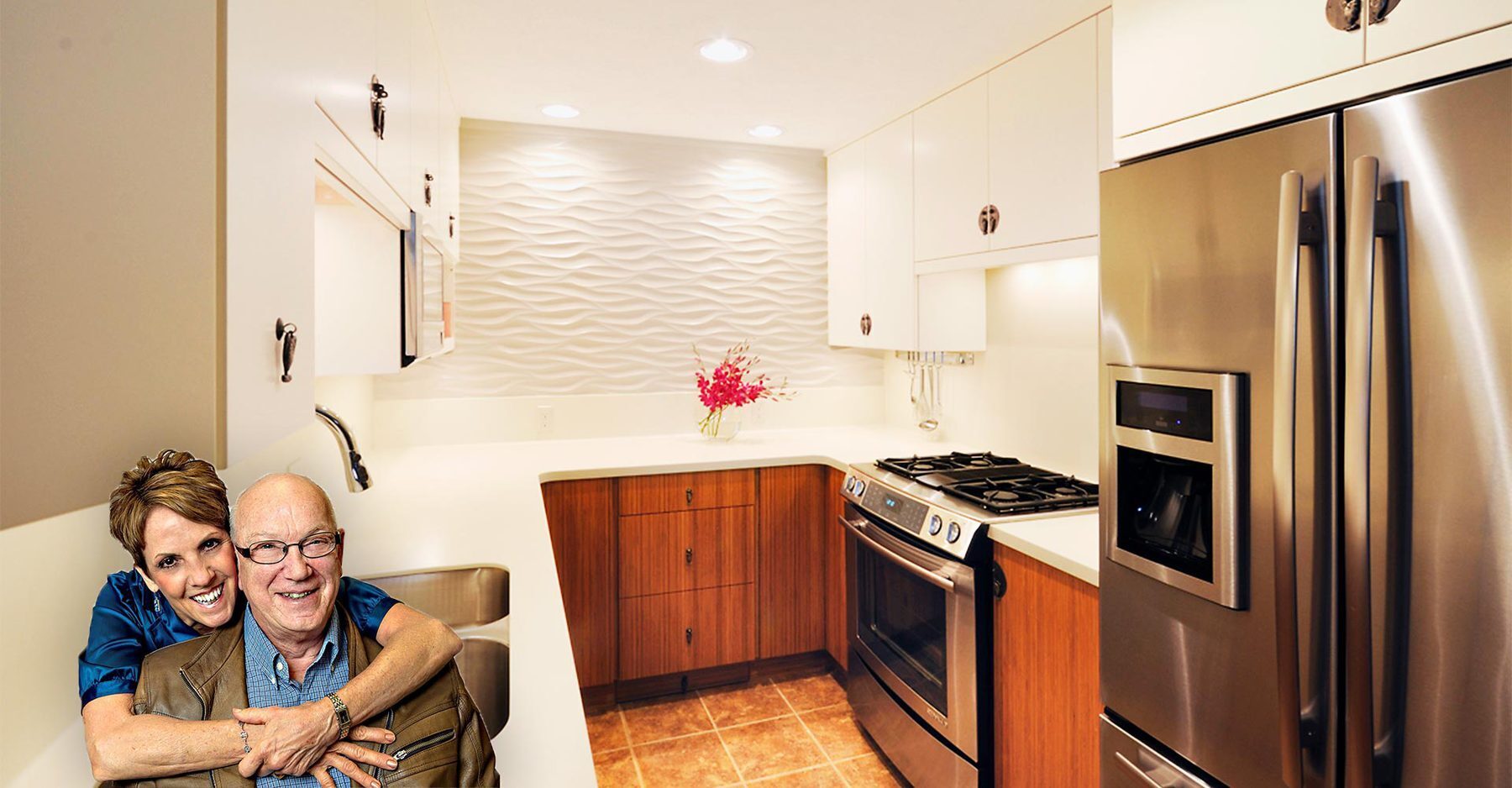 Joanie & Jim's story:
We were living in China when the work was done. Doing a project of this size while living 7,000 miles away with a 12-hour difference in time required that we have complete confidence in the builder. We did. Any questions or concerns were easily solved. They did what they said they would do; they did it on time; and they did it on budget. When we came home in June, it was all done and we were thrilled!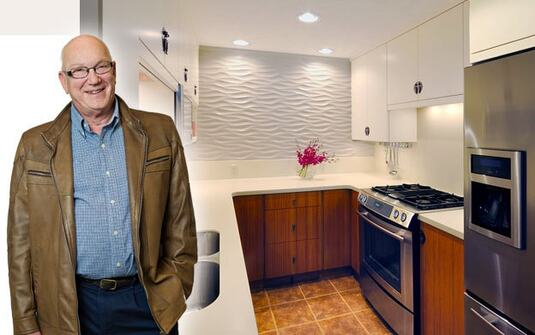 The design process was very important to us. We had a basic idea of wanted we wanted to do, but were not aware of what would be possible. Alpha designers, Allan, Ken and Noelle, listened very carefully to what we had in mind. They offered what we felt were very good suggestions as to how we could meet our needs. We appreciated their creative input. We also appreciated that they did not force their ideas onto us, were never defensive when we came up with an alternative idea and were always sensitive to cost. Noelle was also extremely helpful in making suggestions for materials to use. The reaction of all who see it for the first time is one of awe.
We are very pleased in every part of the process. The entire project exceeded our expectations and we are very proud to show all guests. We feel very, very good about Alpha and all their personnel. Once again, they exceeded expectations. The attention to detail was superb. Every one was very easy to work with. Alpha operates with outstanding professionalism, amazing creativity, very high integrity, outstanding craftsmanship, and a warm smile. They have become friends.
I must add that they were very careful and considerate with the rest of our home and furniture while going through the process. Alpha is not the first contractor we ever worked with. But they will be our first choice in the future.
– Joanie & Jim, Brighton, Michigan

Joanie and Jim already had some experience working with Alpha Design + Build when they hired us in 2012. They asked us to create a second-story addition for guest space, and to add a few cabinets to their existing kitchen, as it was too small to hope for much improvement. We offered to challenge that idea, and they agreed. They left the house in our hands while they returned to work in China. With a few visits home to review drawings and confirm design details, their project was off and running.
We worked closely with Lindhout Associates Architects to design a commodious suite of bedrooms and baths on the second floor that would also improve curb appeal. In the kitchen, luxe materials, a crisp palette, cheery lighting, and space stolen from the entry passage allow for comfortable two-cook food prep.
– Ken Sexton, Project Manager & VP of Construction Services