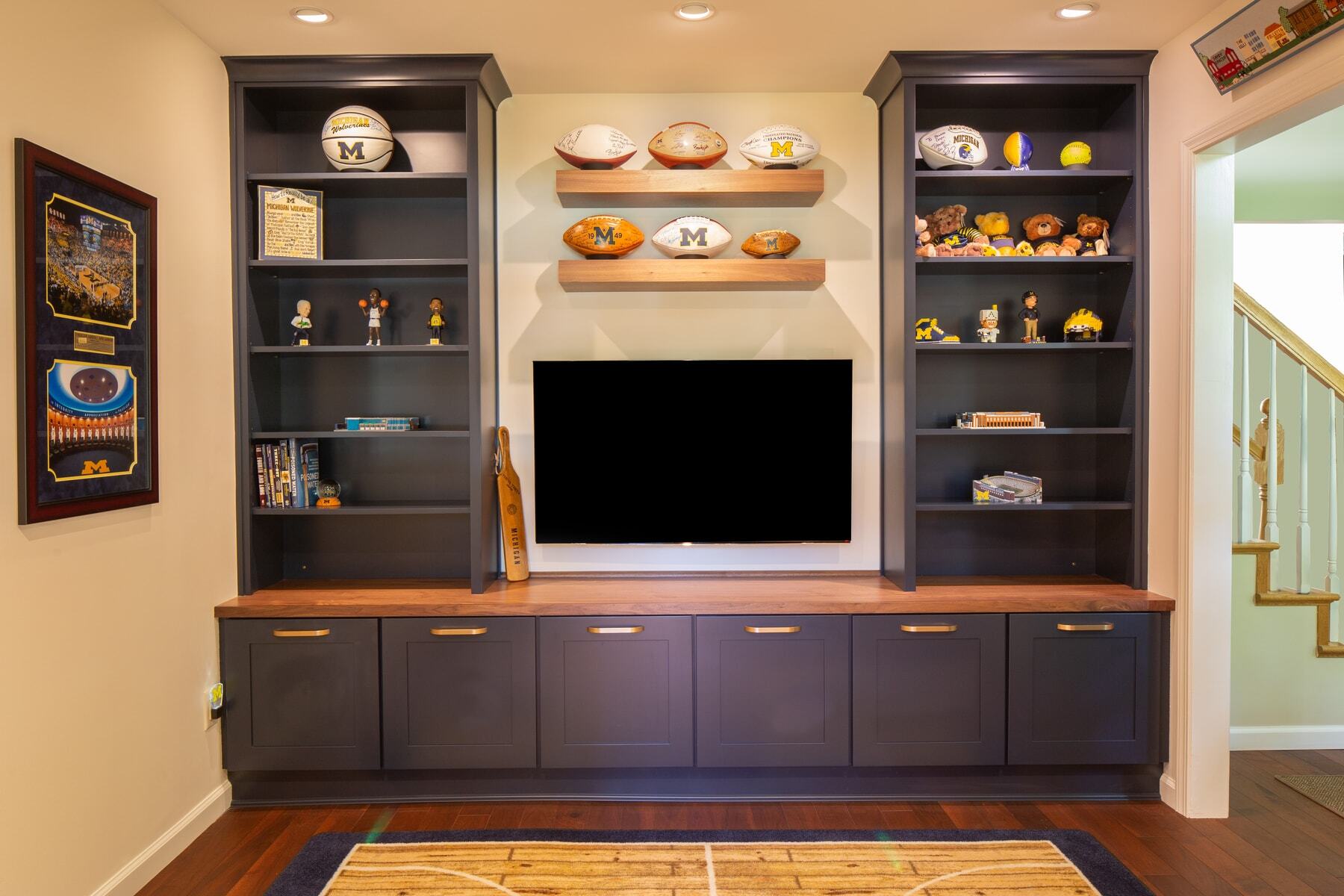 Design
It's a jungle out there—we know
We understand that most building and remodeling projects are a major investment for our clients, and they can be a nerve-wracking foray into the unknown. You may be worried that someone will take advantage of you. You may have heard some frightening first-hand accounts of remodeling nightmares. We've worked with many clients who say, "I sure wish we had hired you last time."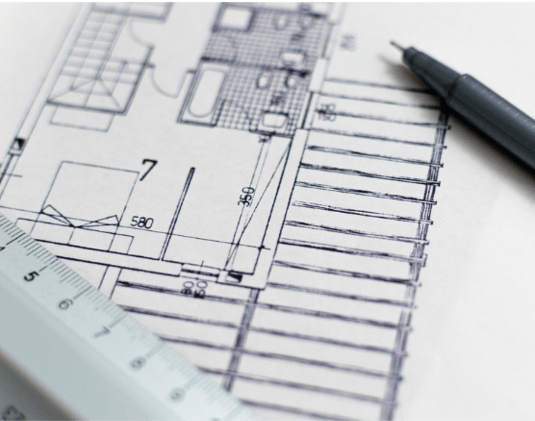 Our Design + Build process gives you time to build confidence in us at the beginning of our relationship because you work with us in our capacity as designers before you make the larger financial commitment to go into construction. By the time we furnish design clients with a hard estimate, they have spent some time with us, and the estimate proves that we aim to meet our clients' budget. This detailed estimate shows that we have taken all the important specifics of the project into account.
Regular and responsive communication
During construction, our clients have access to a designer and a project manager as well as the lead carpenter in charge of the project. We know that communication is absolutely key to our clients weathering the disruption of remodeling. We'll do all we can to keep your project moving and reduce that disruption—and that starts with being available when you call.
When your project is finished, we know you'll be pleased you chose Alpha. Our goal is to hear from you the next time you're ready to remodel or build. We want you to tell all of your friends and family about the good experience you had with us. That's how we've built our 30+ years of success.
Our warranty guarantees our work for a year. Please ask any of our clients about our responsiveness when questions or issues arise—far beyond that one year. Once you've worked with us, you're part of a family.
Soliciting and listening to your feedback
For us, a job is only complete when we see our clients smiling. When we're done building, we walk through a thorough punch list and our clients complete a satisfaction survey which we read — carefully.
At the end of every job, we ask our clients to rate us 1-10* — not just on the quality of the end result but on everything we've done from day one. If we garner less than a nine, on any step, we consider it a failure, and we make it right. (Truth is, we're not that happy with nines.) Your home remodel isn't just about smiling when a project is done. It's about smiling every day we're in your home and every day thereafter.
*97% of our clients rate us 9-10 in every category.
All smiles from start to finish!
REVIEWS
Cy was a fabulous construction manager. Always communicated with me about any issues, arrival time, etc... So polite and kind. Mary was also so great. She's so creative!
Karen & Dave, Ann Arbor, MI
We appreciate the quality of the work by everyone who came to our house. Dan Mattes was very patient and helpful and answered all of our questions. Our new bathrooms are great!
Steve and Melissa, Ann Arbor, MI
The entire Alpha team was so nice to work with. Every person we dealt with knew their craft and the final product is an example of that.
Jonathan and Amanda, Ann Arbor, MI,
We liked the people. Good working relationship. Design fit our vision. Materials and workmanship were high quality. We would definitely use you again on a future project.
Brian and Joey, Ann Arbor, MI
Ken, Mary, and Phil made the renovation process for our bathroom-laundry room pretty painless. They kept us in the loop, cleaned up at the end of the day, and always demonstrated a high level of professionalism (early/on-time, respectful, reliable, etc.) which made them stand out compared to all the other contractors we contacted.
Adrianne and Chris, Ann Arbor, MI
The new bathroom is great. It was a very positive experience from beginning to end. The quality of the people working for
Alpha is a real credit to the company.

Chris and Pam, Ann Arbor, MI
When it comes to design, cost management and construction, the team at Alpha made me feel confident and reassured that my project would be completed on time and on budget.
Jeff and Mary, Ann Arbor, MI
I have nothing but good things to say about Alpha and what they did for us and our house. What Alpha says they will do, they do. Everyone I talked to had a horror story about contractors. Alpha is the anti-horror story. Alpha is that rarest of commodities – a genuinely reliable contractor.
Tony and Lisa, Ann Arbor, MI
I would highly recommend Alpha to others. The company workers are courteous, show respect and concern for the customer and demonstrate careful and fine workmanship.
Sara, Ann Arbor, MI
In our initial meeting, Alpha was very informative giving us a step-by-step on how and when things happen through the remodel process. Alpha took what seemed to us an overwhelming job and made it a very clear, step-by-step process ending in a great new kitchen!
George and Barb, Pinckney, MI
I absolutely love my house now. It looks brand new, and I have received many compliments from my neighbors (some of whom I have never spoken to before).
Kathy, Saline, MI
To the Alpha team who helped our kitchen be such a wonderful place for us to hang out, cook, and simply enjoy. If we had it to do over again, we wouldn't change a single thing. We were most impressed with the professionalism you people displayed while working with us. Thank you.
Fred and Barbara, Ann Arbor, MI
We had Alpha build a two-story addition on our 1927 Dutch Colonial house. The design team at Alpha did such a good job of matching the style of the house that people who see it now believe it was all part of the original house.
Mark, Ypsilanti, MI