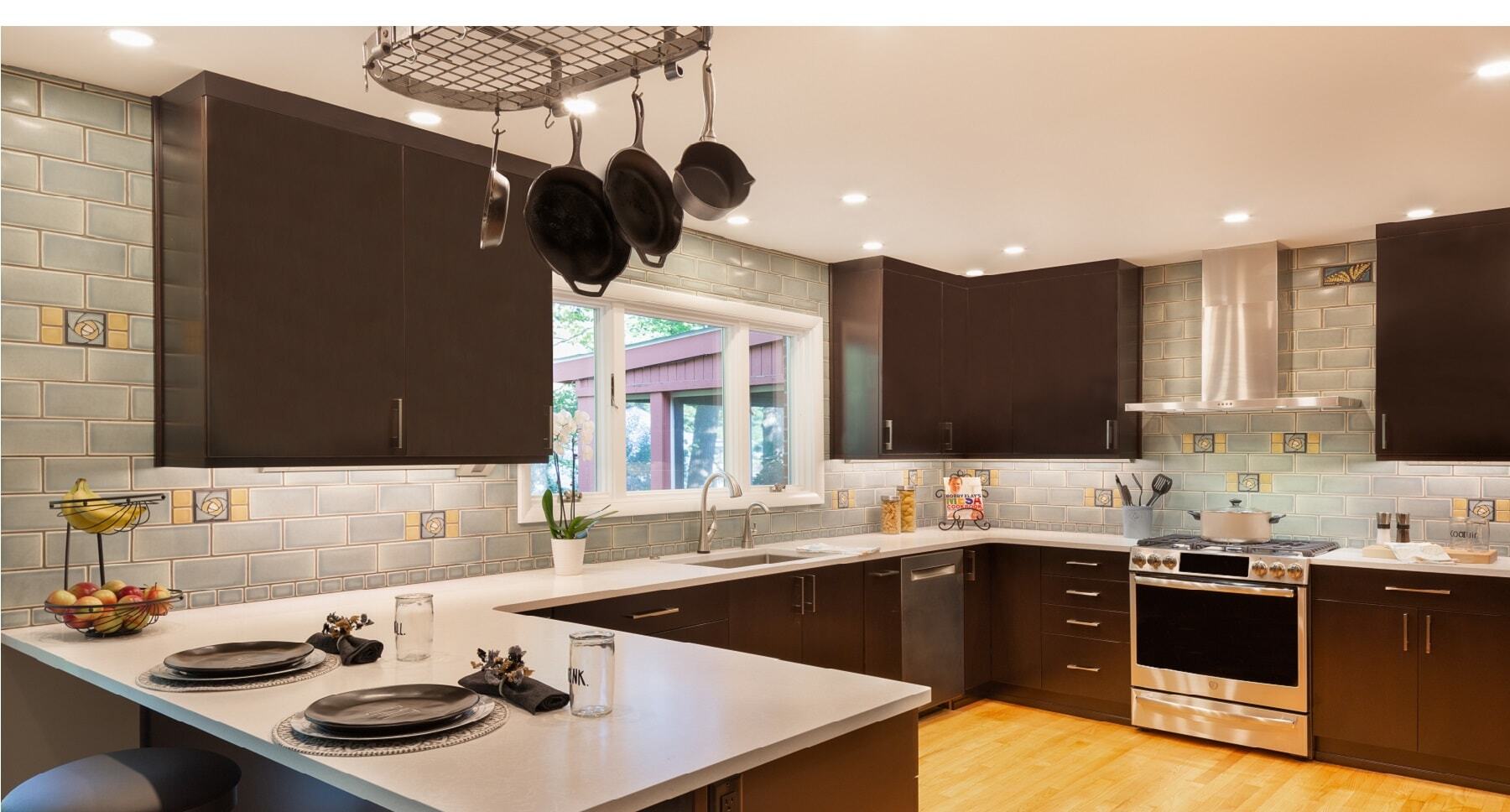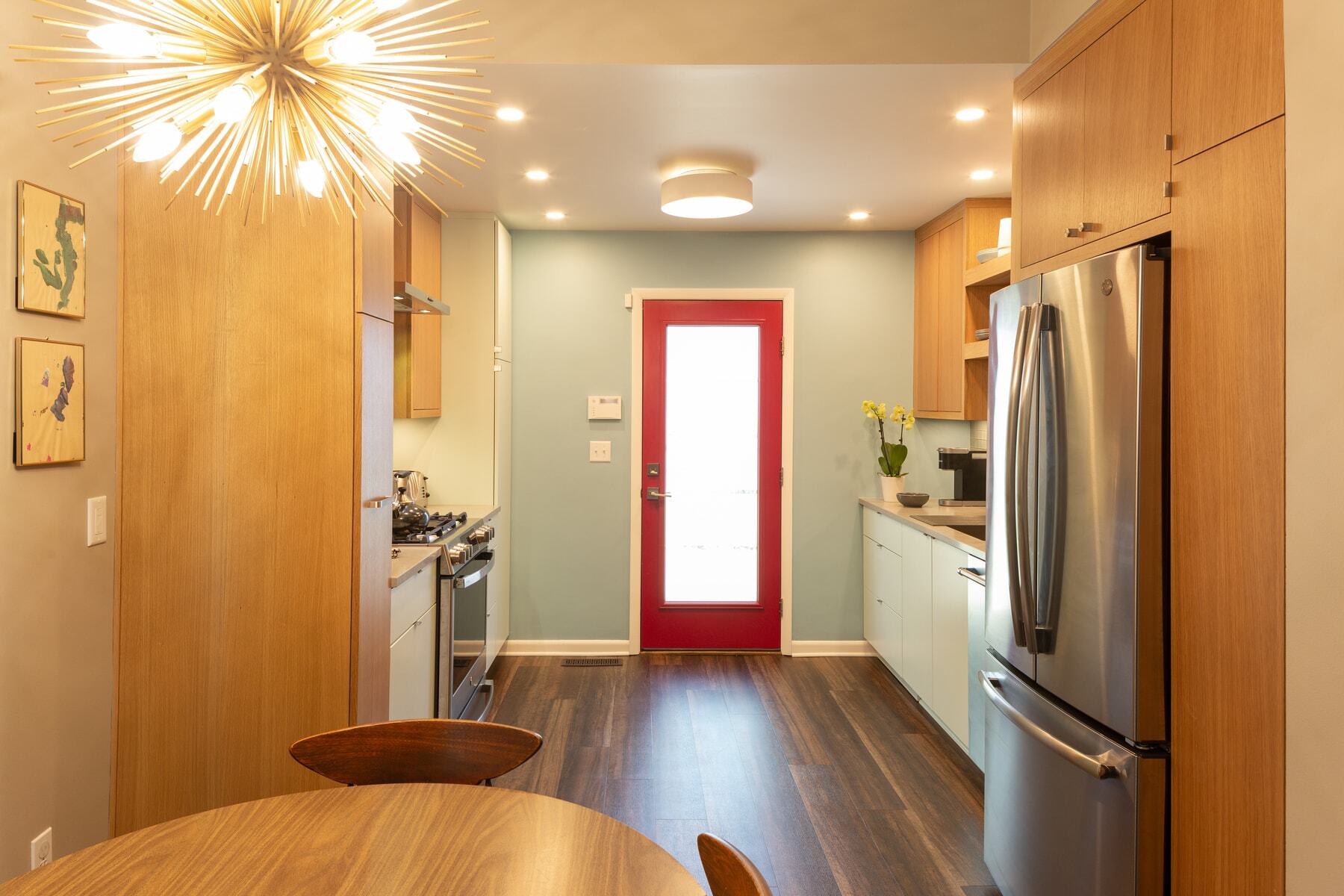 How Design Build Companies Can Transform Your Home
Start your dream home today!
How Design Build Companies Can Transform Your Home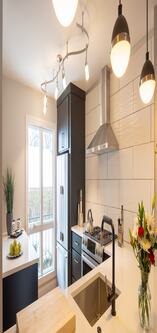 Do you want to remodel your home?
Are you worried about the amount of work involved?
Over the last year, we've all been spending more time at home. Since the start of 2020, you might have noticed that you're outgrowing your space. You might need more storage, or you might find that your kids have outgrown their bedrooms.
Tackling a remodel for more than one room or even your whole home can be overwhelming. While it's tempting to do a DIY remodel, you want to make sure the job is done right.
Think of how lovely your home will look when the work is done by professional architects, designers, and craftsmen!
What is Design-Build?
Design-build contractors offer a model based on collaboration. The designer and builder are working together as a team to come up with a design that works functionally, aesthetically, and financially. It's important to find such a company that's honest, competent, and does great work.
You've probably heard horror stories about contractors that don't do the job correctly, continually add unexpected costs that push you over your budget, or don't finish the job at all! Making sure your needs are met is our top priority.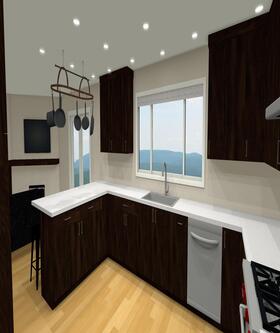 We use 3D renderings to bring your vision to life!
What Makes Alpha Design + Build Different from the Competition?
Alpha's process has been honed over 30 years in the industry. We rely heavily on your input as you communicate with your designer, project manager, and craftsmen to bring your vision of your home to life.
We'll start with a no-cost, in-home consultation to see your space, get to know you, and talk about ideas and budget. Once your design agreement is signed, we get to work taking pictures and measurements of your site, which we'll use to present a preliminary 3-D design and an estimate with allowances.
Wouldn't it be great if you could see what your project will look like before work begins? You'll be able to see your vision come to life right before your eyes.
We'll present you with a final design based on your selections and feedback along the way. We'll ask you to sign a construction agreement and you'll be on your way to a beautiful new living space!
Why choose us? Other companies go in with a low price and then add extra costs along the way. As a result, you may go over budget. We work hard to present a realistic cost up front and do work at the beginning to select products and finishes to minimize variances in your final cost.
Whether it's a kitchen, bath, basement, addition, or remodeling your entire house, we've built our 30+ year reputation on exacting design and workmanship. Our designers, project managers, craftsmen, and trades partners take immense pride in their work and in providing smiles from start to finish!