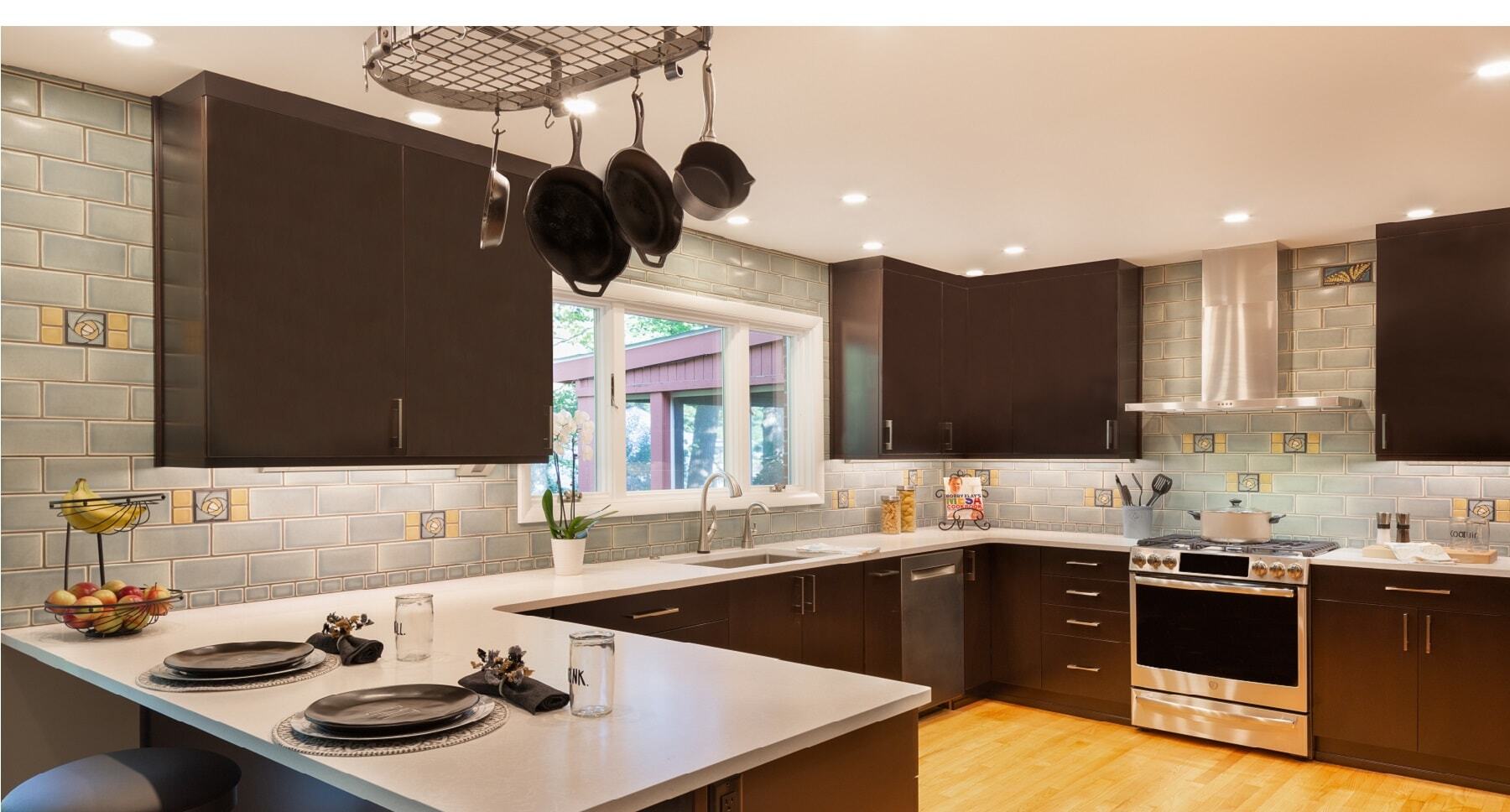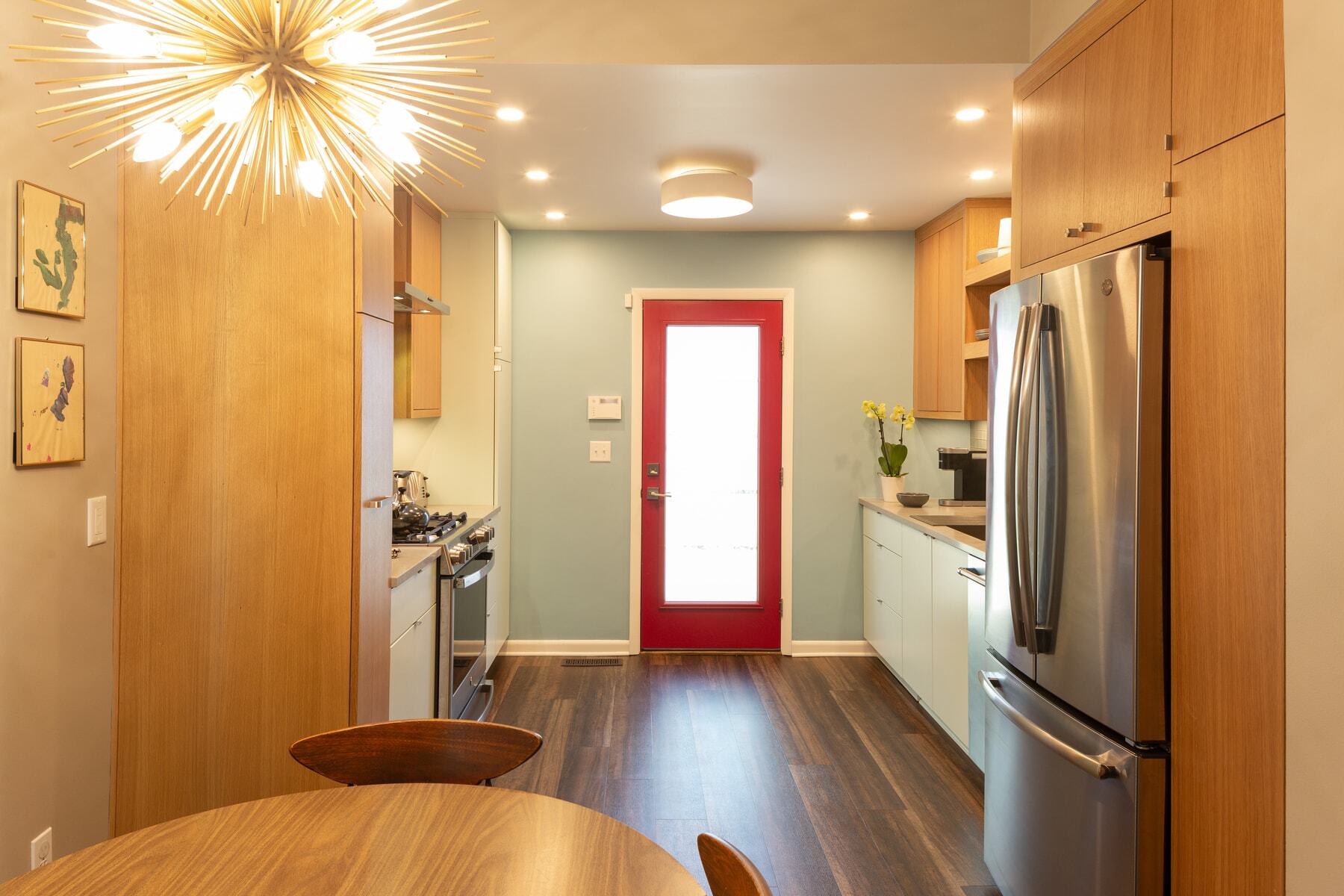 A Design Process Focused on You!
Start your dream home today!
A Design Process Focused on You!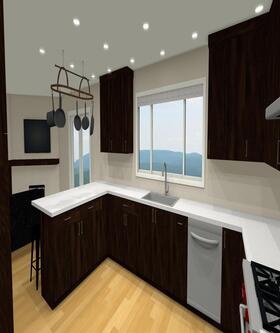 We use 3D renderings to bring your vision to life!
Are you ready to make some changes in your home design but aren't sure where to start?
Are you nervous about hiring a design team or worried that they won't truly understand your vision?
Home remodeling is personal, and we know how important it is to work with professionals that listen, do great work, and truly put your needs and wants first.
As homeowners ourselves, we know how frustrating it can be to hire someone to do work in your home and have the project turn out less than stellar.
When you hire a design build company, you can be sure that all your design wants and needs will be considered during every phase of the project. You'll also have peace of mind knowing that the same company is doing the work start to finish, so you won't have to worry about communication errors or delays in your project.
How does it work?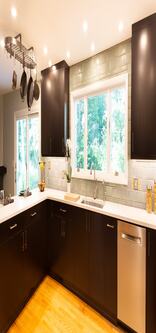 After the 3D rendering, we work hard to make your vision a reality!
Our Design Process Puts You First
From the moment we step inside your home, our work is about YOU! First of all, we'll be wearing masks and shoe coverings. Then we'll spend some time getting to know you and getting your thoughts for your remodeled space. We'll explore your design possibilities and gather ideas for flooring, hardware, counter tops and more.
Once you've signed a design agreement, we begin our work getting measurements and photos of your site. We'll talk about space planning and products so we can present a preliminary 3D design and rough estimate. The 3D design helps you visualize what your new kitchen, bathroom, or basement will look like once it is completed. That allows us to make any necessary modifications and create a final design based on your final selections and feedback. We believe there should be no surprises in your remodeling experience (except good ones). A detailed, comprehensive design also allows for accurate product ordering, an easy permit process, and floor plans that can be expertly built by our craftsmen.
The Design Must Meet your Budget and Timeline
A great design is only useful if it meets your budget and timeline. You've probably heard horror stories about contractors that continually add unexpected costs pushing you over your budget. Estimating is a key part of the Design phase. As a result of careful design documentation, our estimates are detailed and specific, allowing you to rely on us to bring the project to completion for that price. In addition, the team member who writes your estimate will also be your project manager, providing consistency through each phase.
Choose Alpha Design Build in Ann Arbor!
Whether it's a kitchen, bath, basement, addition, or remodeling your entire house, we've built our 30+ year reputation on exacting design and workmanship. Our designers, project managers, craftsmen, and trades partners take immense pride in their work and in providing smiles from start to finish! Contact us today to get started.