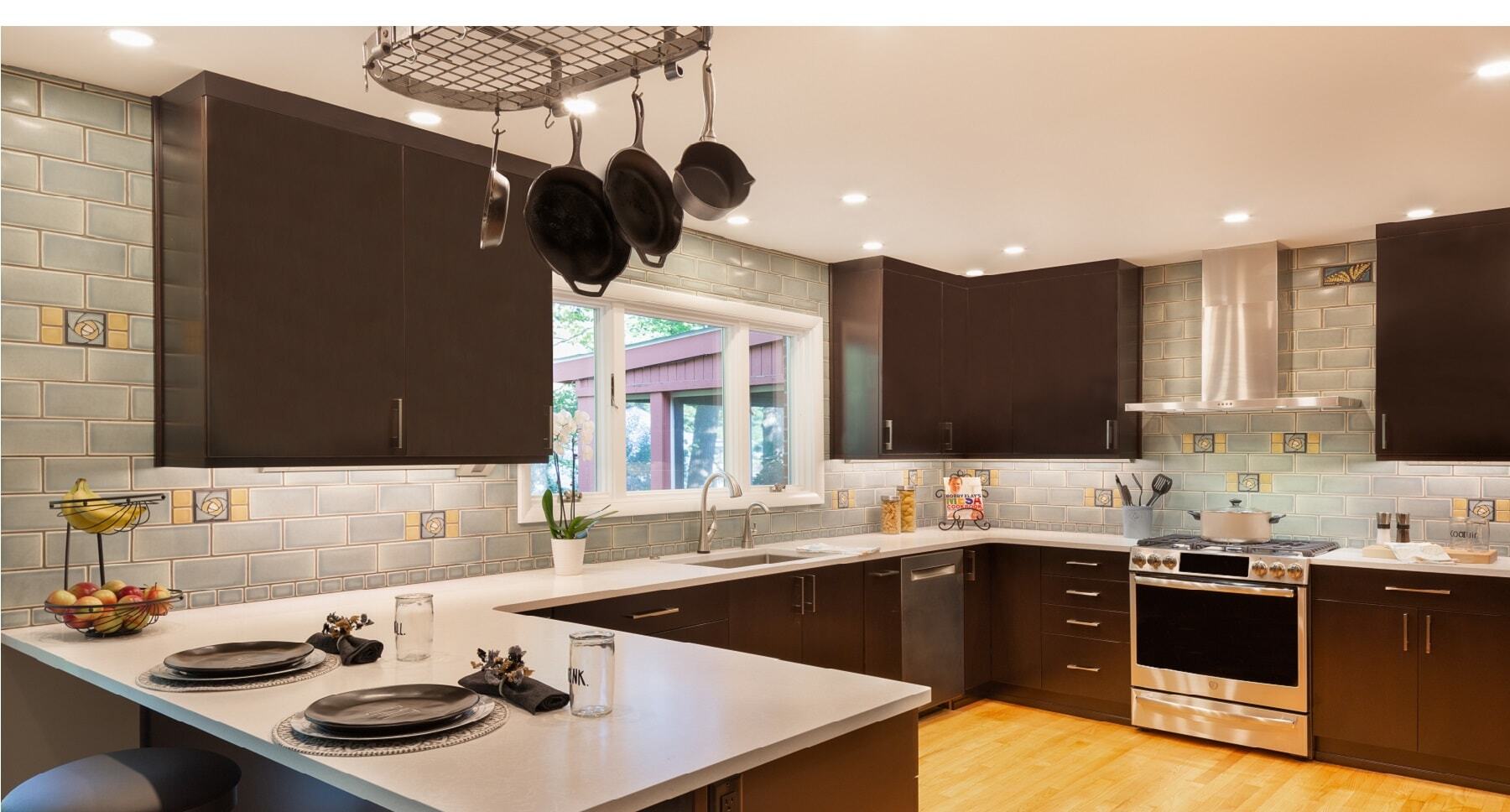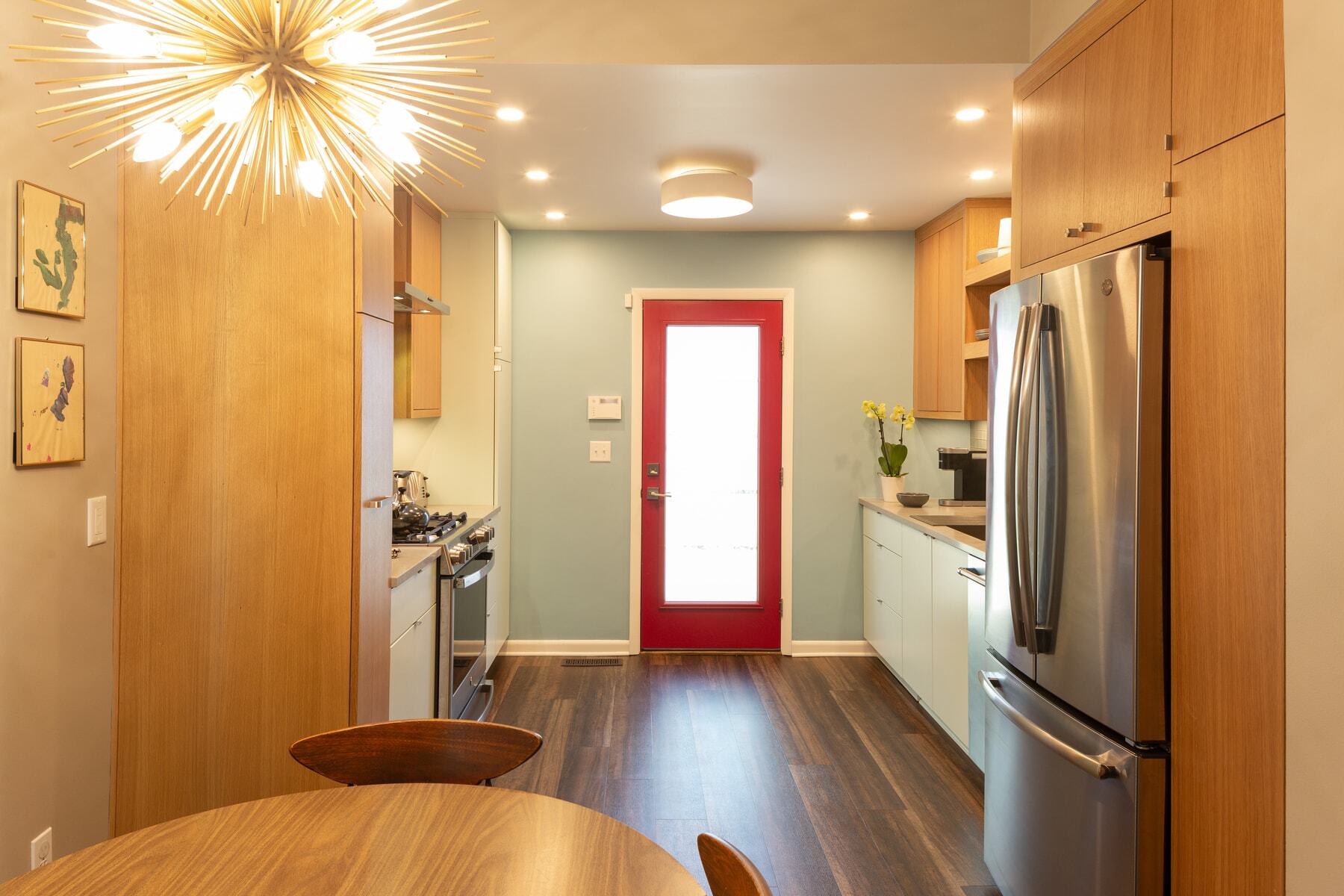 Here's What's Trending for Bathroom Remodeling in 2021
Start your dream home today!
Here's What's Trending for Bathroom Remodeling in 2021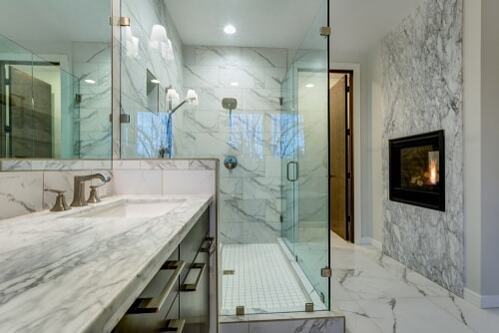 If you're like us, you want your bathroom to be a place where you can escape and relax. You also want it to be a luxurious room with high-end finishes, and maybe even the latest in smart technology.
No matter what your style is, you want your bathroom to be functional for your family and your needs, and 2021 is the perfect time to rethink your space!
If you've recently redone your bathroom, don't worry about these new trends making your design obsolete! Whether you're planning a new remodeling project for 2021 or want to make additions to a recent project, these latest trends can be applied to help you achieve a timeless look.
Blended color schemes: Your bathroom doesn't have to be limited to white ceramic. You can create a bold color scheme by mixing patterns and more traditional finishes to bring a spa-like feeling to any bathroom or powder room.
Bring the outside, inside: Biophilic interior design transforms any space into a collaboration of natural elements and more traditional textures. Pair earthy tones with outdoors-inspired finishes like wood cabinets and plants. Bring in natural light when you add a skylight to your ceiling, or install a large window in the room.
Minimalist mood: If pattern mixing or outdoor elements aren't quite your style, you can pair down finishes and accents for a relaxed, minimalist approach. If your space is smaller, you can keep the space feeling open by keeping it free of clutter and too many large pieces of furniture.
Elements of smart technology: Smart devices for your home are easy to use and can take your space to the next level. Smart devices to control your lighting, music, and even heated floors can turn your normal bathroom into an oasis.
If you've been looking at paint swatches and tile samples, it's time to finally bring your dreams to life! The New Year is the perfect time to start fresh and change up your dated bathroom.
How can Alpha Design + Build help you?
When you work with Alpha Design + Build, we're accountable for the entire project, including how the end result looks, how much it costs, and how quickly it is completed. As experts in both design and construction, we know how buildings come together and we consider all aspects of the project -- from fees to scheduling -- early in the process which often results in lower total cost, fewer overruns, faster construction, and better continuity.
Our team includes professional designers, project managers and master carpenters working together to provide beautiful custom living spaces. Our relationships with subcontractors are of paramount importance, too. Our plumbers, electricians, tile setters, painters, heating and cooling experts are an invaluable part of the Alpha team, project after project. We've spent years with these folks, and you can rest assured that everyone working on your home is someone we're proud to have represent our company.
Everyone on the team has the same goal – to keep a smile on our clients' faces from start to finish. Contact us today to set up a consultation, and start creating your dream home.