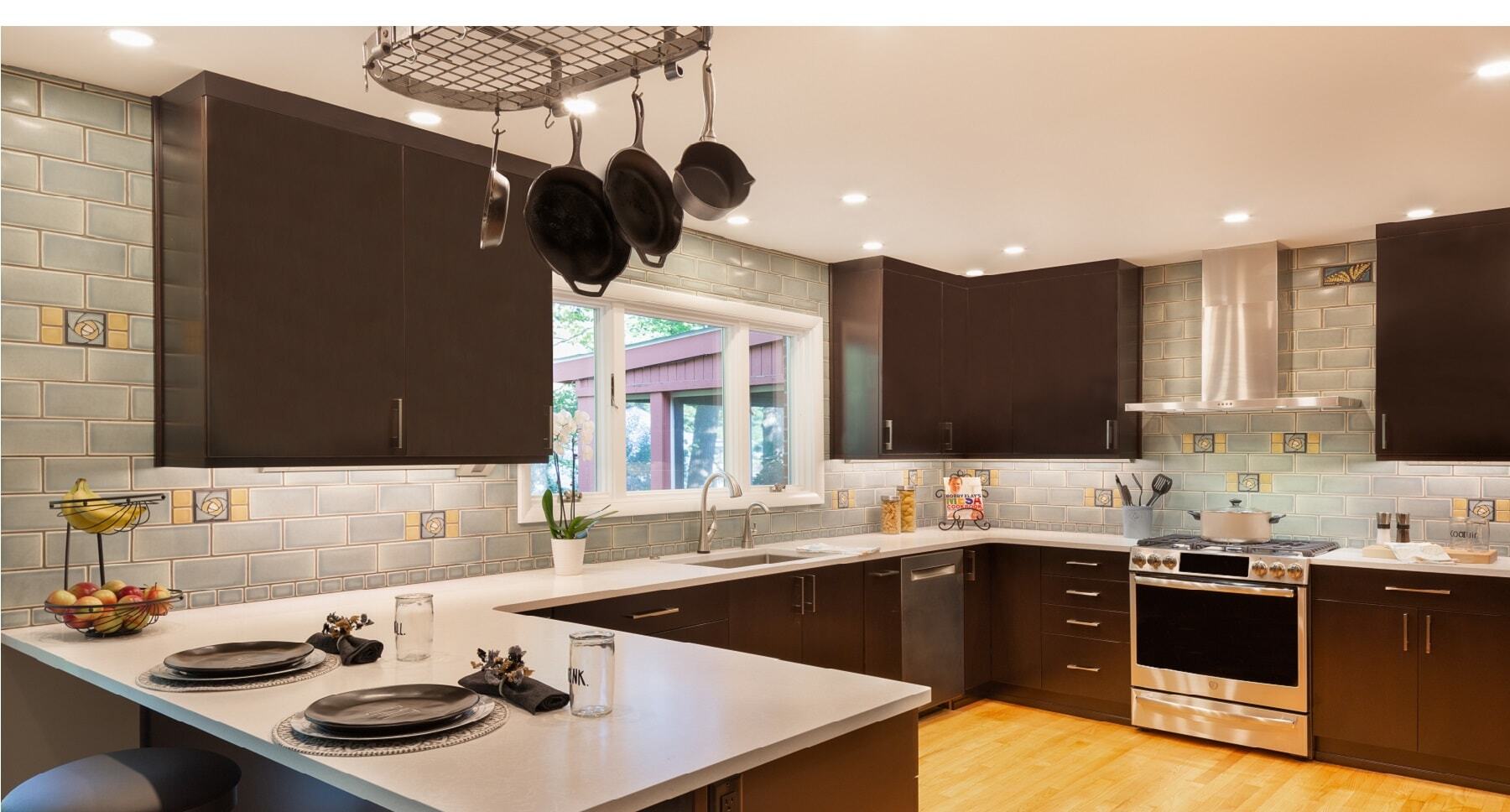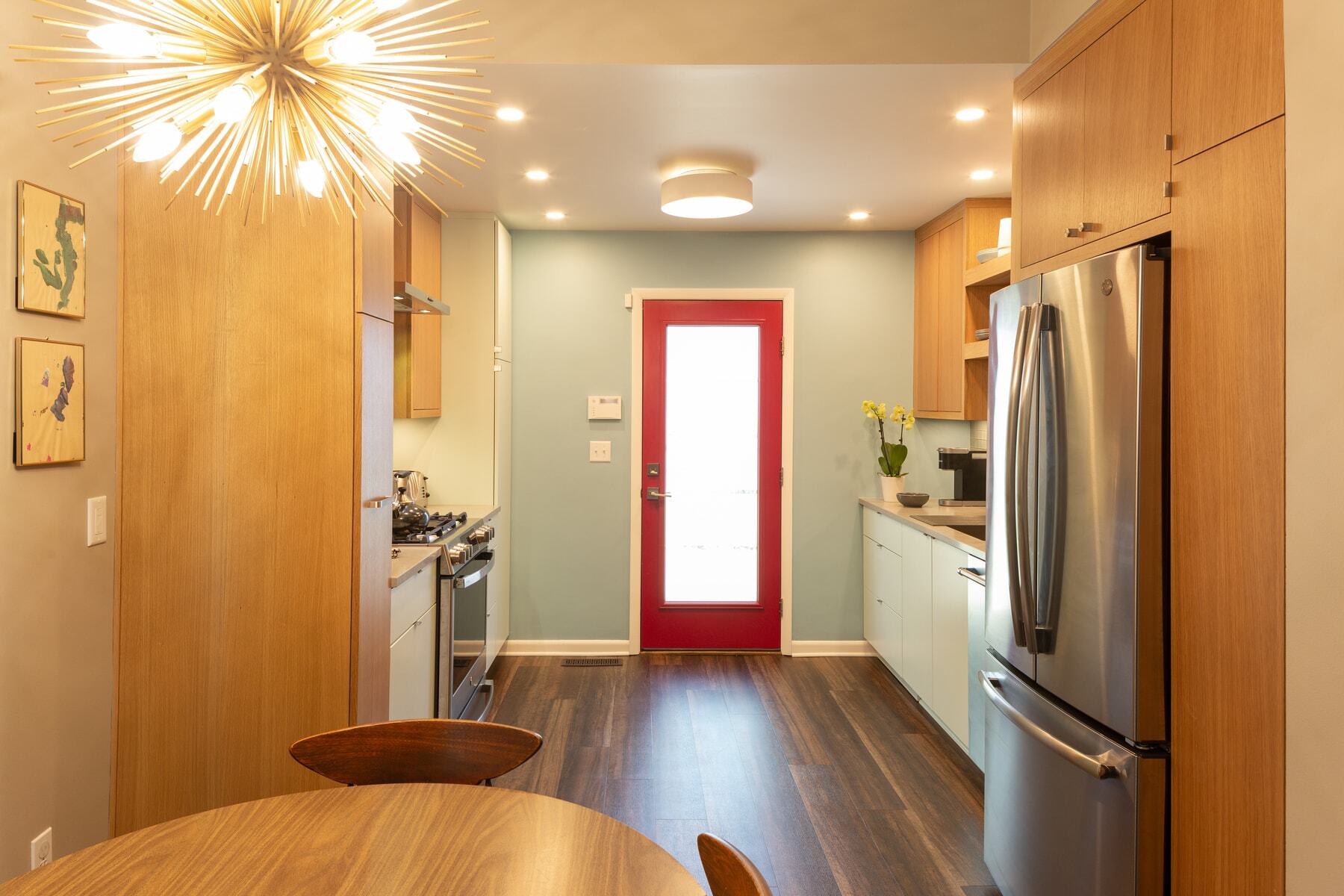 How to Create a Showroom Bathroom
Start your dream home today!
How to Create a Showroom Bathroom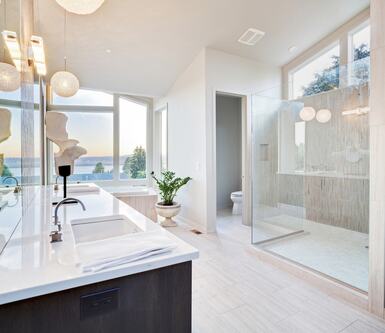 Have you ever flipped through a magazine or walked through a showroom and wished your own bathroom could be as stylish and luxurious as the ones you've just seen?
Do you admire clean lines, modern finishes, and technology elements?
Creating a beautiful, luxury bathroom at home isn't just a fantasy! With the right design elements, a well thought out bathroom remodel can create a space that feels like you've stepped right onto the pages of your favorite architectural magazine.
Follow these design tips:
Lighting is key - One of the easiest ways to transform your bathroom is to upgrade the lighting. Try using scone lights on either side of the mirror instead of a light bar above, or elegant pendant lights. A new vanity mirror with backlighting can also add luxury to your space.
Seating - Many high-end bathrooms have seating areas - a stool or ottoman, or even an armchair. This is a simple step that will turn your room into more than a family bathroom. You'll be looking for excuses to have a few moments to yourself in your new space!
Invest in a new tub - A new bathtub can make a huge difference, especially if you've never had a separate tub or a luxury spa tub before! This addition is perfect for the busy working mom or dad, or anyone looking to steal a few minutes of well deserved relaxation at the end of a long day.
Arrange the room artfully and tastefully - The first step is to clear out any bathroom clutter, and instead arrange the room with modern shelving and storage that makes organizing a breeze while looking aesthetically pleasing. Consider countertop organizers for beauty and hygiene items, or bins for under the sink to hide everything away. A sparkling clean bathroom makes it more luxurious!
Hire the Design Specialists in Ann Arbor for Your Luxury Bathroom Remodel
Alpha's professional designers are passionate about what they do. They would probably work for design books and shiny objects if left to their own devices, and Alpha's design library has begun to colonize nearly every other room of our building.
For clients, this translates into a thorough exploration of design possibilities, with multiple layout options whenever possible, and an offering of cutting-edge materials and furnishings for the adventurous client. There is no cookie cutter in our design toolbox. Your Alpha designer will work closely with an estimator/project manager to ensure that the design is practical and fits the budget for your project.
Our experience and attention to detail will ensure your bathroom will be a calming and organized oasis. You begin your busy day and wind down at bedtime in this often-neglected room. Let us inspire you to create your dream space! Contact us today!