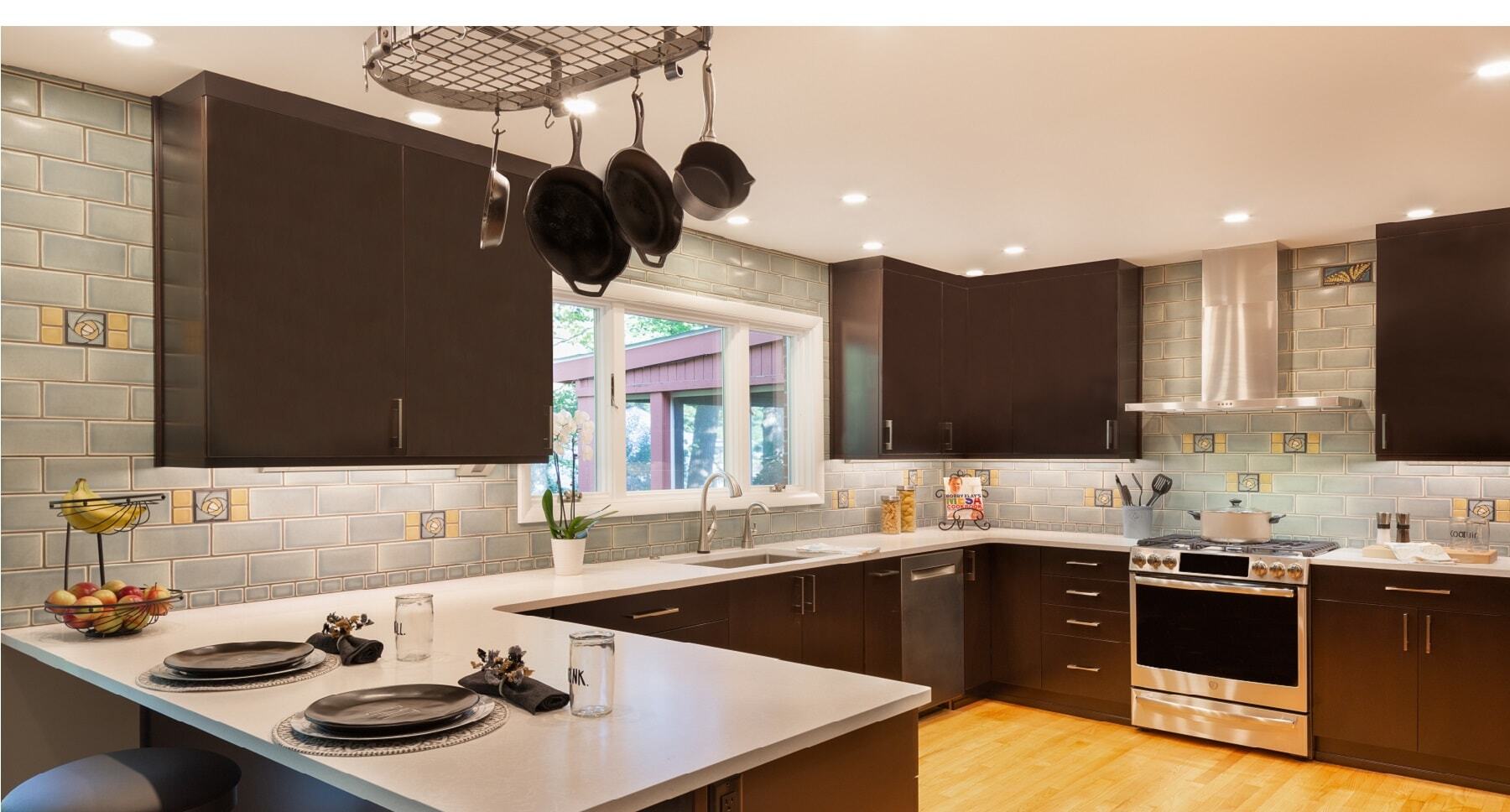 Our Design Process: The Key to Your Successful Remodeling Project
Start your dream home today!
Our Design Process: The Key to Your Successful Remodeling Project
Are you considering remodeling your Ann Arbor home?
Do you feel overwhelmed by all the design options available to you?
Do you want peace of mind knowing you have a design team that will bring your vision to life and get the job done right, on time, and on budget?
At Alpha Design + Build, we believe that a properly designed project is less expensive, completed more quickly, and has fewer cost overruns than a project done "on the fly."
If you don't know where to start, that's where we come in!
Our Process Puts You First
Design: The design process includes clarifying your goals, understanding the existing conditions of your home and space, keeping an eye on the budget, and working some magic! We'll help you imagine new ways to live in and love your space.
Build: We won't just show up with a sledge hammer, knock down some walls, and then disappear for weeks at a time. We aim to complete your project quickly and with as little disruption to your life as possible.
Assure: Our job is only complete when we see your happy, smiling faces at the end! When we're done building, we walk through a thorough punch list to make sure that every aspect of your home is exactly the way you envisioned it.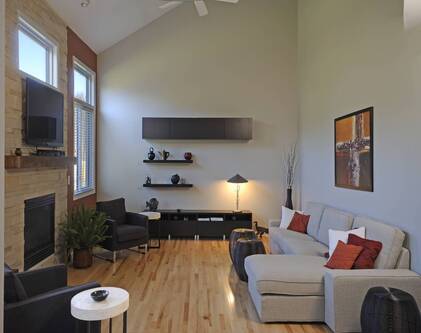 Our design process is all about listening to your concerns and addressing them before the actual remodeling begins, so you don't have to worry about costly revisions. When you work with us, you'll sit down one-on-one with our designers to talk not just about what you want, but also go into detail about how you actually use your space.
Is your kitchen also a homework spot? Is your basement party central for friends and family? We'll work with you to make sure every space in your home looks great and functions the way you need it to.
When you work with our designers you'll get:
A digital rendering of the design so you can actually see what it will look like before work begins (and your feedback lets us make adjustments to the floor plan before materials are ordered – saving you money!)
Risk management – we spot potential problems before they occur, which we factor into our estimate before the remodel begins
The satisfaction of knowing you're working with a team of experts who make their living creating beautiful, functional spaces
Get Started on your Remodeling Project in Ann Arbor Today!
Our professional designers are passionate about what they do! For you, this translates into a thorough exploration of design possibilities, with multiple layout options whenever possible, and an offering of cutting-edge materials and furnishings for the adventurous client. There is no cookie cutter in our design toolbox. Your Alpha designer will work closely with an estimator/project manager to ensure that your design is practicable and fits your budget.
Contact us today to set up a consultation and start creating your dream home!