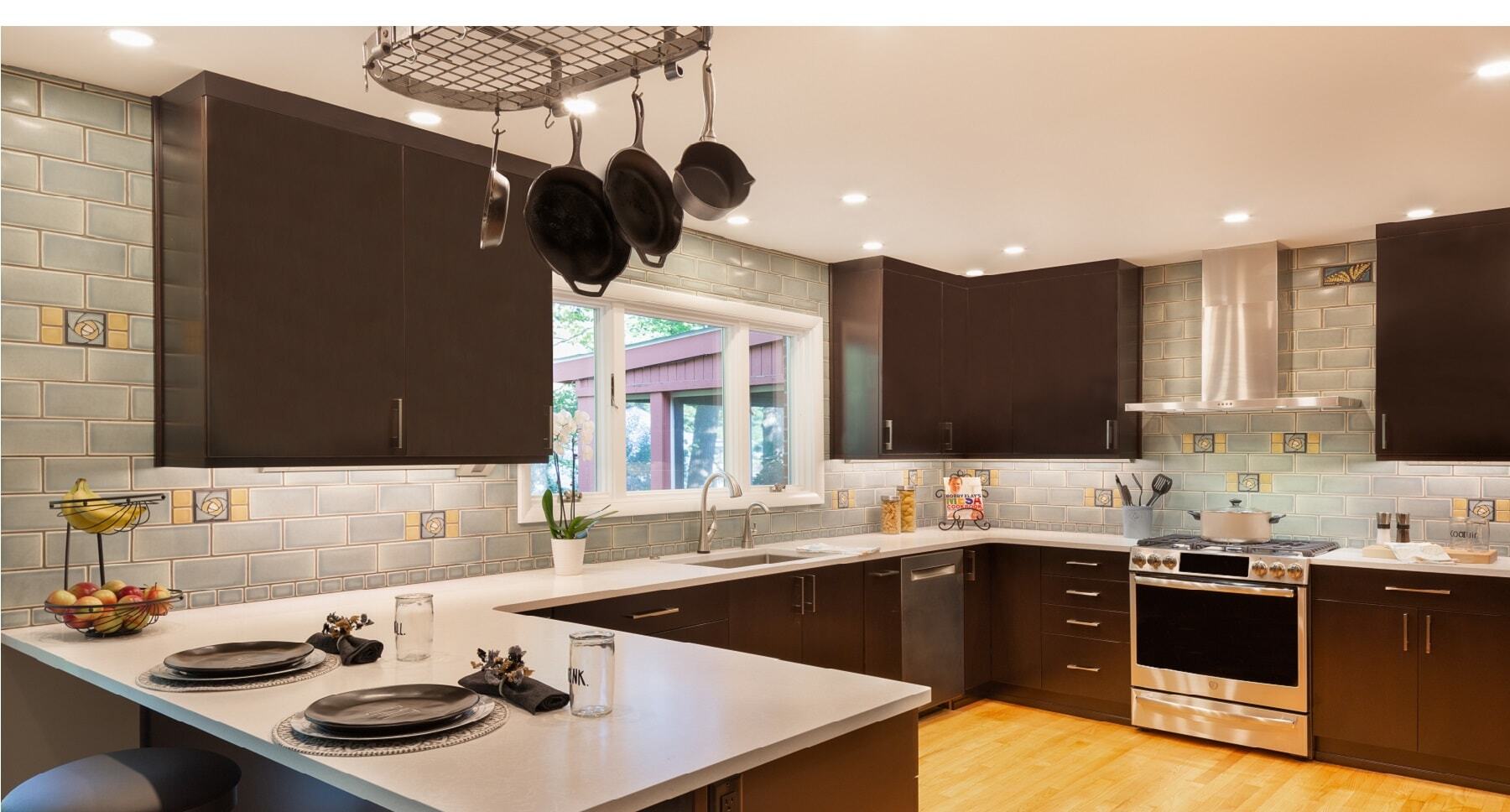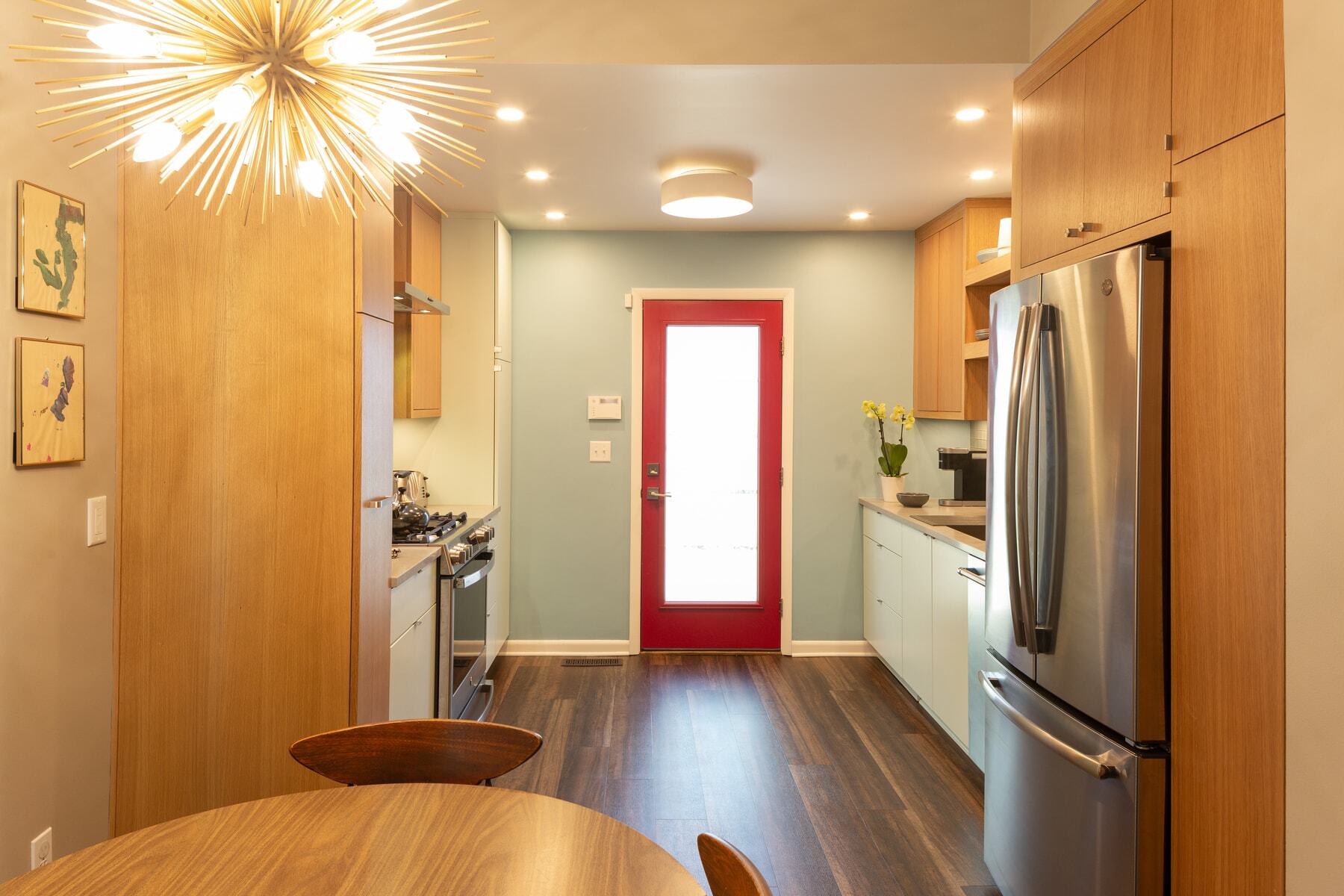 How to Create a Multipurpose Basement
Start your dream home today!
How to Create a Multipurpose Basement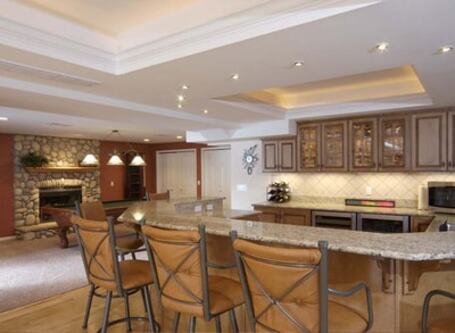 In 2020, everyone is spending much more time at home.
Do you have a hard time figuring out how to find space for home schooling, working from home, or working out?
Do you think your basement would be a good place to fit all of these needs, but you're not sure how to make it happen?
Homes that have extra, unused basement space are great for multipurpose rooms, but it can be overwhelming figuring out where to start.
Finishing a basement to create extra space for your family can raise the value of your home, and give you the much needed dedicated work space or home gym you need.
Here's a few additional tips for maximum storage and functionality:
Utilize multi-functional furnishings: Pieces that fold away neatly to free up floor space, or double-duty pieces that can transform into something else entirely are key to making a room work for several activities. A fold-away desk or furniture that doubles as storage space are great ideas.
Don't overlook corners: The addition of L-shaped corner desks or corner shelving can improve space that might be otherwise overlooked or under-utilized. Added shelving can multiply a room's storage space, freeing up floors and closets.
Look up: Vertical expansion is key! Walls are valuable real estate for hanging chairs, and fold-up furniture. If you don't have much wall space, you can also use the back of doors for hanging storage.
Clear the clutter: Creative storage options like walk-in closets with shallow cabinets, wall hooks, and a built-in shelving will help you keep a space clean and easier to transform depending on your needs. The key here is having a dedicated storage spot for toys, craft supplies, and workout gear. When every item has its place, you can find what you need quickly.
Staying at home has become the new normal for all of us. Making your space work best for your family can be done efficiently, and with a new remodel, you can get a basement custom designed to include the best storage options you need.
Finished Basements Feel like a Breath of Fresh Air
Basements are no longer the dark, dingy collector of boxes and spiders they once were. Today's basements have transformed into spare bedrooms, entertainment hubs, bars, and man-caves, adding important living space and value to your home.
Let our interior designers and craftsmen team up to create the perfect space for your needs! Contact us today to get started on your basement remodel! Now until October 31, 2020, get a $500 credit toward your flooring choice when you sign a design agreement!