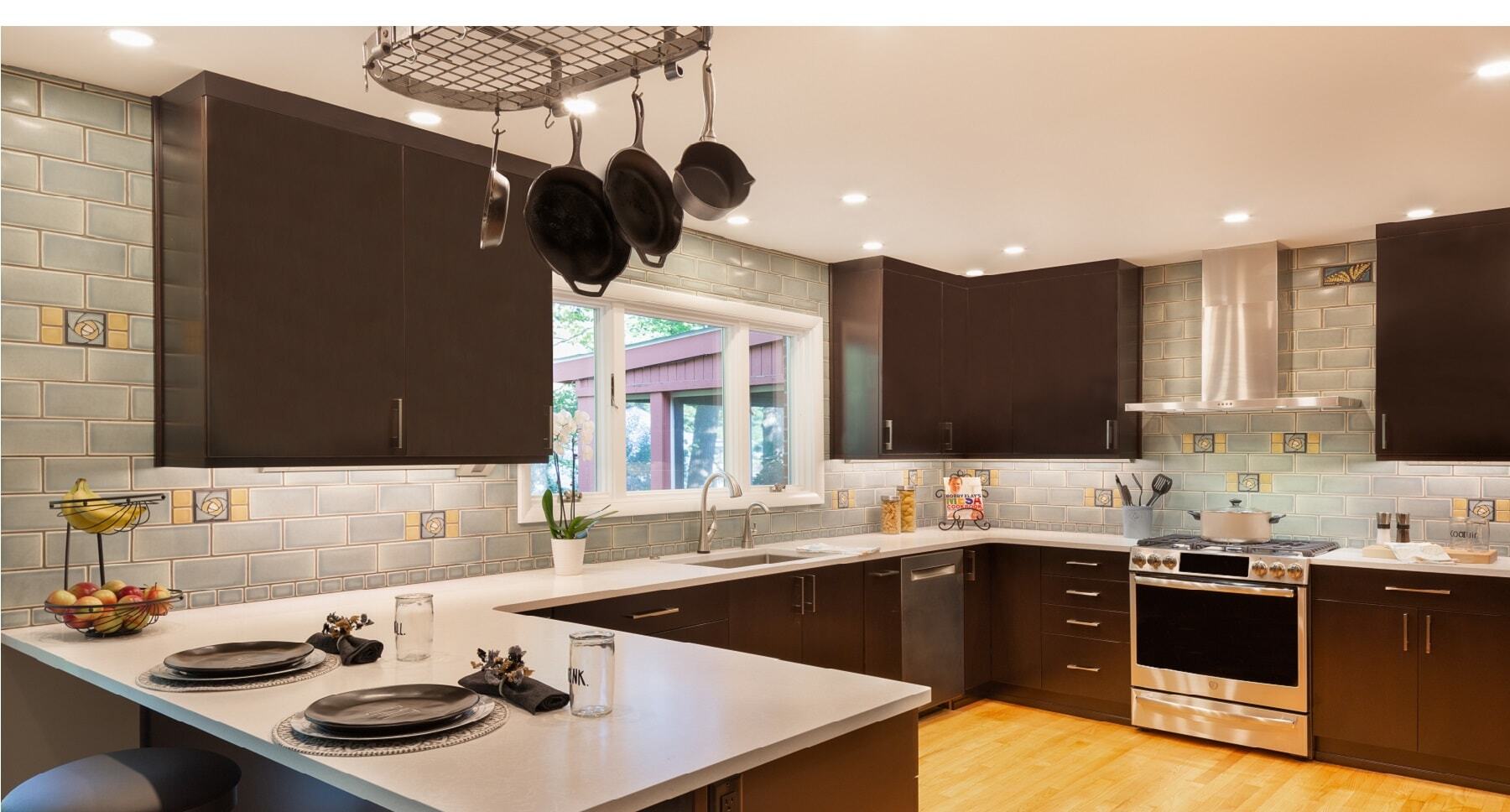 Ways to Get Your Kitchen Ready for the Holidays
Start your dream home today!
Ways to Get Your Kitchen Ready for the Holidays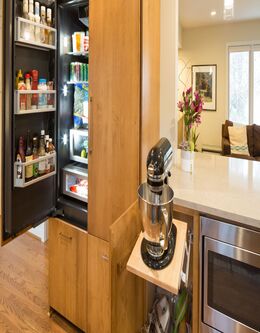 Are you hosting family and friends at your home for the holidays?
If you're not having a party on the big day, what about cookie decorating or a holiday potluck? Can your home handle the crowd?
Don't get stressed about the upcoming holiday season! Instead, use it as a reason to get organized. Your kitchen is the heart of your home, and you can make it the gathering place for your guests that you've always wanted with these simple tips.
Get rid of clutter! We all know our kitchen counters can become a catch-all for bills, mail, and other junk. Put away any miscellaneous paperwork lying around, and give everything a good scrubbing – even the backsplash, counters, and floors. A sparkling clean kitchen will leave an impression on your guests!
Don't forget to clean the microwave! This task is easy to forget, but it can be embarrassing if a guest offers to help and is greeted with a food-splattered microwave!
Prep your oven. Did you know running the self-clean cycle on your oven can cause it to fail right when you need it most? This cleaning cycle can be stressful on the machine and cause more problems. Instead, do a quick clean around the top burners, and leave the rest until after your big event.
Clean out your refrigerator! During a big meal like Christmas dinner, the fridge is bound to be opened and closed a lot, not to mention filled to capacity with heavy dishes. Make room for your potluck entrees and take care to clean the shelves and door handles.
Ready your serve ware. Have a special set of fine china that you use for holidays? Check that they're clean and without and chips or scratches before the big dinner. Make sure you have enough silverware for everyone, and don't forget to sharpen those knives ahead of time!
Need a New Kitchen Design for Your Home in Ann Arbor or the Surrounding Areas?
If you're feeling like your kitchen needs an update, this is the perfect time of the year! Whether your kitchen simply needs a new look, or you want to tear the walls down and start over, our interior designers can bring beauty and functionality into this key space.
A great kitchen begins with a great plan, and we have the knowledge and access to bring a world of exciting materials and fixtures to your door while helping you stick to a budget.
Contact us today to get started on the kitchen design of your dreams!