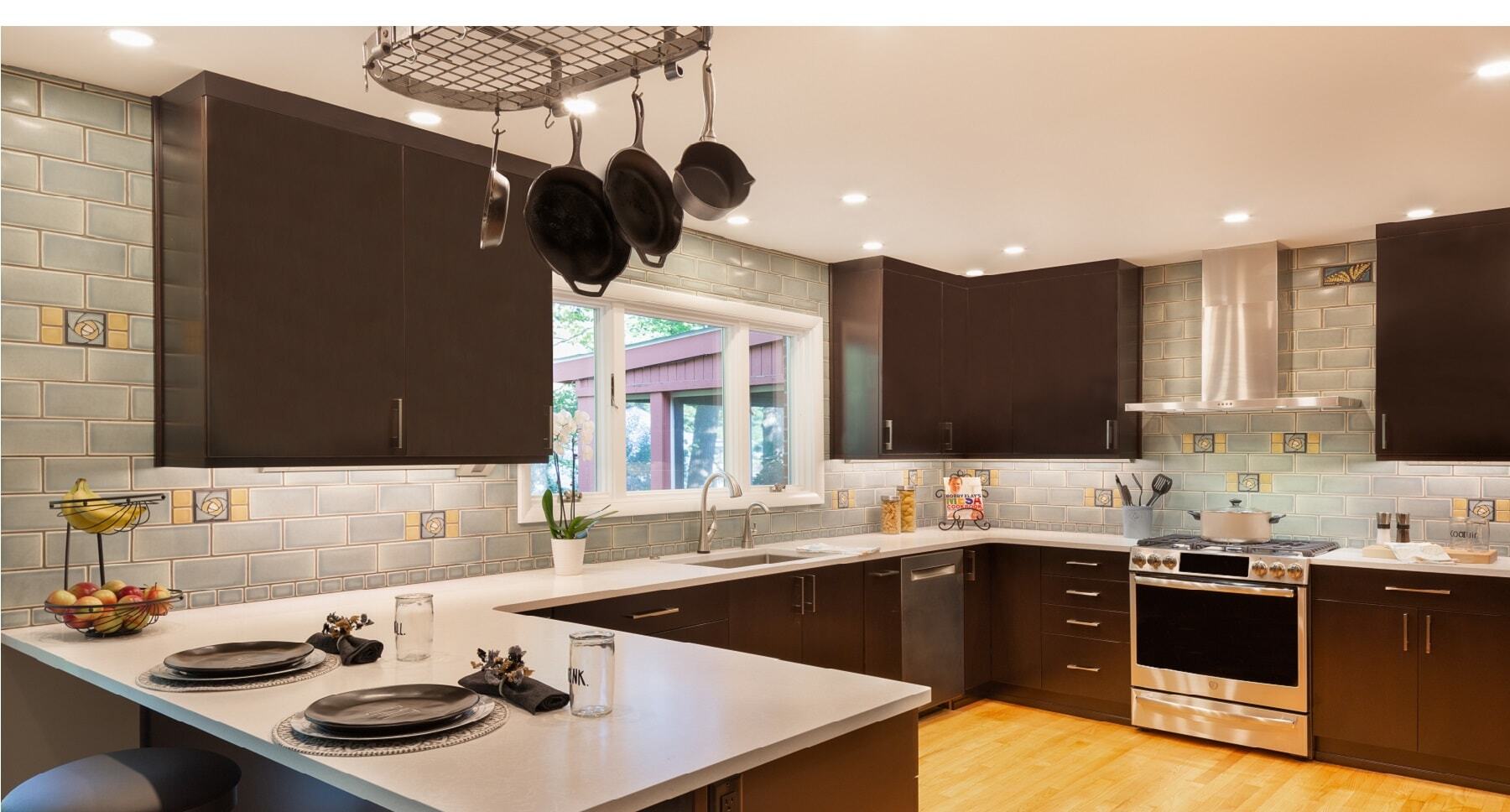 Remodeling Costs and Government Policies: Get Ahead of the Increase!
Start your dream home today!
Remodeling Costs and Government Policies: Get Ahead of the Increase!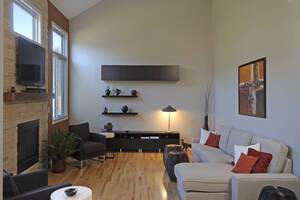 Want to know how government policies can affect your renovation plans?

Are you worried that tariffs may change the price of your house remodeling project in Ann Arbor?

Do you need more information about how tariffs and government policies might affect your costs before you start a home improvement project?
Lately, it's been almost impossible to watch or read the news without hearing about new tariffs on imported goods. But what do these tariffs mean to you? The average person might not think that a 25% tariff on Chinese steel imports or a 10% tariff on soft lumber will impact them very much. But the truth is, these tariffs have far-reaching effects and we're already seeing price increases in many markets, including construction and remodeling.
Yep, that means that if you're planning house remodeling in Ann Arbor, your project could be affected. But there's no reason to panic! We'll answer some basic questions about tariffs and remodeling costs, so you can have a clear picture of the situation and start your remodeling project with confidence.
What new tariffs might affect costs for house remodeling in Ann Arbor?
New tariffs on imported aluminum, steel, lumber, and other materials increase construction costs. Start breaking down the elements that go into a project and you'll really see the significance of the tariffs: steel beams, aluminum siding, wall and door frames, electrical meters and boxes, steel framing, roof flashings, HVAC ducts, pipes, plumbing, fixtures. There are also indirect material costs to consider, like drill bits and saw blades. Tariffs make the final tally higher.
What are the potential tariffs that might affect costs?
The current administration already placed tariffs on many billions of dollars of imported goods in an aggressive trade move. They have also suggested tariffs that double the current total. It's hard to predict what goods might fall under new tariffs, but they'll have an effect one way or another. Keep in mind that retaliatory tariffs could play a huge role in our domestic economy, too.
What are the current price trends for remodeling and construction?
According to reports compiled by Associated Builders and Contractors, Inc., material prices went up nearly 1% in June and nearly 10% from June 2017 to June 2018, a steep increase. Driving the higher costs are soft lumber and steel prices, up 19% and 13% respectively following new tariffs.
What if my contractor only uses domestic products?
While buying exclusively American-made is an admirable business model, it won't protect businesses from rising prices. Take steel, for example: With the price of Chinese steel going up 25% under the new tariff, businesses will be going to other sources for steel. This increases the demand on these sources and ultimately raises the price of steel across the board.
How else can tariffs affect remodeling and construction projects?
With the increased demand on domestic products, it's likely that we'll also see delays in contractor timelines as it takes longer to get construction materials.
As costs go up, it's possible that lending rates will also increase. High borrowing rates and high costs could be a double-whammy for people looking to pay for house remodeling with a personal loan or financing.
Why is now a good time to start a house remodeling project in Ann Arbor?
Despite material prices going up, construction rates are holding steady, and the industry is creating jobs at a strong rate. That means it's still a good environment for consumers.
But with current trends, it's unlikely that the environment will stay favorable for the long-term. Acting now is a smart move if you have a house a remodeling project in your future.
Get in touch with Alpha Design + Build today and get ahead of price increases.
It's impossible to say exactly what will happen tomorrow or 6 months from now, but all our information and experience tells us remodeling is likely to get more expensive in a short period of time. If you don't want to miss out on your chance to get ahead of price increases, reach out to us today. We're ready to help you design and build your dream space!