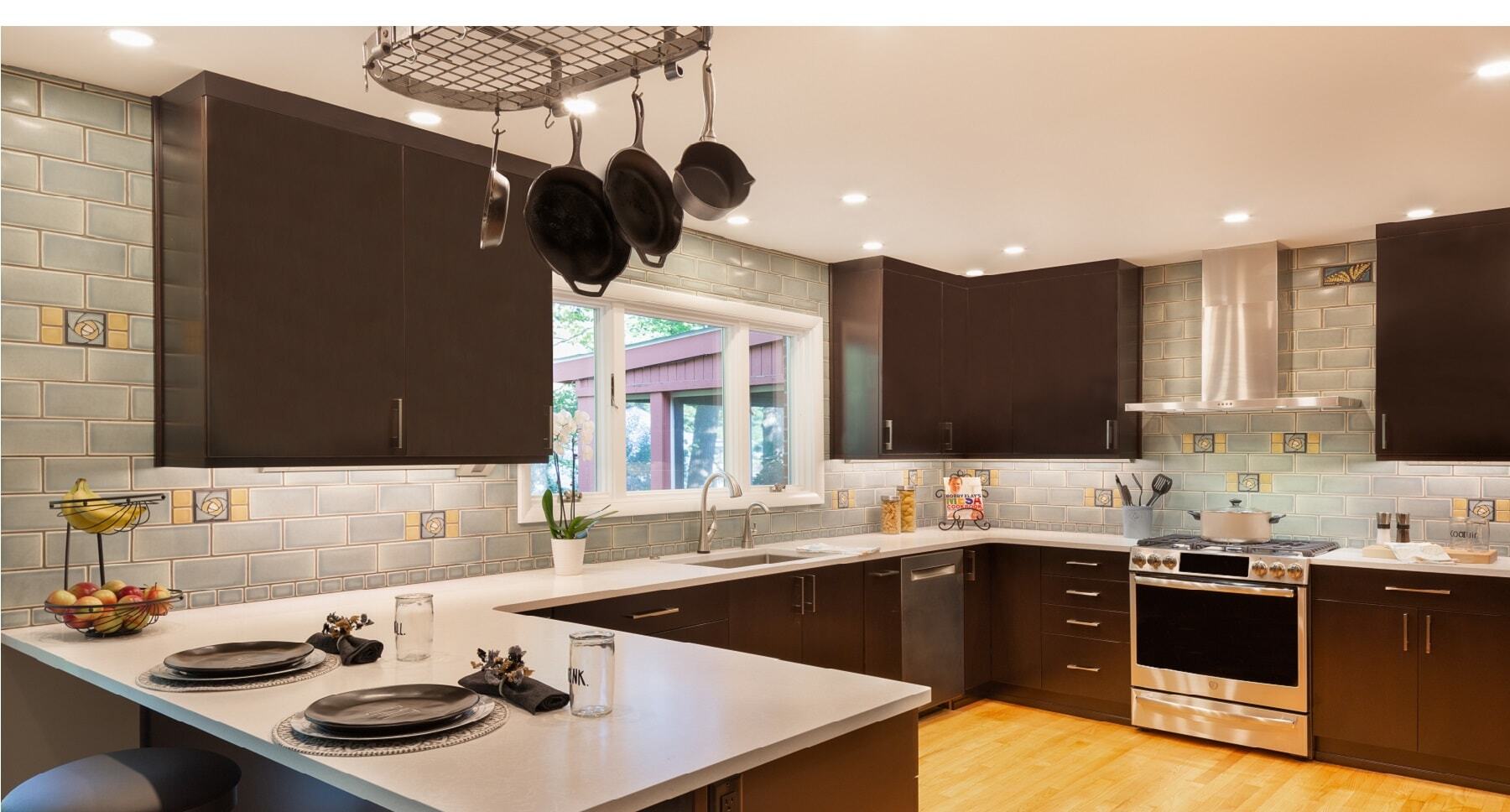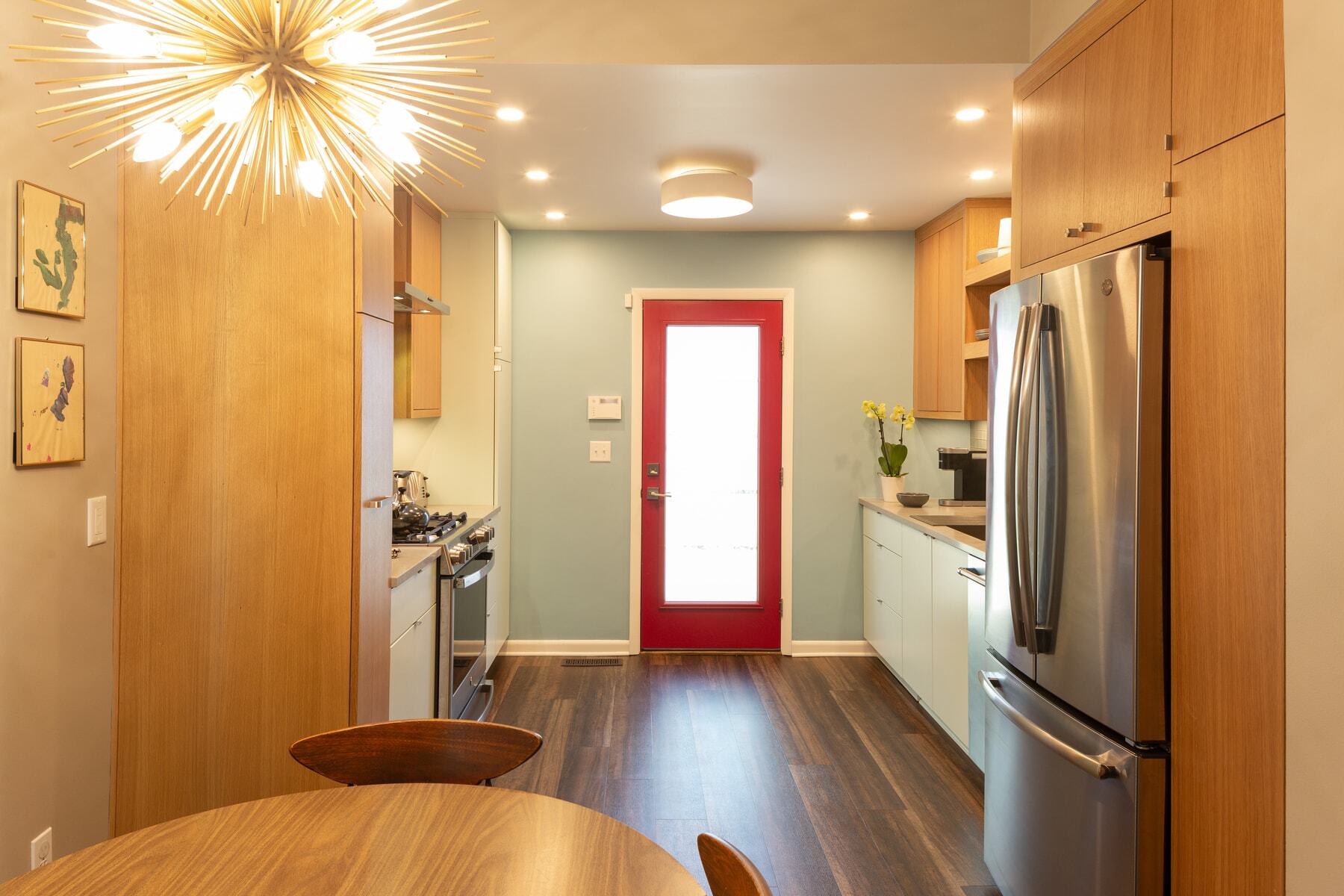 Top 3 Home Remodeling Projects to Tackle Before Moving In
Start your dream home today!
Top 3 Home Remodeling Projects to Tackle Before Moving In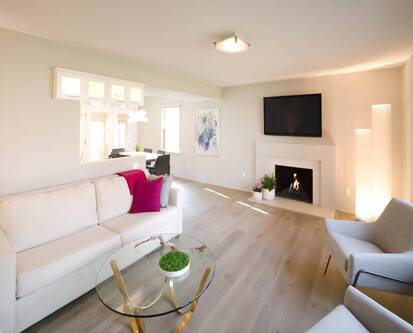 Have you recently purchased a home? Is it move-in ready, or a fixer upper?
Are you building from scratch?
It seems like owning a home automatically means adding home remodeling projects to your to-do list, whether you do them now, or five years from now.
If time and budget allows it, you should consider adding personal touches to your dream home before you move in. An empty home with no furniture is easiest to paint, install new flooring, or tear down a few walls.
According to the National Association of Realtors, "53% of homebuyers took on a home improvement project within three months of buying." As tempting as it can be to move in right away, try tackling these projects before hiring a moving truck:
Freshen up the walls – Changing the color of the rooms in your home is a simple project that can go a long way to making a new place feel like yours.
Kitchen and bathroom remodeling – Personalizing a home and revitalizing outdated looks can be simple. Adding new appliances, countertops and vanities, changing out fixtures and hardware, or replacing cabinets can make a huge difference.
Flooring installation or refinishing – In a fixer upper, you might be lucky to find salvageable flooring underneath old carpeting. If not, this is the perfect time to refinish or replace the flooring in your home.
Moving can be stressful enough – make it less complicated when you hire Alpha Design + Build to help you remodel your new Ann Arbor home!
Make Your Home Remodeling Project a Breeze
Along with our training and experience, we can lend you a fresh set of eyes. We're experts at space planning and in almost every case, we really can improve your layout by:
Opening closed-off living spaces and relating them across your whole home
Reclaiming awkward or unused rooms
Creating a ground-floor master suite
Turning a porch space into year-round living space
Transforming your home's interior, with finishes and furnishings that support your activities and enhance your mood
Redesigning your spaces for stress-free entertaining
Phasing remodeling projects—helping you prioritize, budget, and schedule work to best suit your needs.
Get ready, because we'll have a lot of questions for you! We'll listen closely and design a space that works beautifully, just for you. Whether it's a kitchen, bath, basement, addition, or a whole house, we've built our 30+ year reputation on exacting design and workmanship. Our designers, project managers, craftsmen, and trades partners take immense pride in their work and in providing smiles from start to finish!
Contact us today to schedule a consultation!