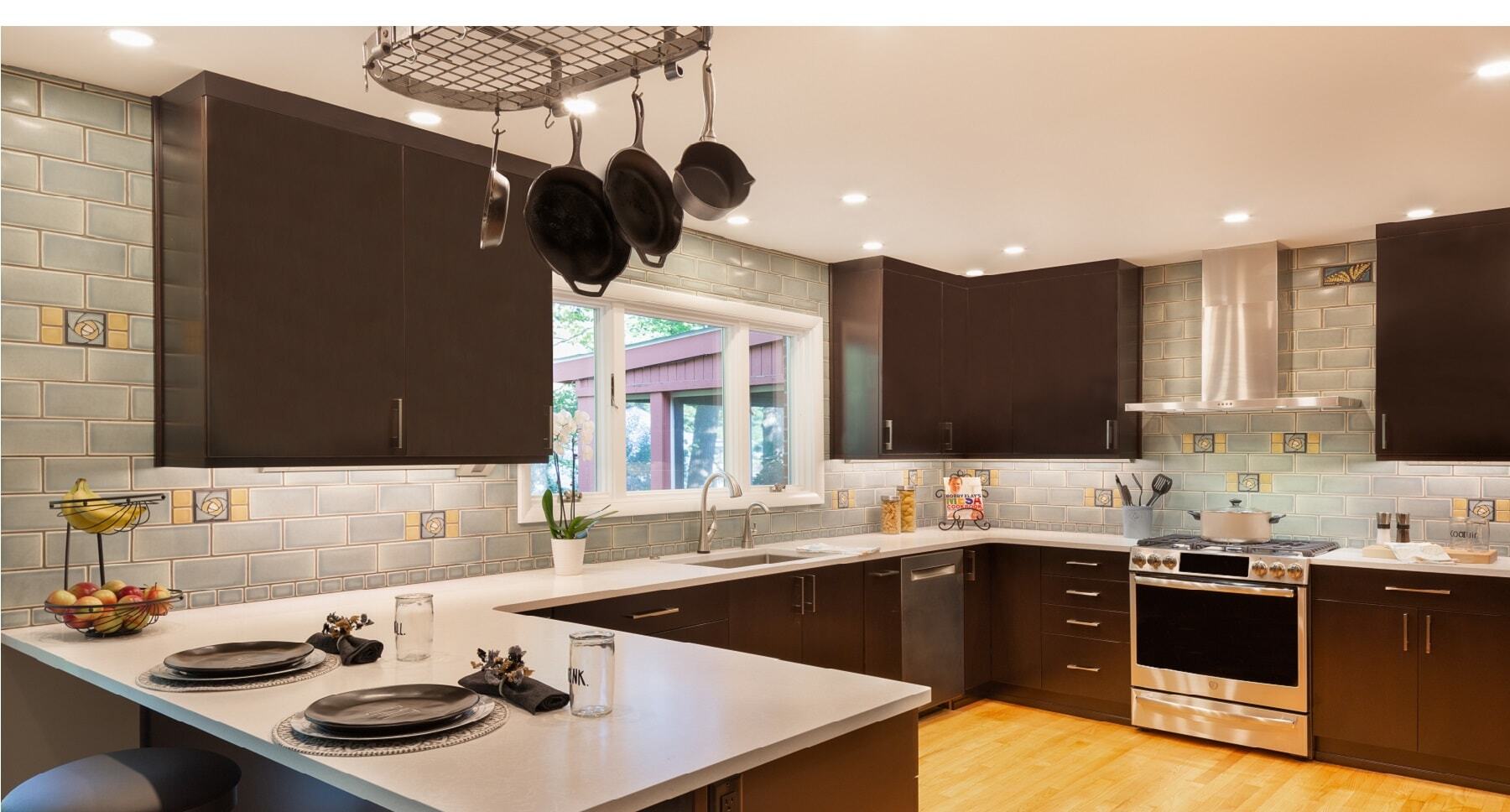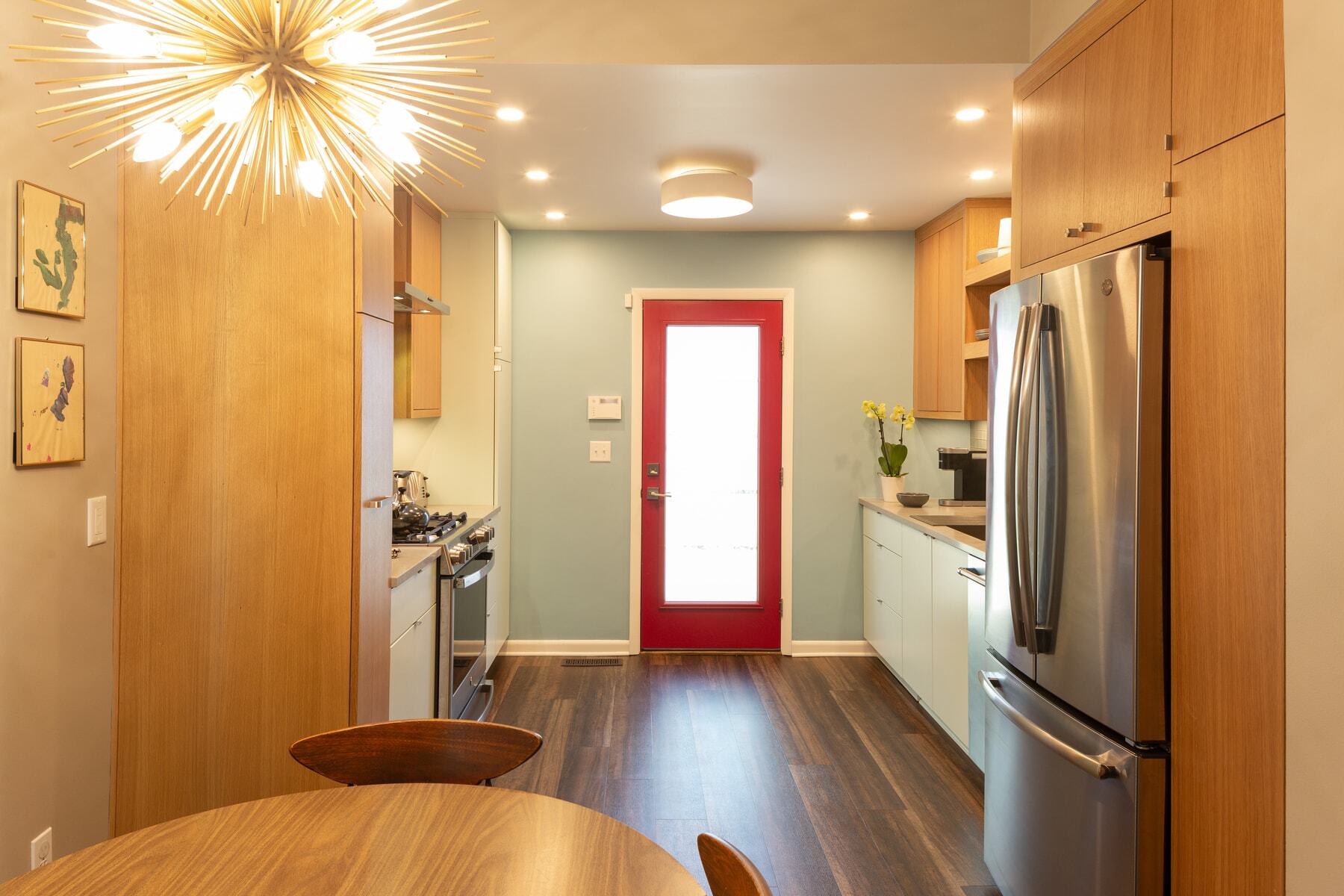 How to Hire a Remodeler
Start your dream home today!
How to Hire a Remodeler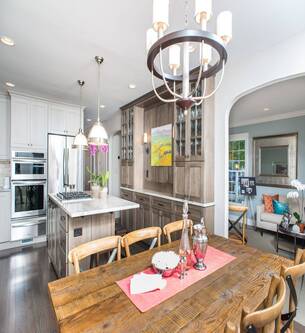 Are you in the planning phase of your next big home remodeling project? Are you dreaming about details, finishes, furniture, and decor?
How do you find the right person for the job? Do you rely on referrals from friends and family, or do you spend time doing research on local companies? A combination of both? It can be overwhelming to choose the right remodeler for you.
To help you take the guesswork out of finding a home remodeler you can trust with your project, follow these tips:
Finding good contractors - The key to finding a good contractor is asking yourself what type of project needs to be done. If it's a small project like installing a new faucet, finding a specialized contractor or plumber would be best. For arge projects or ones that include structural changes, a general contractor can get the job done. For substantially large projects, you need a contractor and a designer who specialize in that type of work.
Call around - There are plenty of horror stories about bad contractors. It's important to do some research and make some calls. During those calls, be aware of the following: do they speak to you professionally and with respect? Are they excited about and interested in your project? If they answer your questions directly, they might be a good candidate.
Ask the right questions - Have a pen and paper in front of you while you talk with the potential contractor. Make sure you find out if the contractor candidate is licensed, if they have insurance, if they've completed similar jobs to yours before, if they have a list of references you can contact, and if they'll provide you with a detailed contract once you've both agreed to terms.
How to Develop a Home Remodel Timeline
Having a timeline is so important to ensuring your job gets done when you need it to, and it will help you stick to your budget. Of course, the schedule of your contractors and any issues encountered on the way could change your timeline, but home remodeling works best when sticking to this general timeline:
Planning
Demolition
Electrical and plumbing
Framing and drywall
Paint
Cabinets and fixtures
Doors and surrounds
Cleaning
Flooring
Trim and finish work
Everyone's remodeling timeline will be different. If planning is your forte, you might get through this step more efficiently than someone who needs to do a lot of research before getting started. If materials are backordered or custom, the cabinets and fixtures step could take longer. Go over your timeline with a licensed contractor and make sure your goals are reasonable.
Why Work with a Pro vs. DIY?
Not sure if you should try to tackle a project on your own? A lot of it has to do with your skill level. Taking on more than you can handle can be costly in the long run if you have problems down the line. Some projects that are best left to the professionals are plumbing and electrical, hardwood flooring, and any big structural changes.
Whether it's a kitchen, bath, basement, or addition, we've built our 30+ year reputation on exacting design and workmanship. Our designers, project managers, craftsmen, and trades partners take immense pride in their work and in providing smiles from start to finish!
Alpha Design + Build Can Help with Your Home Remodeling Project in Ann Arbor and the Surrounding Communities!
We're part of your community and deeply invested in our good standing here! Over 65% of our business comes from repeat clients and referrals. We want you to love your new spaces and call us back time and again over the years. We'll be happy to introduce you to our past clients and the spaces we've created for them. Just give us a call to arrange a visit.