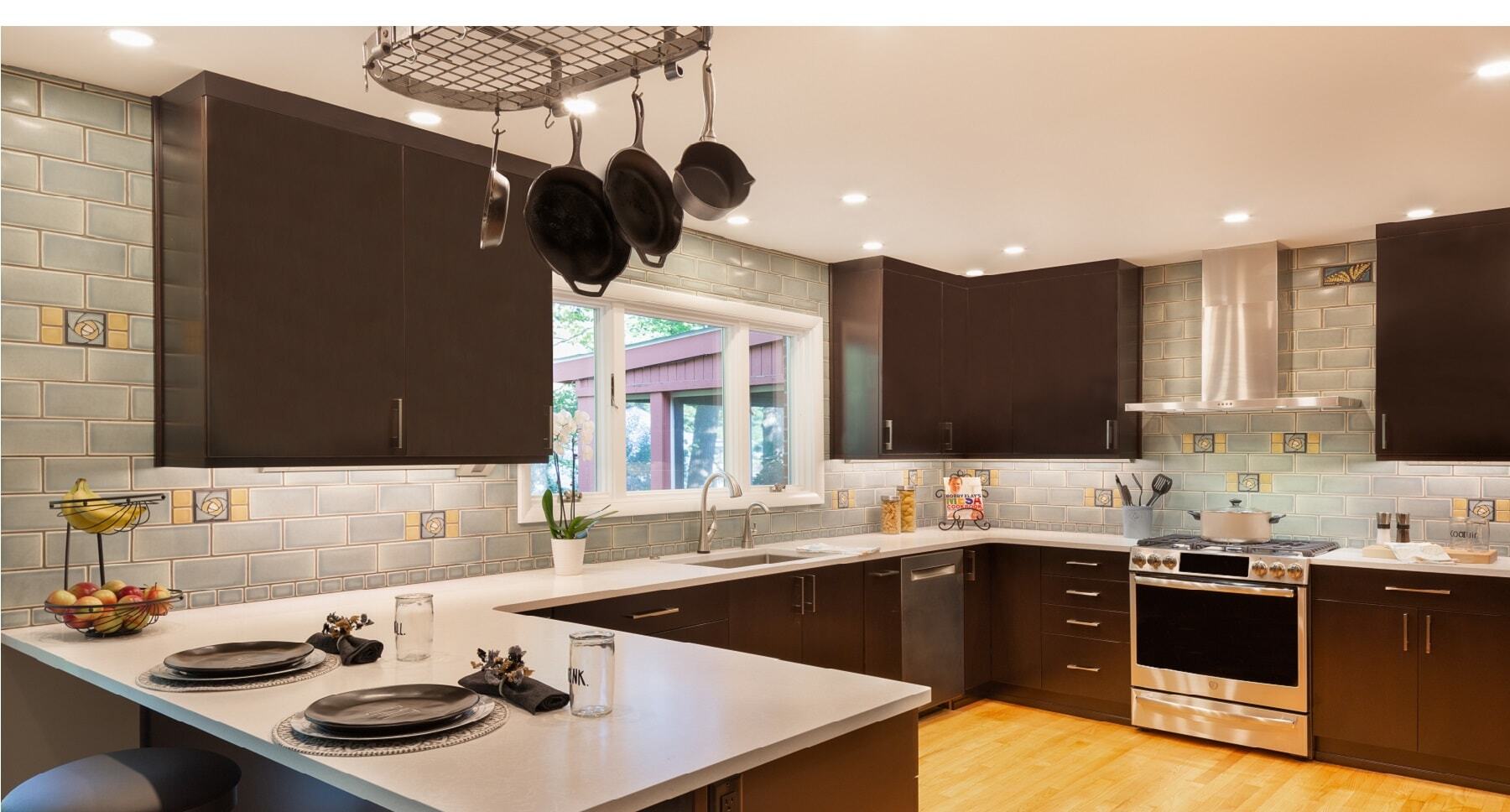 Ultimate Fall Home Trends
Start your dream home today!
Ultimate Fall Home Trends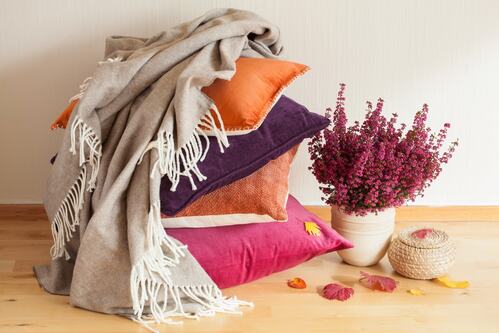 Looking for fun ways to spruce up your home décor for the fall season?
Autumn is all about cozy – warm sweaters, sweet smelling candles, and earth tones. If you love to entertain and are expecting family and friends over for football games and Thanksgiving, you'll want to make sure you're up to date on the latest fall décor trends! According to HGTV and Anthopologie, here's what you should be looking for to make your home stand out this autumn:
Try a Bold Color!
A deep red or earthy, bold, yellow is a great choice for a fall accent color. Try a throw blanket or in ochre, a burnt-yellow color that pairs well with navy.
Choose Accents Inspired by Nature
Natural elements like bleached oak, leather, and natural beading will be a big hit this fall. HGTV suggests a Wallace cane and oak sideboard, a travertine coffee table, and a handwoven framed mirror. These accents will pop in any room and create a warm feel.
Blush Pink is the New Burnt Orange
Instead of the typical fall colors, try something a little softer, but still warm and modern. Blush pink is a great accent color that goes great with greys and golds.
Bold and Expressive Art as Statement Pieces
If you have more minimalist furnishings, get bold with your decorating by using some over-sized statement pieces. You can even make it personal with a friend's (or your own) artwork, or get some photos you've taken blown up to create a collage.
Spruce Up Your Home Even More with Home Remodeling
If you want to do more with your home than just decorating this fall, we can help! Make your living room, basement, or kitchen the ultimate gathering space for your friends and family with a home remodeling project. We can help you make your dream design come to life!
Our team includes professional designers, project managers and master carpenters working together to provide beautiful custom living spaces.
Our relationships with subcontractors are of paramount importance, too. Our plumbers, electricians, tile setters, painters, heating and cooling experts are an invaluable part of the Alpha team, project after project. We've spent years with these folks, and you can rest assured that everyone working on your home is someone we're proud to have represent our company.
Everyone on the team has the same goal – to keep a smile on our clients' faces from start to finish.
Contact us today to get started! We can help you with your project in Ann Arbor and the surrounding communities.