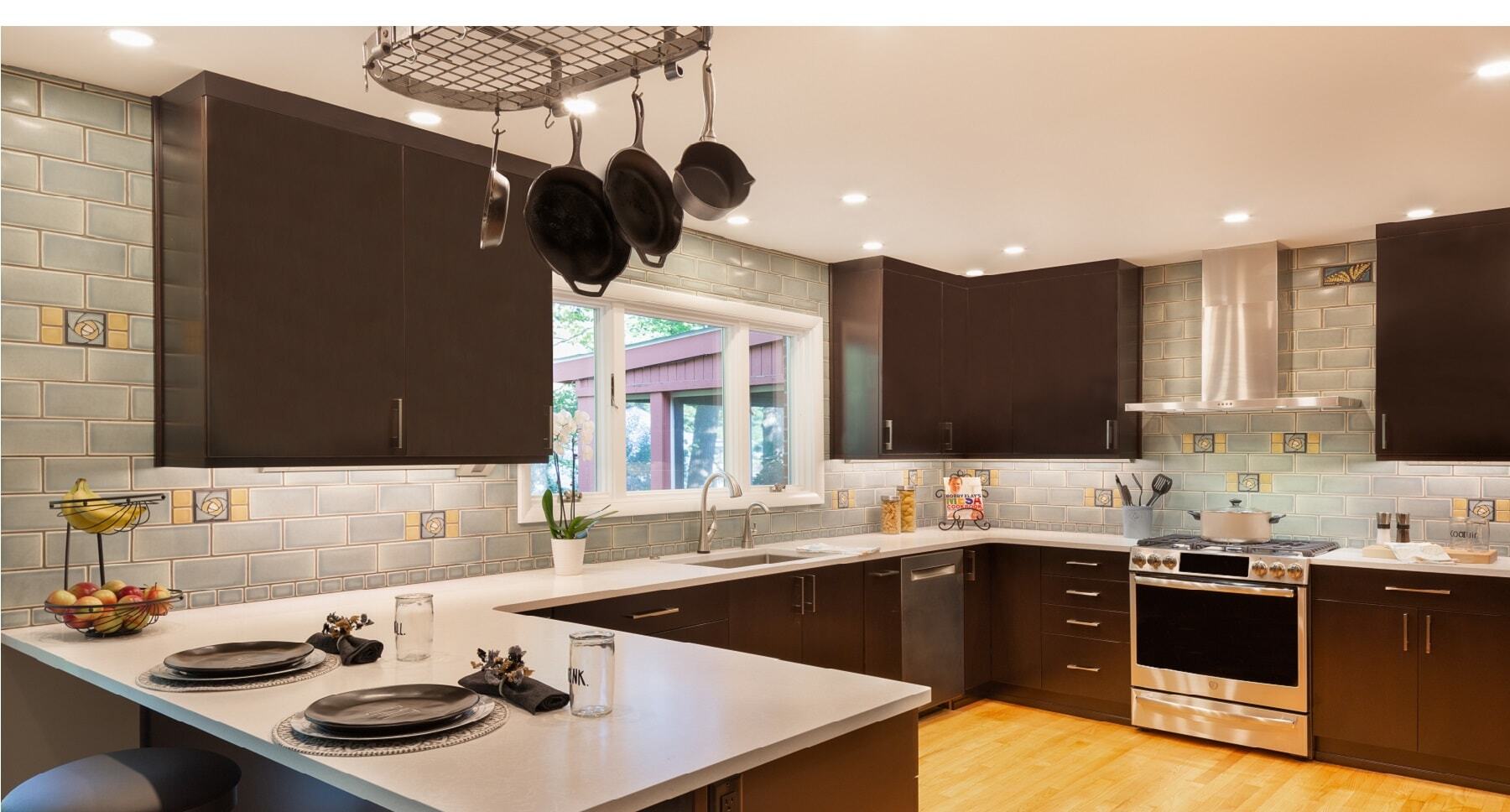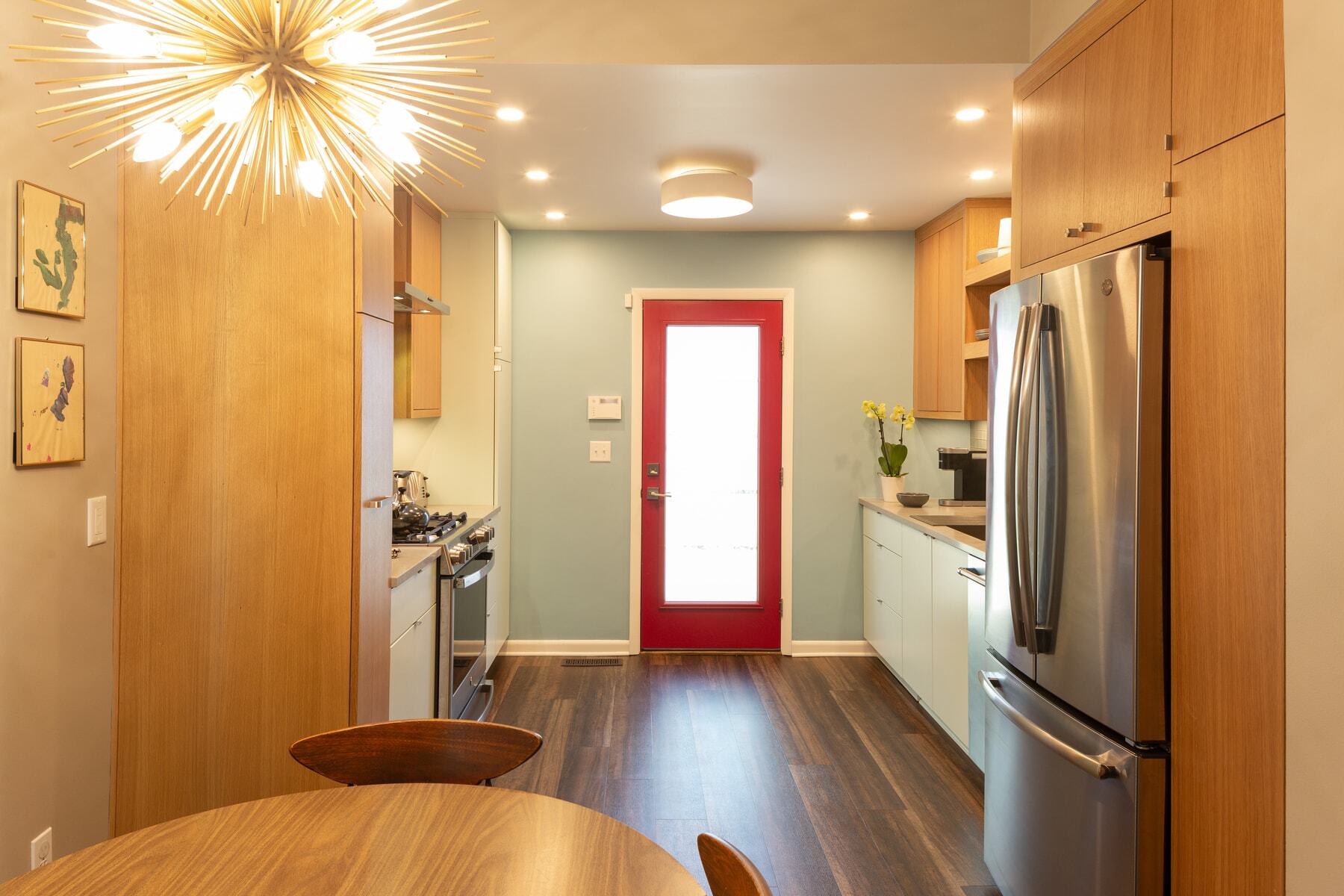 Considerations for Your Bathroom Remodel
Start your dream home today!
Considerations for Your Bathroom Remodel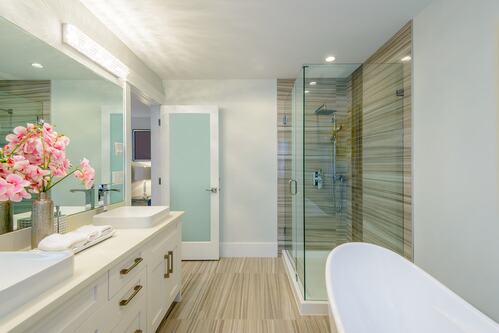 Want to tackle remodeling your bathroom this summer?
Do you need to gain storage, improve lighting, and make stylish upgrades to your fixtures?
Whether you have a first floor powder room for guests or you're working on the en suite for your bedroom, functionality should be at the heart of your remodel.
Some considerations as you start planning:
Plumbing – Residential plumbing usually uses 1 ½-inch pipes for drains. Those are so easily clogged, and the cost to upgrade to a larger 2-inch drain is not much higher. Want to upgrade your showerhead? Consider a rainfall or rain shower head, dual showerheads, or even a showerhead with LED lights.
Lighting – Think about recessed light fixtures for your ceiling to help brighten the room. One or two in your shower installed with a dimmer switch will let you set the mood in your bathroom, perfect for a spa-like retreat.
Different types of toilets – Traditional two-piece toilets (tank and bowl) are not the only choice! There's also wall-hung toilets (perfect if you're short on space), one-tank toilets, and smart toilets! If you want the most comfortable and functional option, consider a smart toilet that comes with a heated seat, motion-activated lighting, hands-free flushing and more.
Shower floors – Larger tiles are slippery and difficult to slope, but smaller tiles offer more traction and allow more creativity in pattern and design.
Radiant heat – Heated floors in your bathroom may seem like a luxury expense, but in the long run it's a cost-effective solution. Underfloor heating rarely requires maintenance, and you can program your thermostat so the heat is only on at certain times.
Choose Smart Products for the Most Functionality
If you're investing in a full bathroom remodel, consider smart gadgets to get the best bang for your buck. There are plenty of devices that can turn your bathroom into a clever one!
Small, waterproof, Bluetooth speakers connect to your phone and let you listen to music, podcasts, or audiobooks in the shower or bath. Lighted mirrors and smart mirrors are great options if you love gadgets – Philips Hue is one of the go-to companies when it comes to smart lighting and offer several options for lighted mirrors, making them perfect for shaving, makeup, or other close-up tasks.
Want to Learn More about Bathroom Remodel Options?
We can help make sure your layout is functioning well, your flooring is attractive yet practical, and your hardware, cabinet, countertop choices match your design preferences.
Our design team has the knowledge and expertise to help you, and our project managers, carpenters, and tradesmen have the skills to get the job done. We believe that a properly designed project is less expensive, completed more quickly, and has fewer cost overruns than a project done "on the fly". Our process puts you first!
Contact us today, set up a consultation, and start creating your dream bathroom!