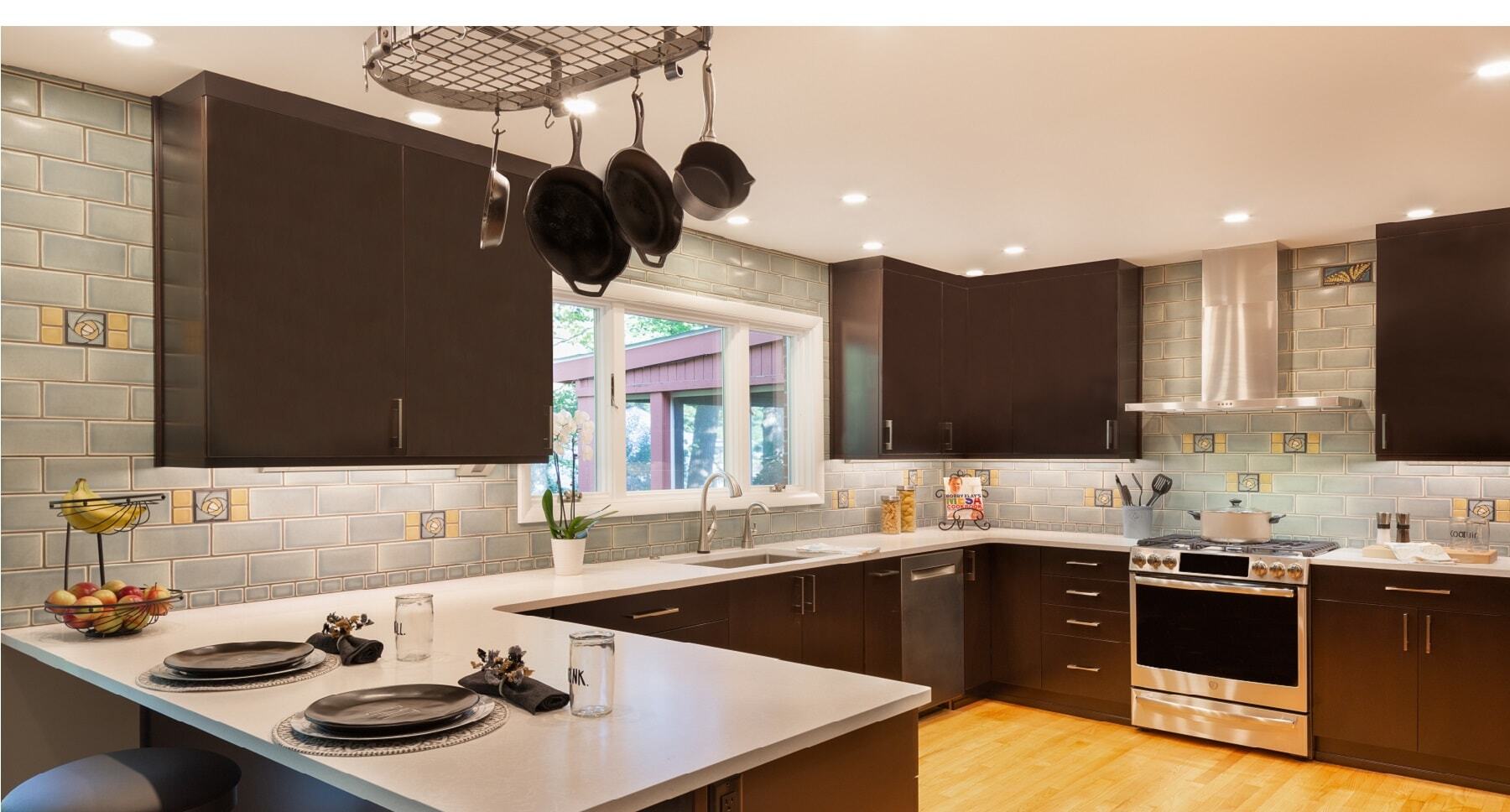 Tips for Organizing Your Home after a Basement Remodel
Start your dream home today!
Tips for Organizing Your Home after a Basement Remodel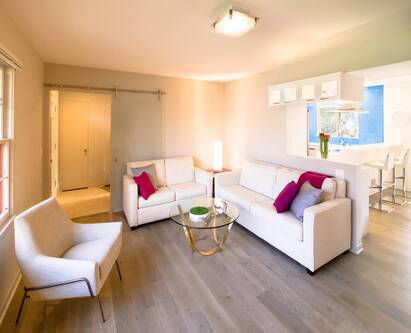 Take a minute to picture your ideal basement. What does it look like?
Do you envision the basement as a gathering place for friends and family?
Do you want your basement to be an in-law suite for guests, or a playroom for the kids?
Whether you use your basement for storage or to increase your home's square footage and turn it into a living space, the space in your basement is full of hidden potential!
Increase Storage, Decrease Stress
After your remodel, it can be tough to get your home back to normal. Going through a basement remodel is always a challenge, but when the project is complete and you need to begin the process of putting all your belongings back in place, you'll appreciate the flexibility that furniture with built-in storage will give you.
Consider your needs before and after you begin the renovation process and choose pieces that allow you to utilize the space you have. Come up with new ways to make up for space you don't. Modern furniture not only keeps you organized but can be stylish and sleek as well.
Some fun choices for furniture with storage are:
Built-in bookcases
Coffee tables with built-in storage
Open shelving
Built-in cabinets
Cubby systems
Keep Things Organized and Accessible
You can choose storage options that are attractive and useful that also turn your basement into the entertainment space you need for your family, or as the extra bedroom you've wanted for guests to enjoy.
Ann Arbor-Based Alpha Design + Build Can Help with Your Basement Remodeling Project!
Basements are no longer the dark, dingy collector of boxes and spiders they once were. Today's basements have transformed into spare bedrooms, entertainment hubs, bars, and man-caves, adding important living space and value to your home.
Let our professional designers and craftsman team up to create the perfect space for your needs. Contact us today!