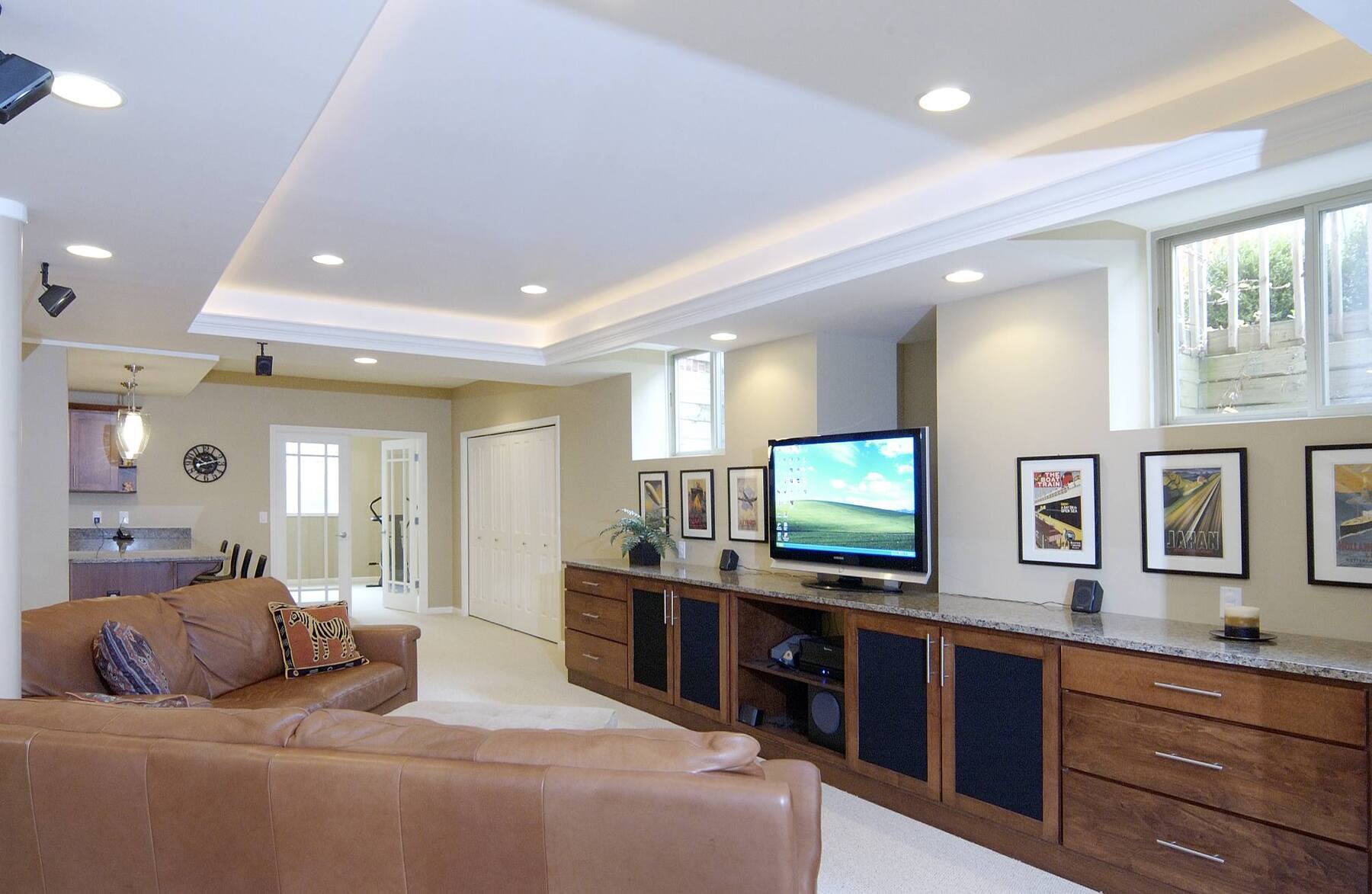 TIME FOR AN UPDATE?
Ask us if your kitchen, bathroom, or basement remodel qualifies for a $1000 rebate.
Start your dream home today!
You'll notice the difference from the start. From your initial conversation with our designer, you'll see our approach centers around you. We visit your home and listen to your hopes and needs. We know your home is unique, just like you are and we take pride in developing a plan that perfectly fits you and your lifestyle. Whether you're dreaming of a luxurious, spa-like bathroom retreat, a ground-floor master suite, or a kitchen you'll be proud to entertain in, our team can help make your dream a reality and keep you smiling from start to finish during the process.
As a Design Build remodeler, Alpha Design + Build is accountable for the entire project, including how the end result looks, how much it costs, and how quickly it is completed. As experts in both design and construction, they know how buildings come together and consider all aspects of the project -- from fees to scheduling -- early in the process which often results in lower total cost, fewer overruns, faster construction, and better continuity.
Get inspired! Make an appointment and let's begin bringing your dream space to life.